I'm selling the following items since the bike's been sold. Except for the HJC helmet, I bought them at around early 2008.
Ladies items - only being used by my missus a handful of times:
Wicked Gear ladies jacket, soft leather perforated, white/pink pattern, size XXL. $140.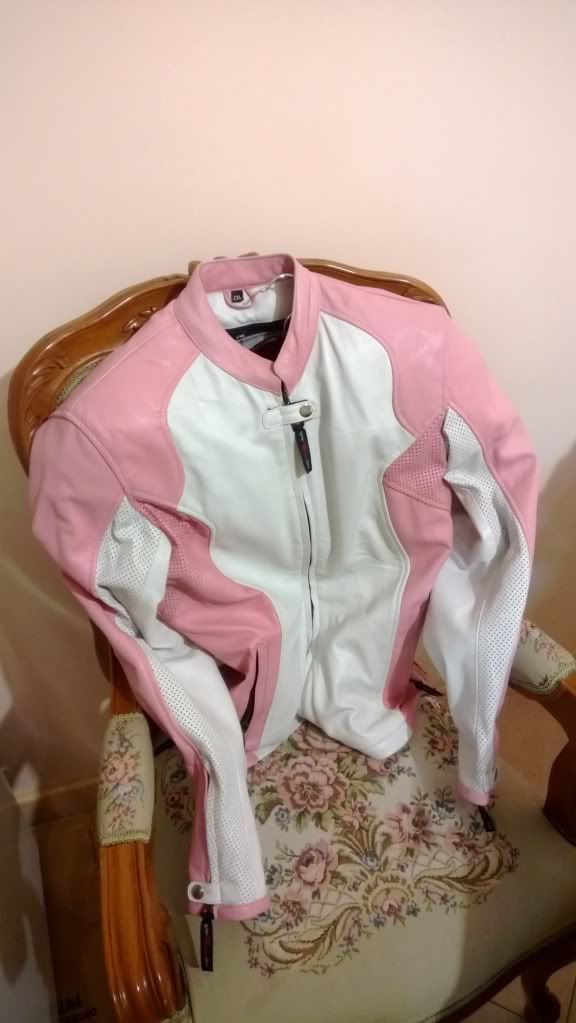 Shark S800 helmet, pink flower pattern, size 60. $160.
Men items:
Wicked Gear leather jacket, premium grade, black with white+red trim, size XL. $120.
Arai Astro/Vector Shogun helmet, size M (57-58cm), still in good condition. $300.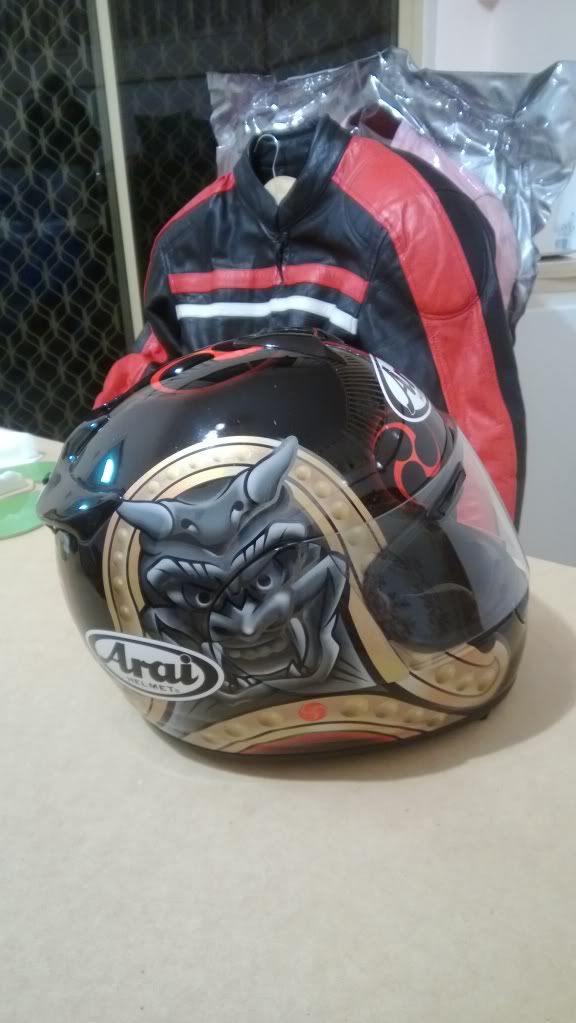 HJC FS-14 helmet, size L, good for that just-in-case helmet. $70.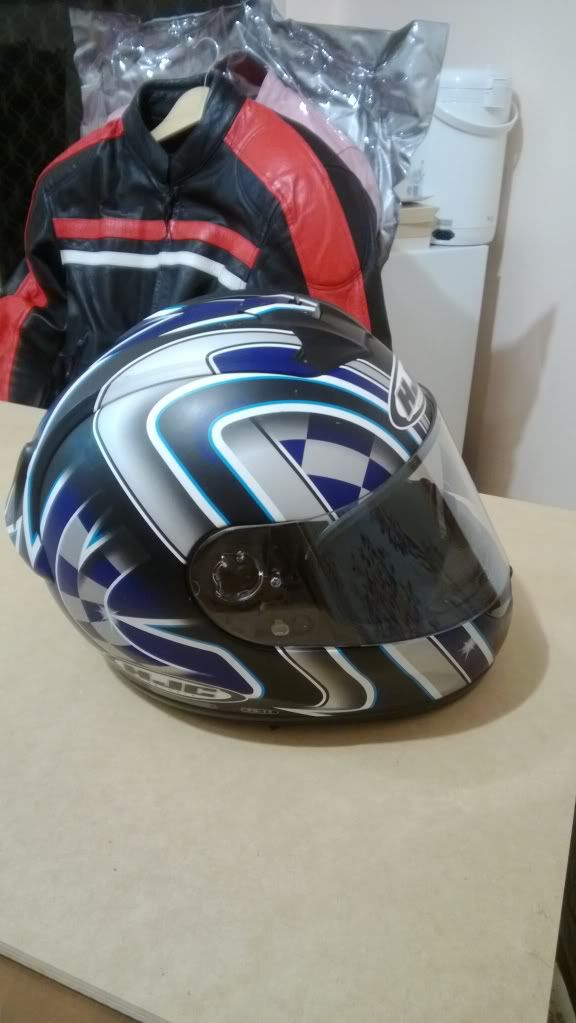 If you're interested, feel free to PM or email me.
Cheers.
Edit: for meetup/pickup, I work in the city (normal business hours), and live in Kardinya.
Sold:
AlpineStar Tech back protector, 510mm, still in good condition (rarely used). $70.
661 knee/shin protector. $10.