El bumpage.
First, the link so that you can see actual photos of the helmets.
Assorted Motorcycle gear. Boots, helmets,Jacket and tank bag. | Accessories | Gumtree Australia Rockingham Area - Golden Bay | 1030992940
As the title says , the boss and I are selling some of the ATGATT due to the fact that they didn't fit as well as we thought the day we purchased them. I also need to help pay for future cutting of skin to jump the medical waiting list.
The HELMETS are as new and come complete with the bags and clear visors [unused and in packaging]. Both have dark tinted visors , all OEM parts.
First is one for the Ladeeeez. Note, the helmet is a high gloss and not matt like the link , and is unmarked. Will suit new new buyer. Worn twice
It retailed for $699 +$90 for the visor when we purchased it in June.
Size:XS
EDIT: HUGE PRICE DROP! $ 350.00 absolutely firm. Wife really needs a better helmet as she is using her old clunker again after the sale of the Variant.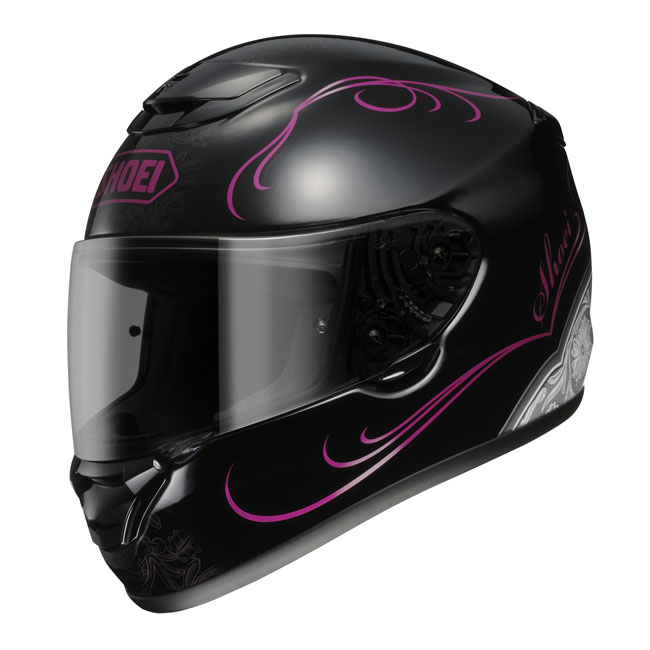 Secondly , my Kabuto Aeroblade 111. Worn 3 times , unmarked.
I still end up using my crappy 5 year old Shark with added padding from Clarke Rubber , so my lid is simply stored away. Is wasted sitting around doing nothing.
Size: M
Aeroblade III Linea Pearl White | Kabuto Helmets USA
EDIT- HUGE PRICE DROP DUE TO NEW PURCHASE!
Kabuto Helmet- $200. This is a bargain and a fantastic deal for someone chasing a new lid. It is, as mentioned , like new. Still has the new smell. If it doesn't get sold, then it stays and I will need to grow another head….
I will post more of our gear in another post , but I started this one as I cannot figure out why my bloody Air won't post my photos as yet.
PM me for any info you may want to know.
El Edito:
RJays Tank bag black , hardly used as I beat the hell out of my Oxford one. $30
Ixon Summer Nylon Jacket, Black with Red and White panels, VVGC and spotless [gah , just noticed a small mark on the right hand shoulder. As I already washed the jacket and it is unworn since, I decided to let the new owner decide if he/she wants to do it again. Hardly noticeable... $60