So it's come to the time were I have to part with my last few bits from my riding days, my AXO 2 piece racing suit for sale.
I've had it for a few years now but it's been in storage for most of the time after I sold my bike. It's only been worn a hand full of times and so is in good
nick with no damage to the leather and plenty of meat still on the knee sliders, though a couple of the logos have lost a bit of their chrome affect.
It's a size 44, I'm 185cm tall and 73kg, as you can see it's alittle on the large size for me though the height is perfect, so I'd say it would suit anyone
around 185cm and 80kg mark.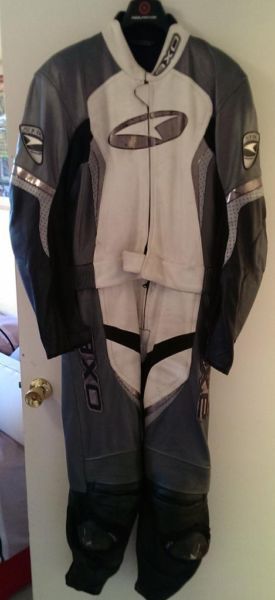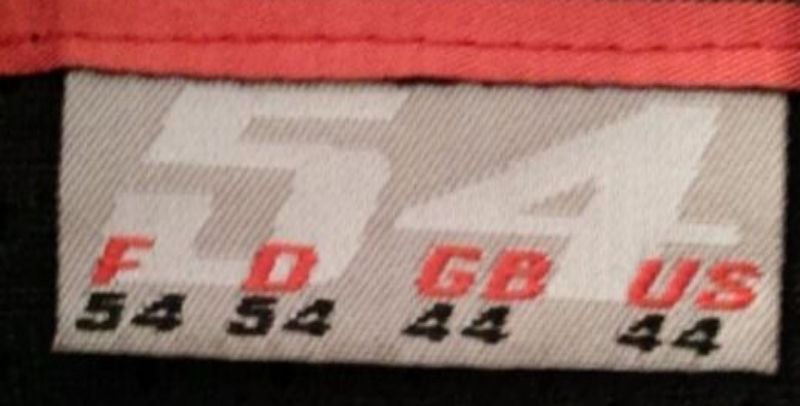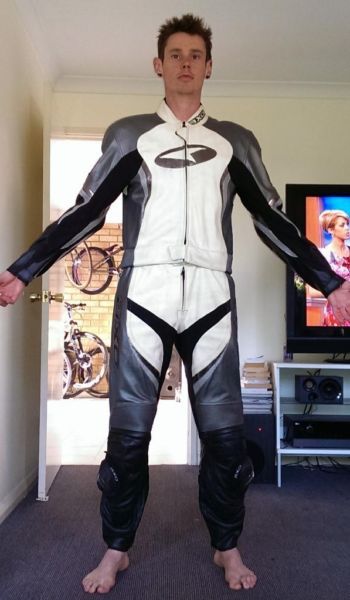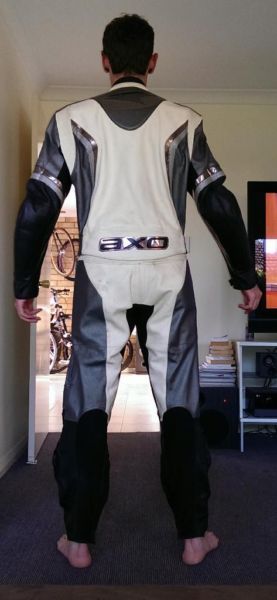 $400 o.n.o
Contact me on 0433695400 if you're interested.