Bought these so my ex could come riding with me but she's been out of the picture for a couple of years and these have been sitting in the closet for a year or so.
Everything has barely been used, less than a dozen times easily. Nothing has been dropped or crashed in, all seams are perfect etc. Everything that can be washed has been.
Sorry about the crap pics.
Rjays Striker helmet Size XXS - $120 (Has aus standard sticker, I just forgot to take a photo of it)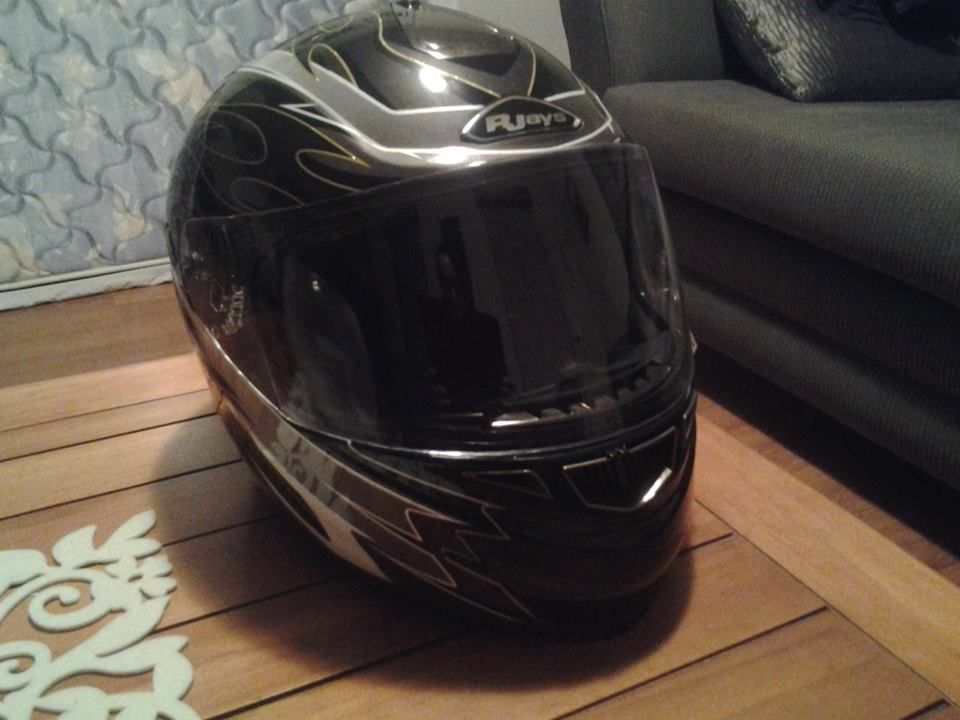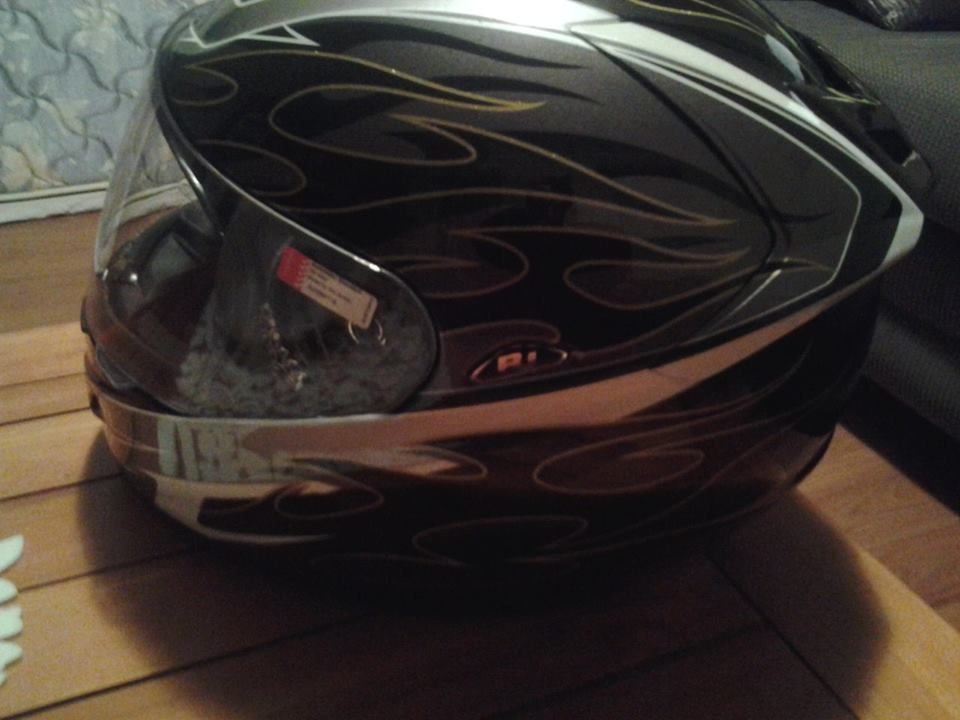 Rjays leather jacket (Not sure what model, I'll find out tonight) Size 12 $150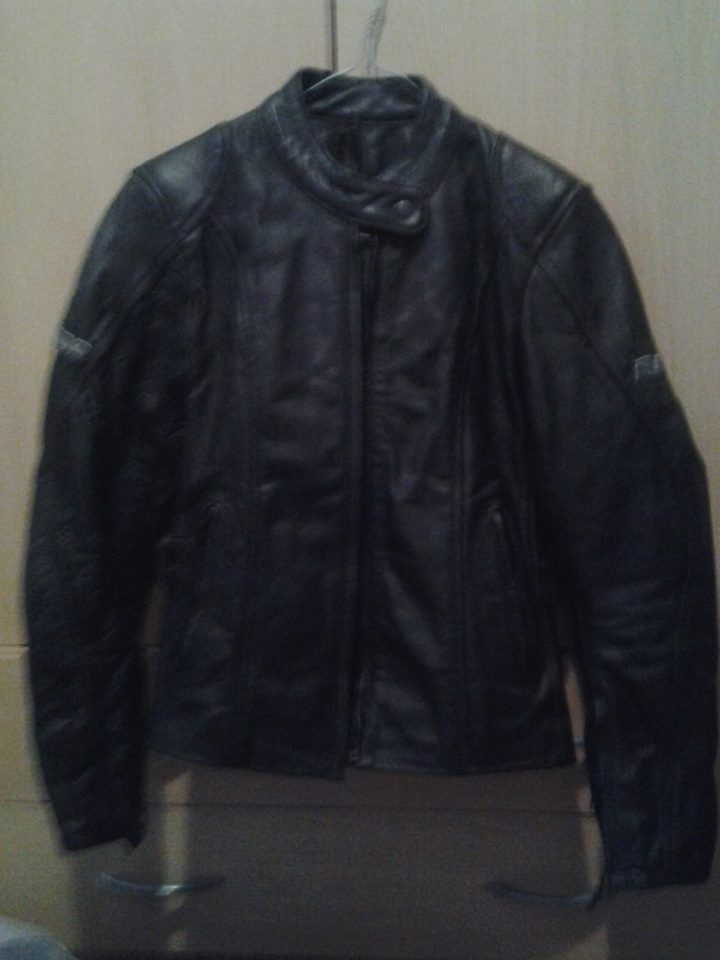 Ixon ladies leather/textile gloves Size XS - $25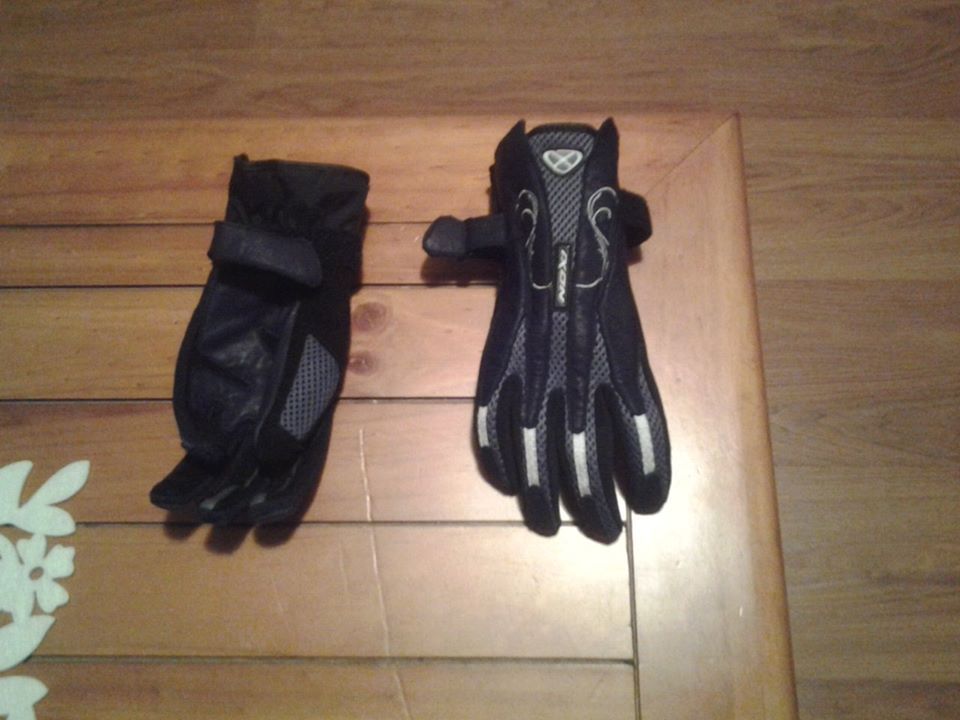 Open to offers. Let me know what you need and we can sort something out.