SOLD............... Cheers for the interest. Now someone sell me their 600!
Up for sale is my beloved '06 model KLX250, Licensed 'till november.
Reason for sale is only for an upgrade to 600cc road bike and not enough room for 2 bikes in my small shed.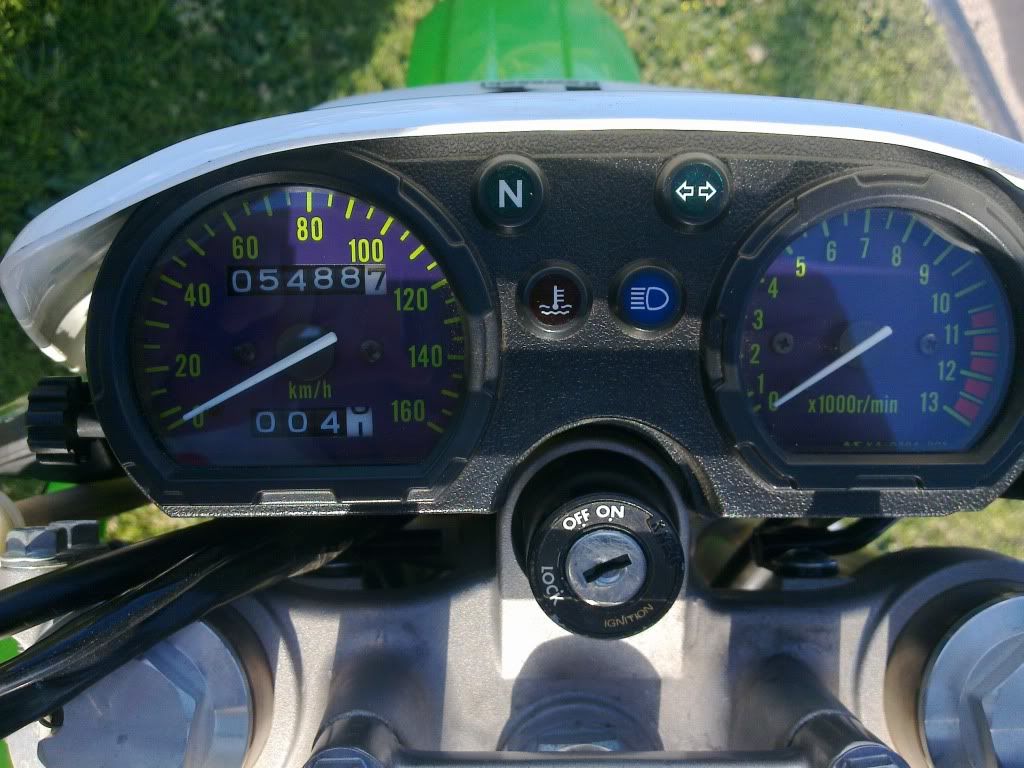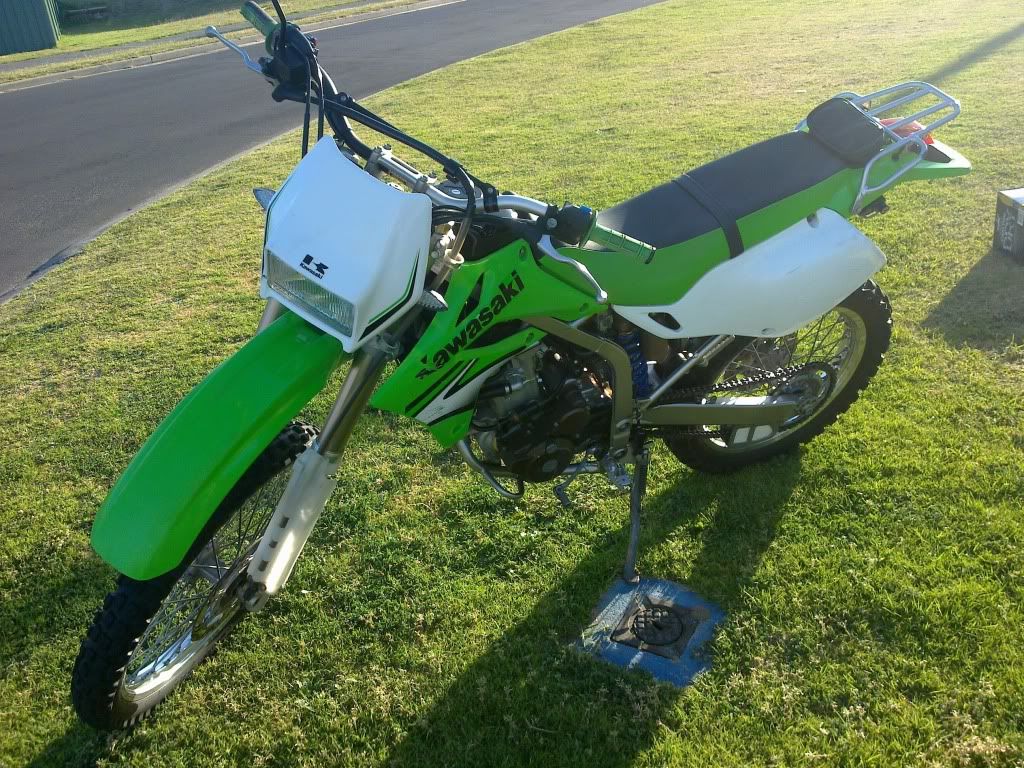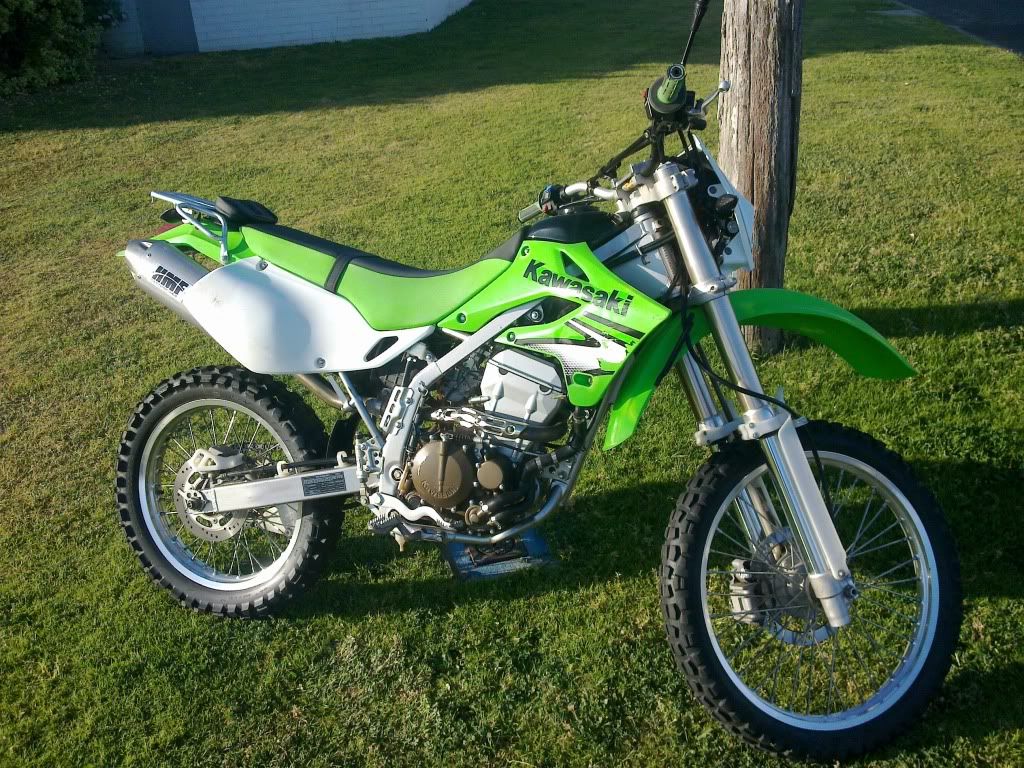 -55xx kms (95% road use commuting to work)
-HMF slip-on muff
-well maintained
-always run on BP ultimate 98
-few small superficial scratches over stickers
-Learner legal, perfect for 1st road bike or crossover from dirt.Chasing $4000 or make me an offer.
Will also consider trade for 600cc road bike (+ or - differance)
PM me on the forum or call/msg 0438923696