Finding myself not really riding any more, to busy yadda yadda so selling the bike.
I've only ridden it 2-3 times this year, and probably not in the last 4 weeks so I will need to see if the battery is still good.
Make: Yamaha
Year: 1998
Model: Fzx-250 (Zeal)
Km's: ~35,500 from memory
Rego till September 2011. I believe the previous owner put it across the pits in March 2010 as the rego had expired.
Tyres would have done ~1,000km I believe
Howler pipe - Sounds insane for a 4cyl 250. Pure Sex at 14,000rpm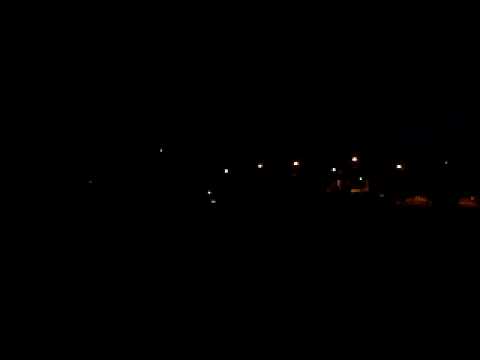 As with the older carbie 250's it can be a little grumpy starting on colder mornings but goes fine once started.
Bike has been dropped by the previous, previous owner. little scuff on the tail, bar ends and crank case.
Will try to start it up over the weekend and make sure everything is sweet before anyone makes the time to come have a look.
Looking for $2500ono.
As a bonus for leaners, if you pay the full $2500 I'll throw in:-
Helmet - 2006 Shark RSF-2i helmet - size Large (bought 07, has less than 6 months riding on it)
Jacket - Dririder aspen textile jacket (Size 54, XL IIRC)
Pants - Size 36 Camo cargo draggins (bought aug 2010, have been cut for short people).
Boots - size 10 (i think) motoline generic leather boots (bought aug 2010, VGC)
Gloves - Leather dririders, Large I think.
Or make an offer if you don't want the gear.
Located NOR (Nollamara area)