Odo: 30,887km
Mods:
GYTR pipes
HEL braided brake lines (front and rear)
ASV adjustable levers
Vortex adjustable rearsets
PC3
520 conversion, +3 rear
Healtech speedohealer
Puig dark screen
Oggy knobs
R&G bar ends
R&G swingarm protectors/spools
R&G fork protectors
Woodcraft engine covers
Fender eliminator (comes with free butt flap to make it more legal - removable)
Healtech GIpro gear indicator
BMC air filter
OEM seat cowl
De-catted Y pipe (not fitted)
Custom made carbon fibre frame guards (to stop direct contact with hot frame - removable)
Comes with all stock parts (except pipes, bar ends, fender and rearsets - think that's all that it doesn't come with, everything else is there).
Suspension by Marty Moose (but obviously set for me).
Last serviced at 29,819km, but has sat around a little bit while I've not been well but has been taken out for a spin by others, and has been on and off trickle charge (battery is one year old).
Bike walked off its rearstand as I put it up on the the front stand and had a gentle lie down - small scratch on left rear cowl (cut and polish will prob get it off), small scrape on oggy knob and stock engine guard.
Bike has never had any problems, mechanical or otherwise. Bike sounds seriously porn... and looks porn as well <3.
$8500
$8000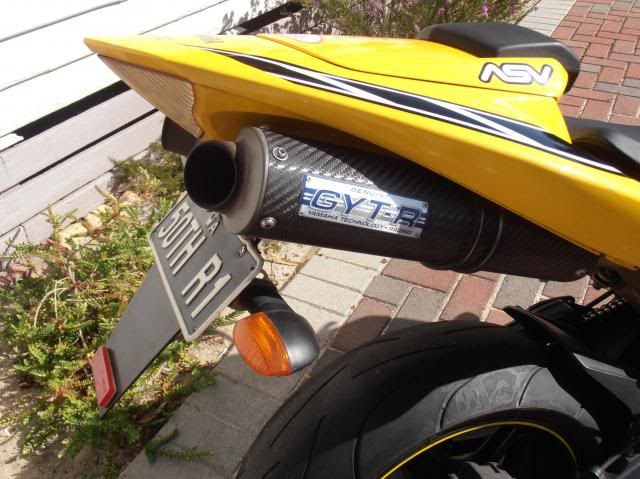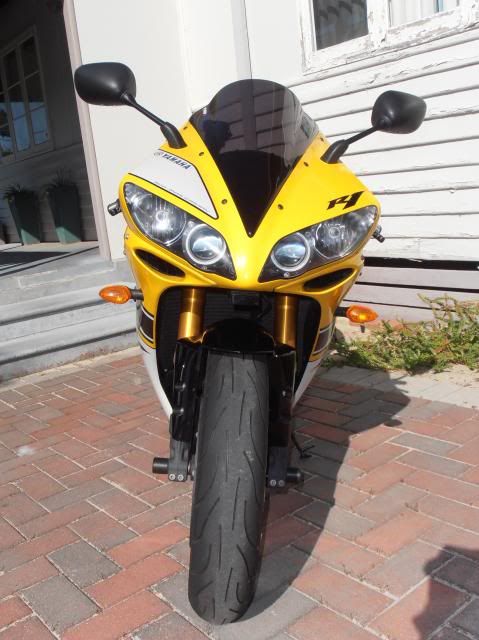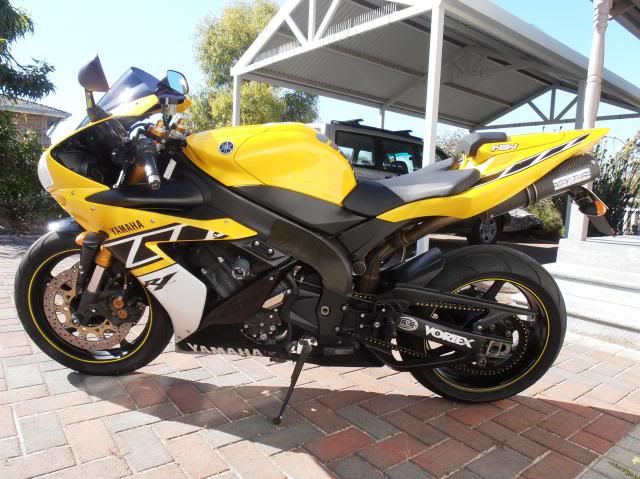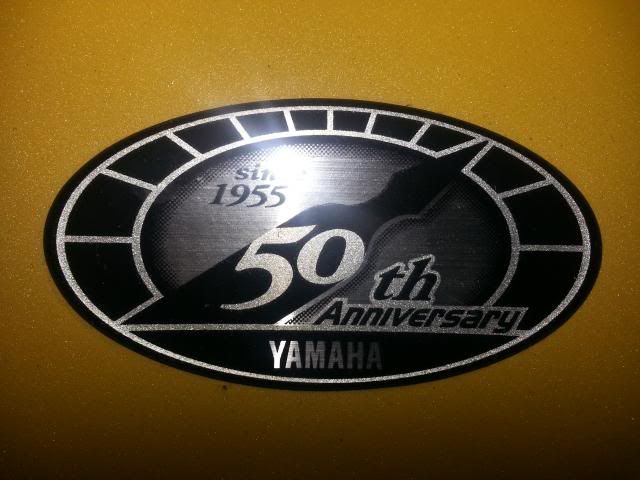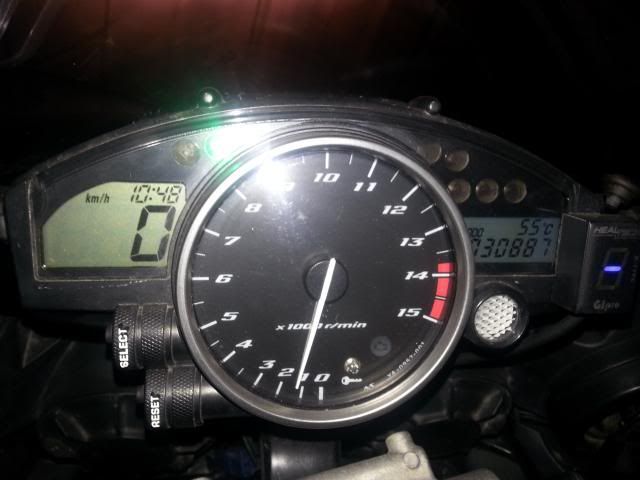 I have a serious sentimental attachment to this bike (the only one I ever have had an attachment to), please make it as painless as possible
.
Test rides at my discretion - probably limited to those I know though as I cannot follow you on another bike like I normally would.
Pics show an ALG9 laser jammer kit fitted
- the bike does not come with this. Everything else shown is included.
Other stuff:
The bike does have a "50TH R1" personal plate. Undecided what to do with the plate, if you want the plate with the bike let me know.
I do have race glass for the bike (it's been on the track once). If you want the race glass let me know. Race glass is matte white (unpainted - but looks good enough so I just stickered it up). Holes all drilled, fits well, not dropped etc. $300.
OMG, I can't believe I'm pressing "Submit New Thr-