Sadly life priorities have changed so I haven't had the time or motivation to finish the old girl so I'll put her up for someone who will.
1989 GSXR 750
Paint by our own Potato
Box of parts including six pot tokiko's, braided lines, fairing fasteners and what not.
New D&D stainless system full system.
3 months rego, so no need to take her over the pits.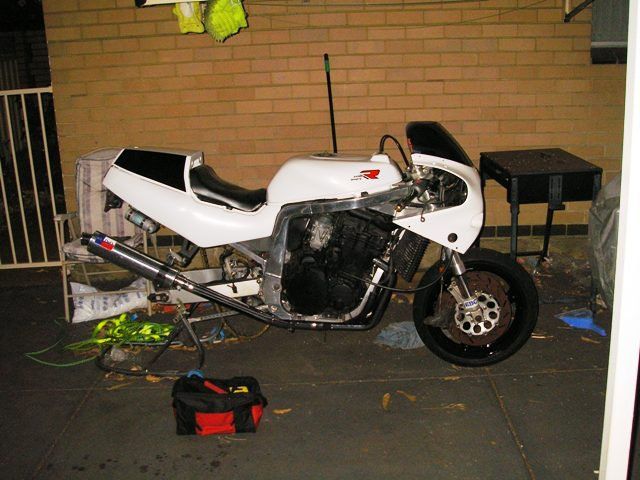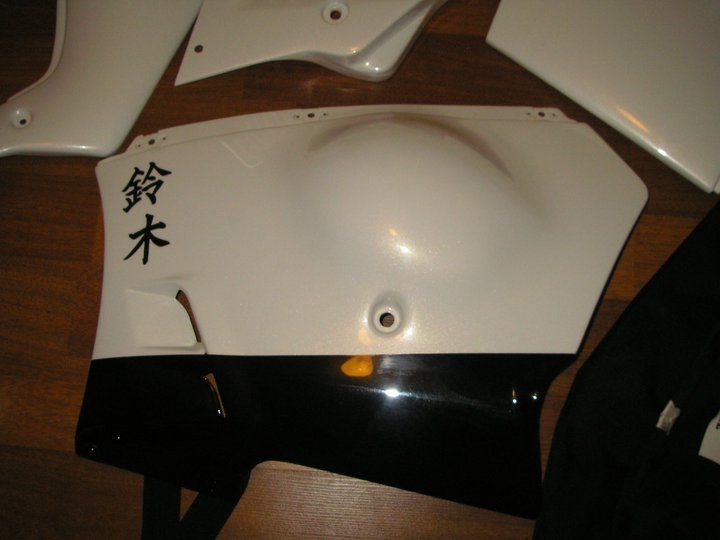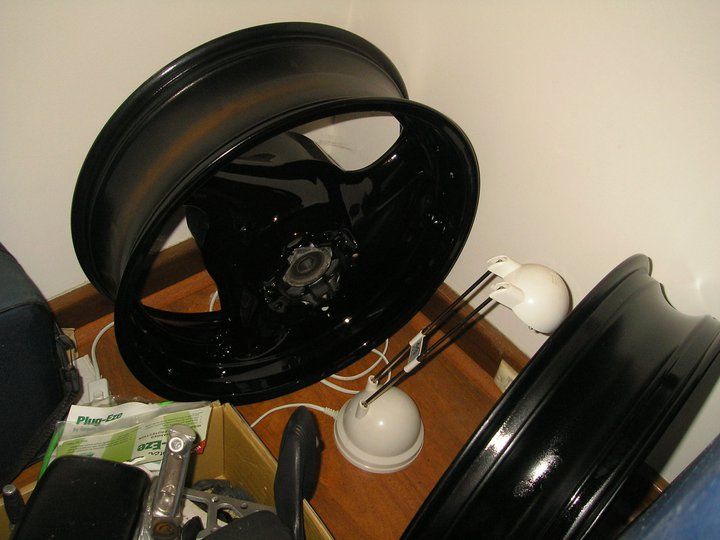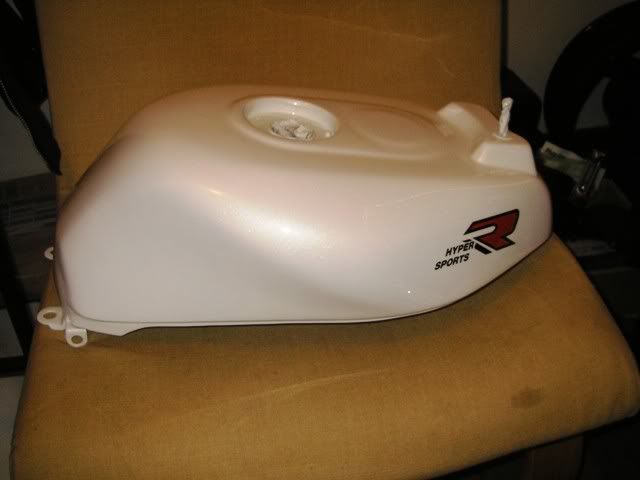 Make me an offer.