Stuck at home for a while, so I've gone through a bunch of the motorbike bits and pieces that are laying around, to get rid of them.
PM is probably the easiest way to get a hold of me.
Driven Front Sprocket
- Black, 520 width, 15T, suits 01-08 GSXR 600, 750, 1000 (brand new)
$15
The below parts are free
(I don't care about people "dibs"ing shite, first in, best dressed)
:
TLR(/S?) Chinese Rotors
- Two sets, one had a pulse in them, the other was fine, can't remember which was which. Probably fit a bunch of other Suzukis.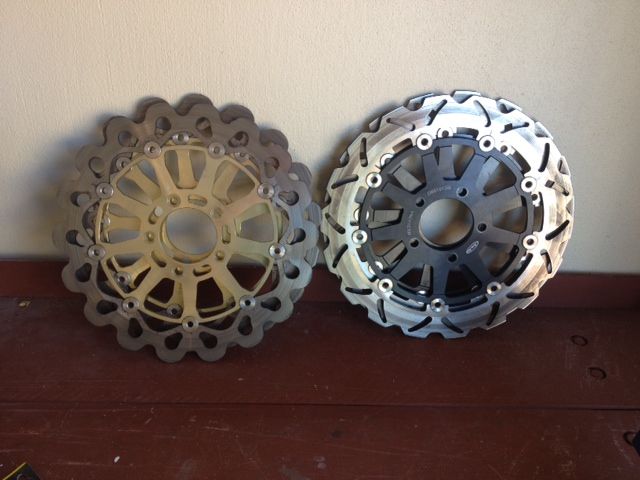 TL1000R Clutch Master Cylinder Rebuild Kit
- piston, seals, spring, circlip.
edit: Most of the parts have gone, I'm deleting them as they get picked up.