I have had this for a few years and never used it... My wife bought it for me one year - not realising the Ducati's have plastic tanks. Had planned to use it on her bike but never got around to using it.
Bag specs:
Bag has good quality strong plastic zips to all
Bag size collapsed - 400 x 300 x 150mm high
Clear map case on the top of the bag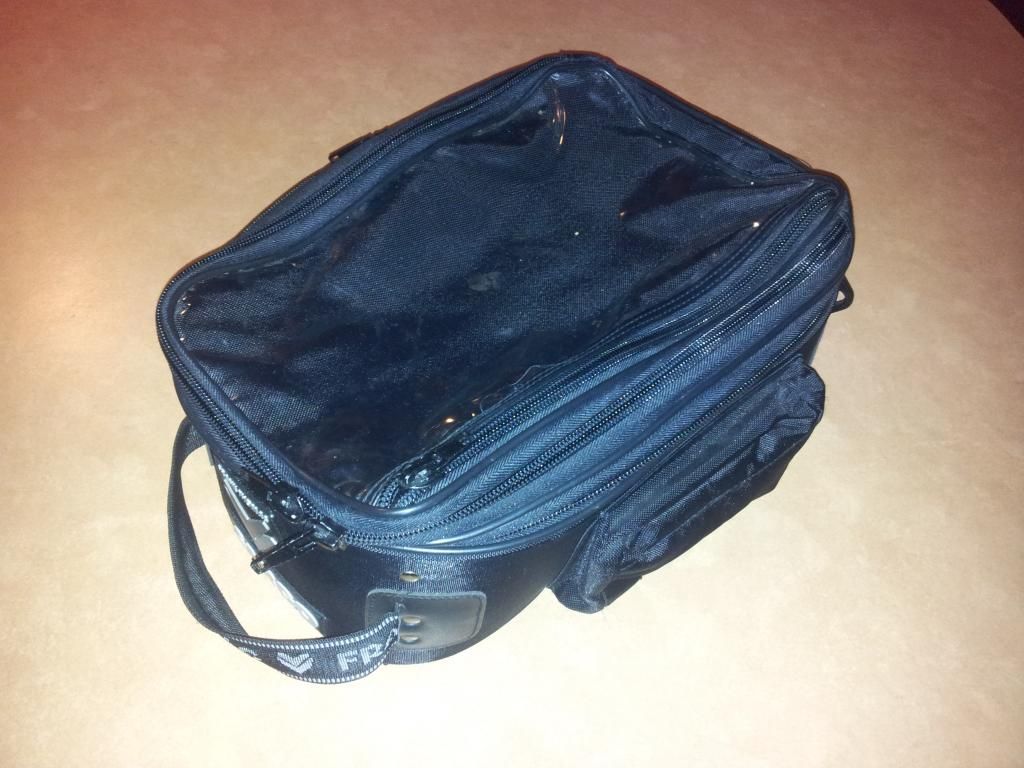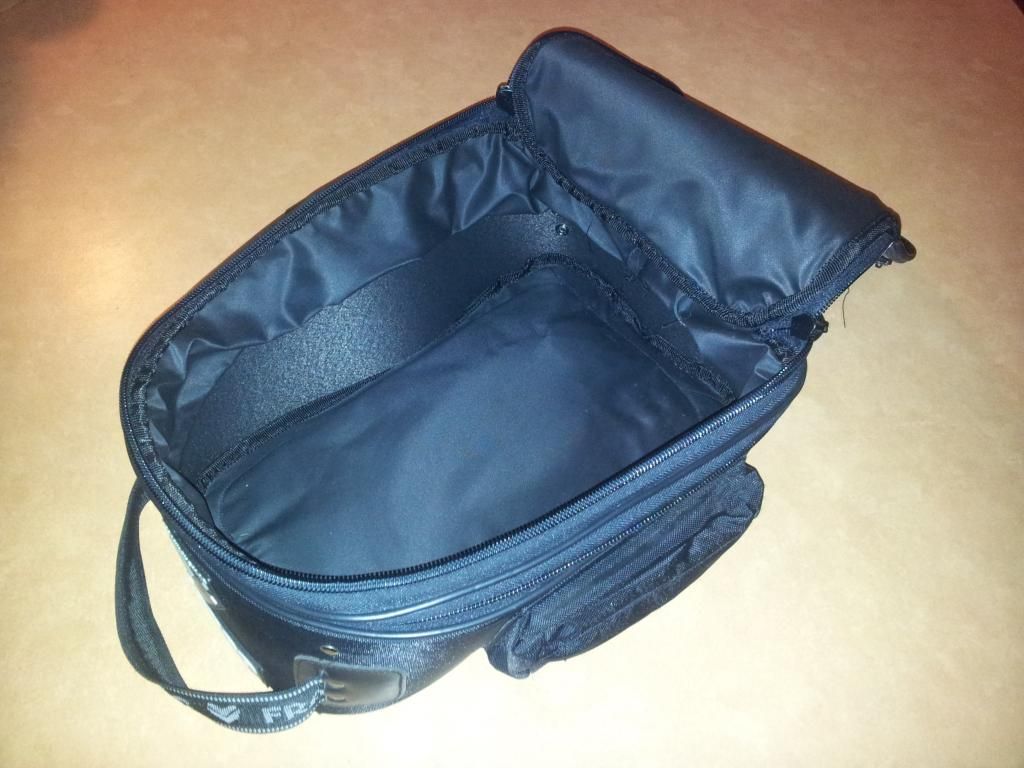 Bag size expanded - 400 300 x 280mm high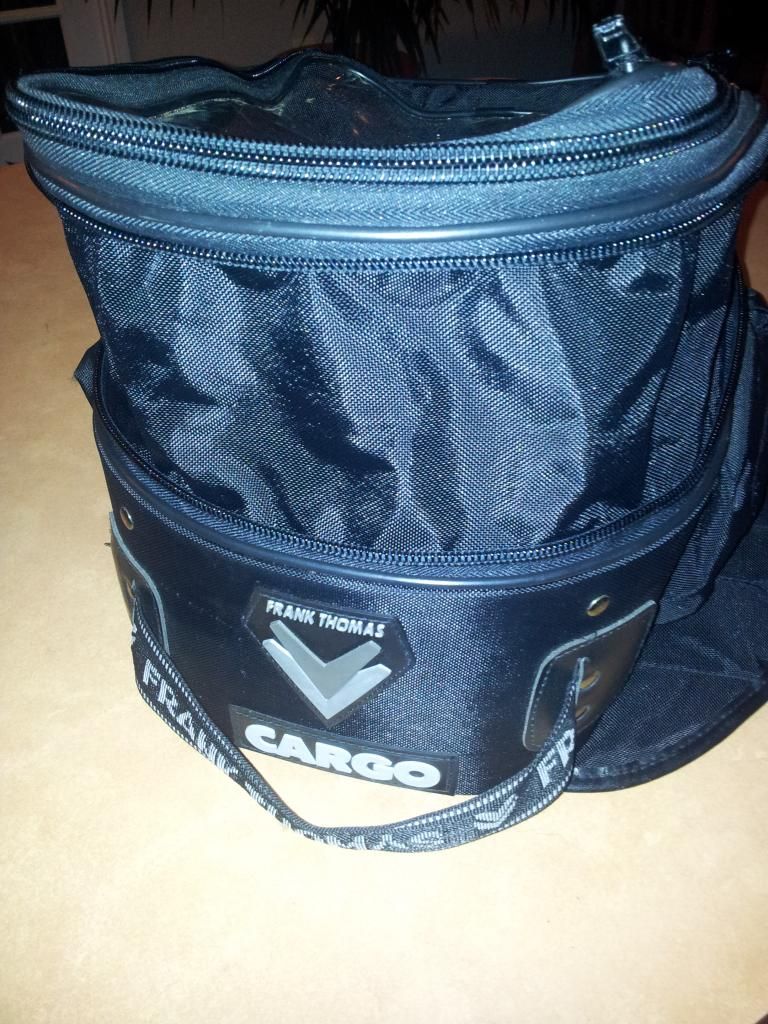 Waterproof cover & Removable shoulder strap
Two waterproof zip-able side pockets, one on each side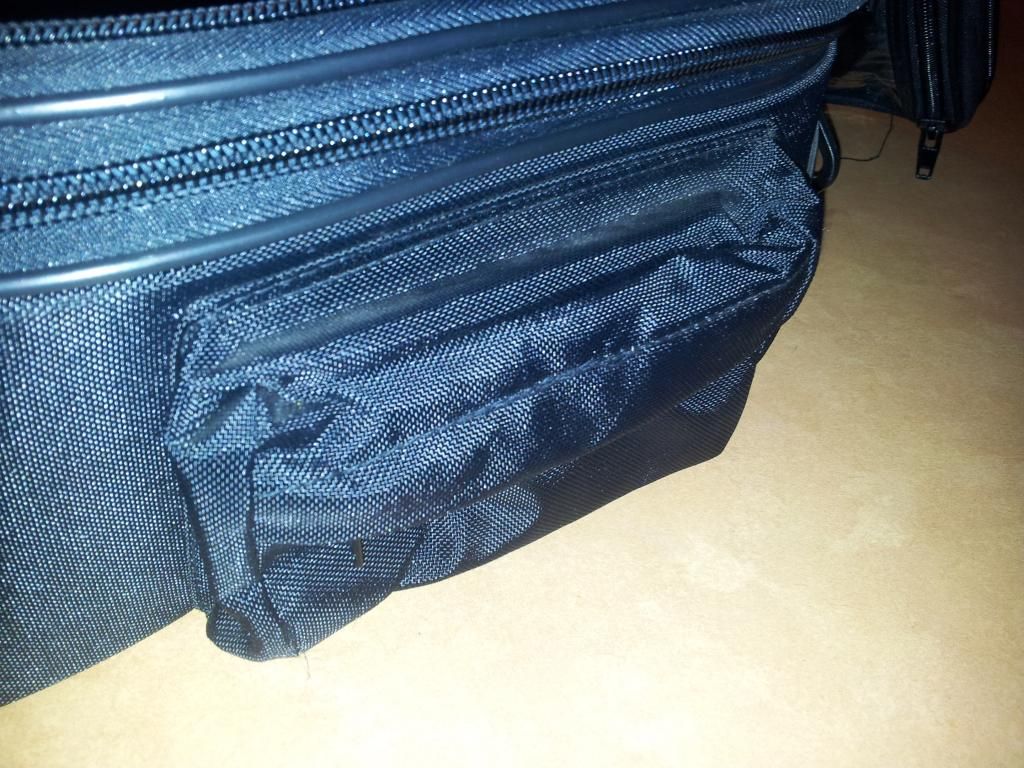 8 x strong limpet magnets to secure bag to metal tank.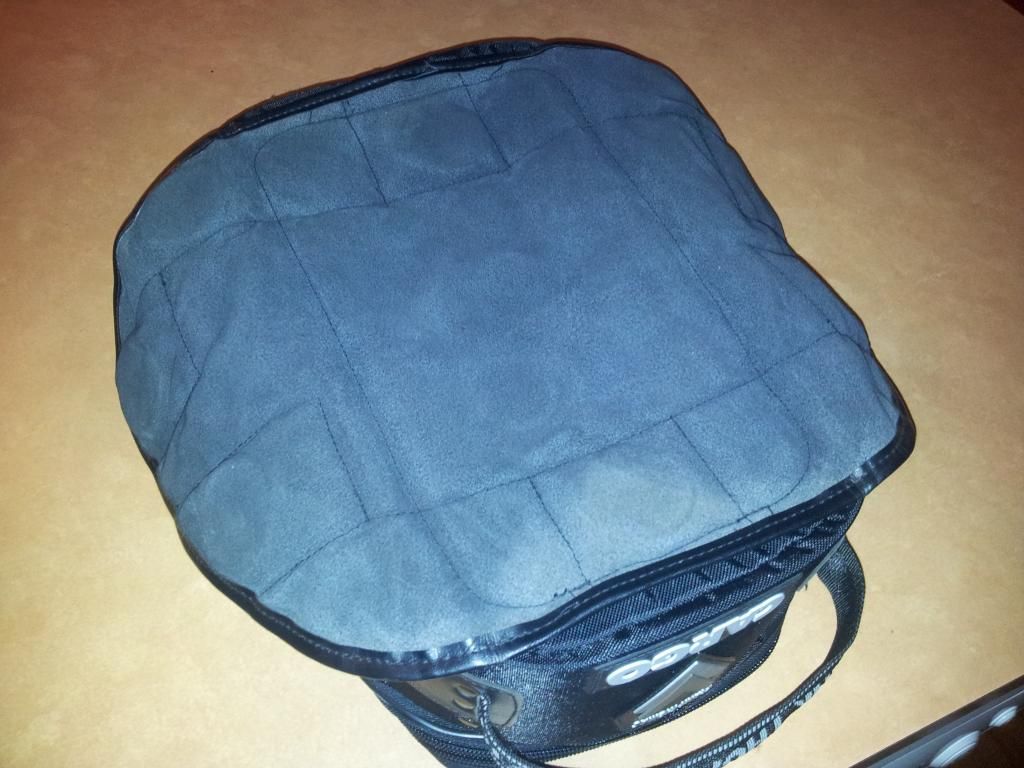 This bag is in great condition
Looking for $50
PM me if interested.