So after waiting 5 months since I placed my order, I finally got 'the call' from the dealer today. "When would you like to pick it up?" they asked. Silly question. Umm, now.
Thanks to Kym over at Lloyd Chapmans for making it a pleasant experience. You came through for me in a big way...the first and only street registered one in Oz.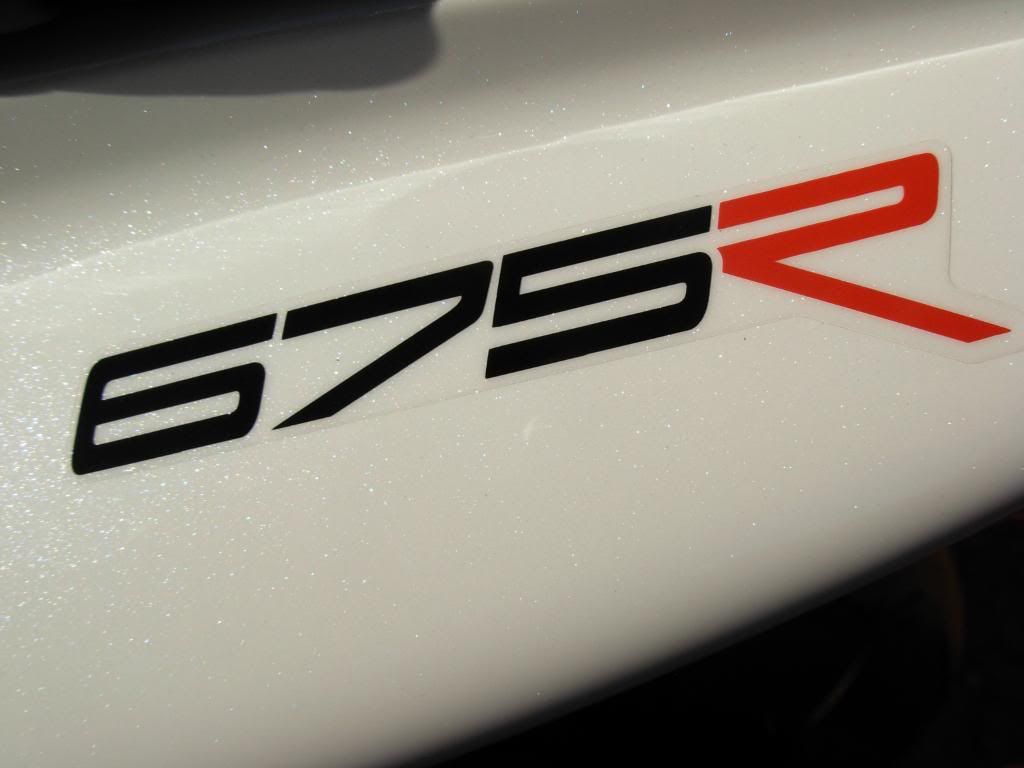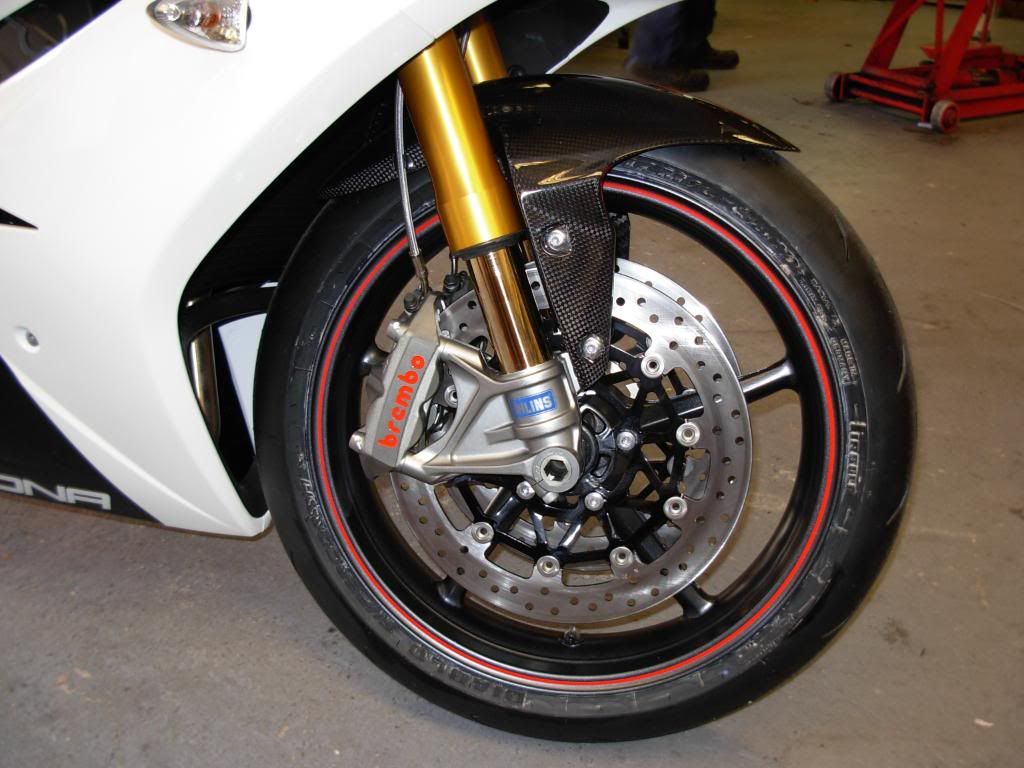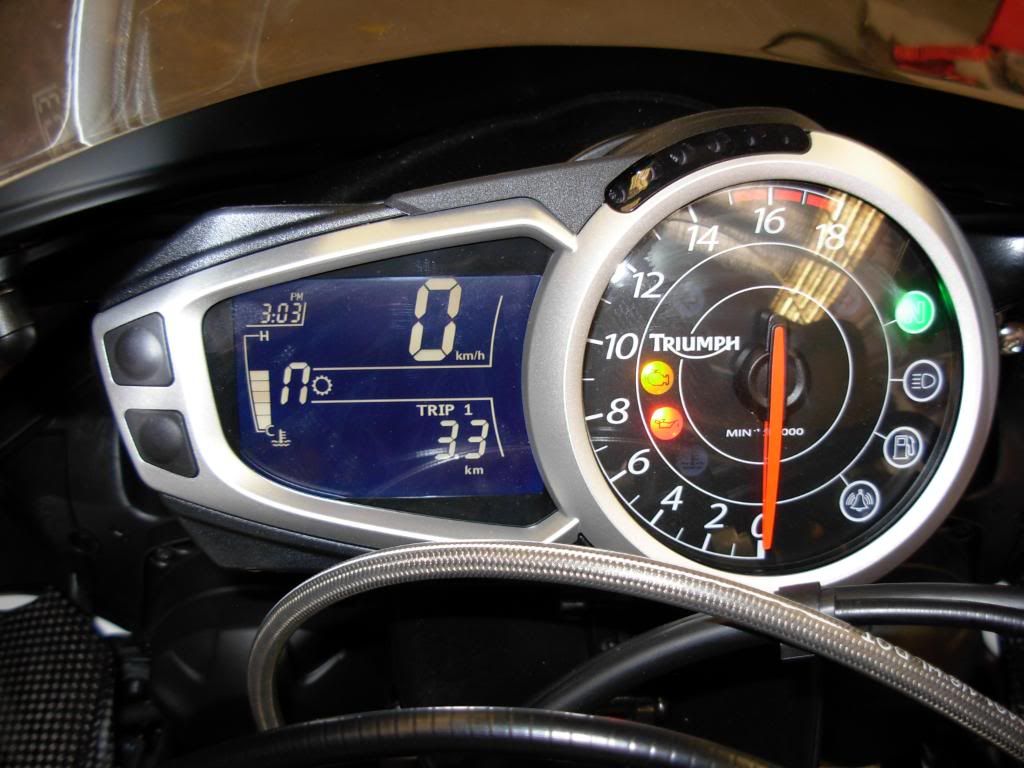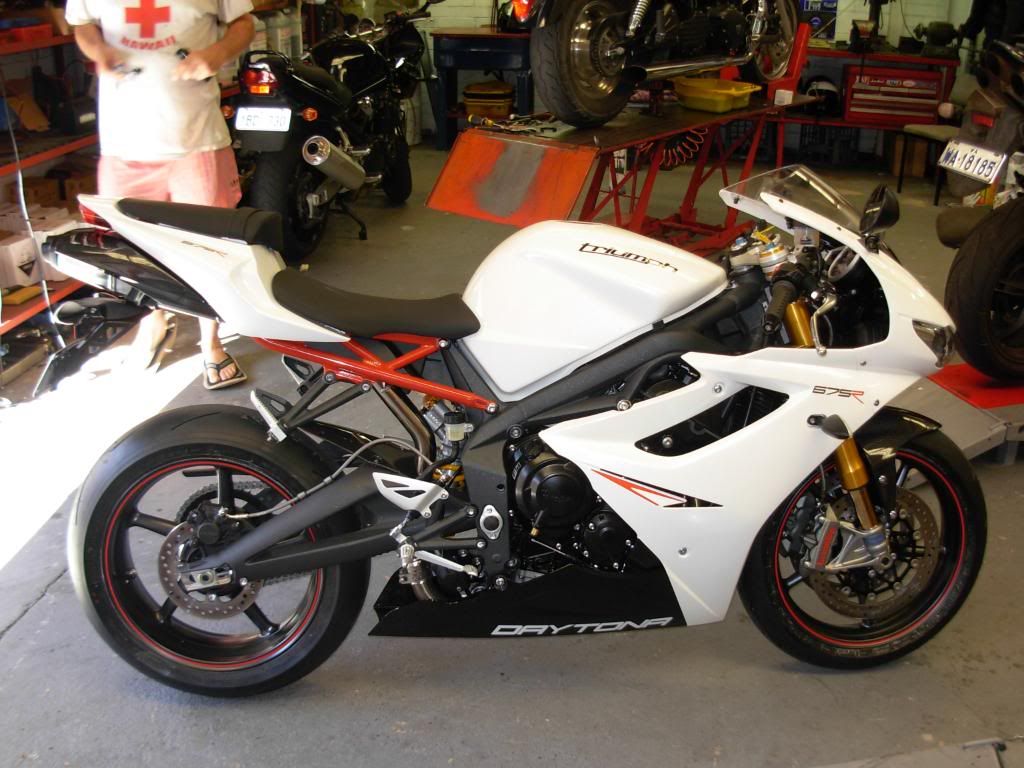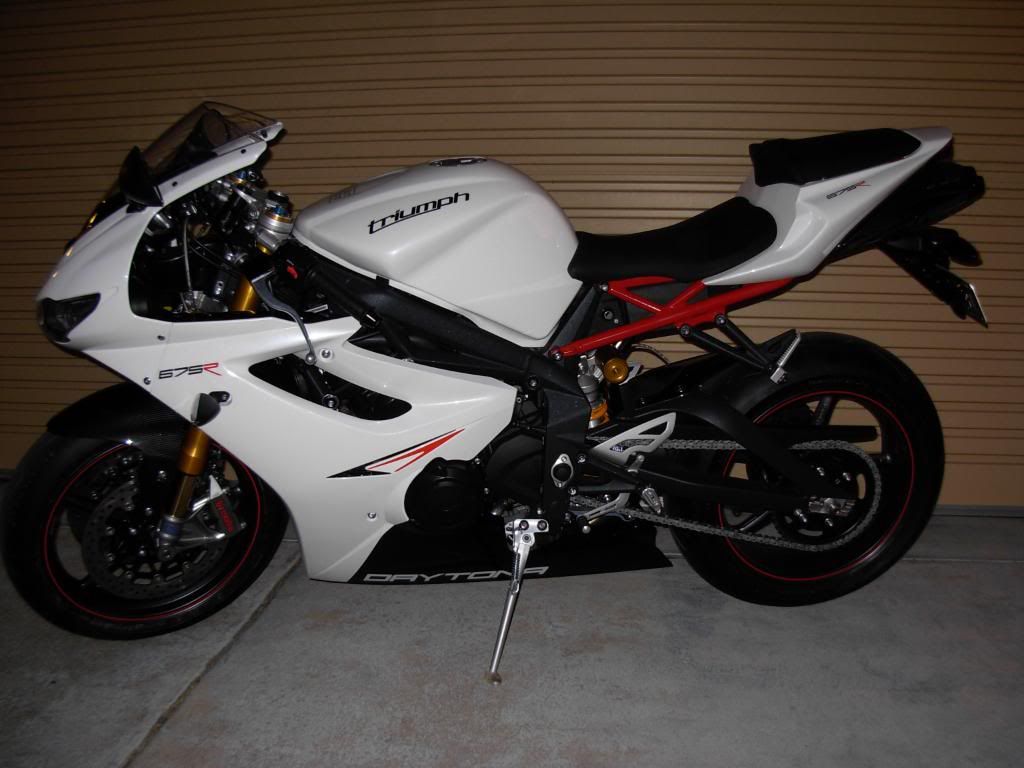 Home safe with the first 100km down.