Hey guys....my chain adjuster bolt in my swingarm is properly seized...
I tried to crack it yesterday. Hit it with penetrating oil for a week, applied heat, shocked it, freeze and release. Nothing will budge it...
I gave up after the bolt started to torsion instead of turn..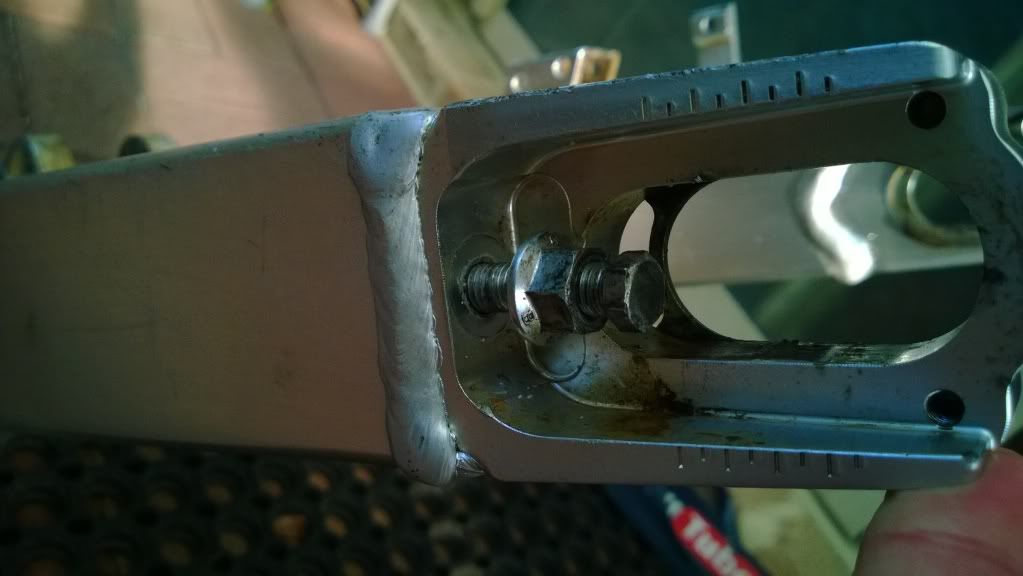 can anyone recommend a good workshop that can help me with this??
I'd prefer not to drill it out and retap a larger tread....i've bought chain adjusters already and would like to keep this sized thread so they work...