i stayed at my other halfs place last night and parked the bike as follows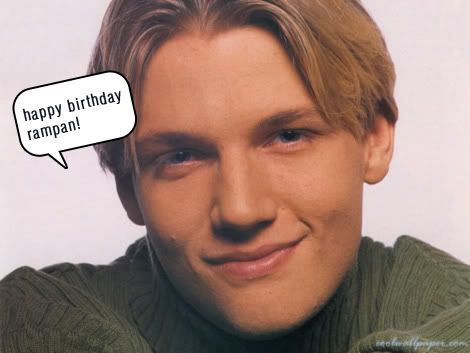 number 1. girlfriends car
number 2. my bike
number 3+4 neighbours cars
she lives in a unit block thing so two units share the one carport.
i go to my bike this morning and notice the mirror was bent in and on closer inspection saw scratches on it, scratches on the oggy knobs and scratches on my exhaust.
i was FUCKING WILD. this is the second time someone has knocked my bike over now.
anyway i go to work and when i thought about it realised i probably knew who it was that knocked it over. (when i walked to my bike in the morning car number 3 wasnt there)
so anyway, i figured car number 3 mustve tried to get out and knocked my bike.
so after work i go back to her house and wait for number 3 car to come back. When it came back i went to talk to the chick driving it.
Her story was i was in her way, so she got a "passer by" to move my bike and it fell over.
I said she should've got her housemate to move car number 4 but her excuse was "its so early 8:45...i dont want to wake him" WHAT A FUCKING JOKE.
She kept insisitng it was my fault because i was in her way?! I have every damn right to park where i did because the left side belongs to our unit so im allowed to block it. She should NOT have asked anyone to touch my bike resulting in its damage.
so anyway after arguing for 30 mins with her and her housemate who she called down, we got nowhere and i left. What pisses me off so much is that she wouldnt even admit she was wrong. I only asked for $50 to sort this out.....i mean...i'd be pleased to give $50 to someone who's bike i knocked over and have the problem go away.
but at least the oggies did their job. If I didnt have em, i'd have a brain haemorrhage from fuming with rage.
end fucking rant