Been searching for some original indicators from an overseas model ZZR as they fit into the frame next to the brake light and look a hell of alot better. No luck!!!
I knew that the amber indicator lenses were still there but they were painted over for the australian imports. So today with a bit of time to kill I decided to try cleaning them up.
Before pic
I went over to Bunnings and picked up some paint stripper which wasn't to harsh as I didnt want it to eat into the plastic. Also grabbed a brush to apply it with.
I tried first on a part that wouldn't be seen in case it stuffed the plastic but found this stuff to be weak as piss so didnt worry too much about it. In the end I had to wrap them in cling wrap plastered with the stripper for it to actually do something but it got the majority of it off. Took a few hours but.
Afterwards there was a bit still stuck in the corners that the stripper didnt want to touch so I soaked them in thinners for short periods of time and scrubbed them with a tooth brush. You dont want to leave them in thinners for too long as it will melt the plastics.
Afterwards I gave them a bit of a cut and polish and they turned out mint. A little marked by the paint stripper but you can hardly tell.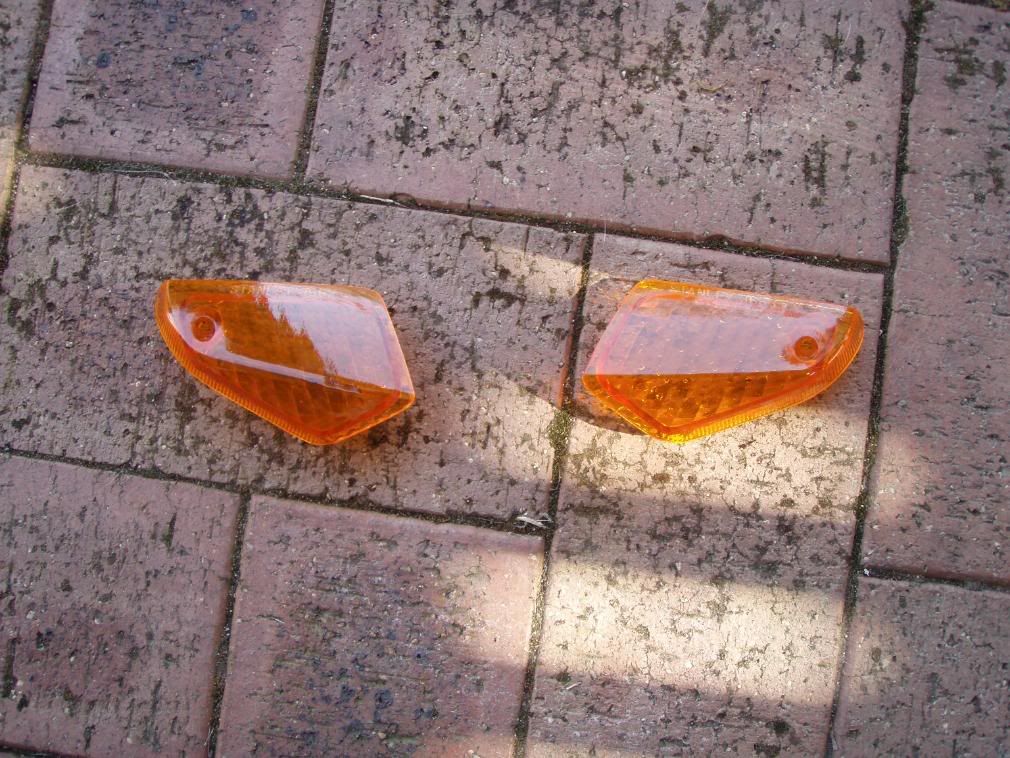 Next you will have to find some globe holders as the original ones will not work. I pulled mine out of an XF falcon I just so happened to have in the backyard.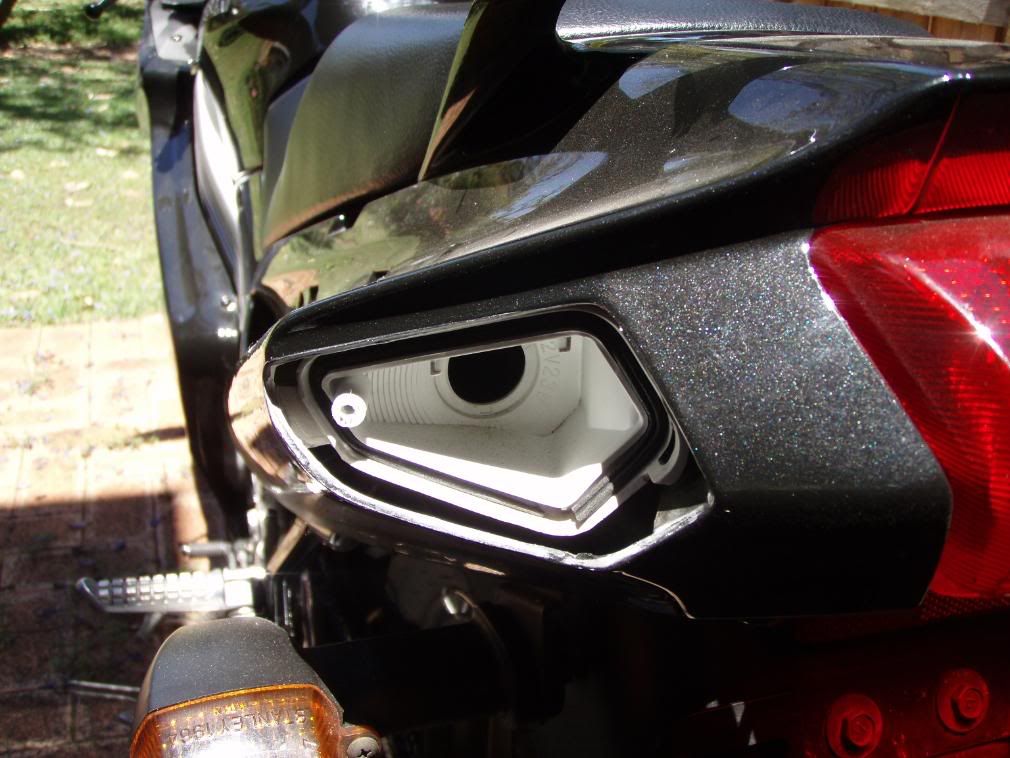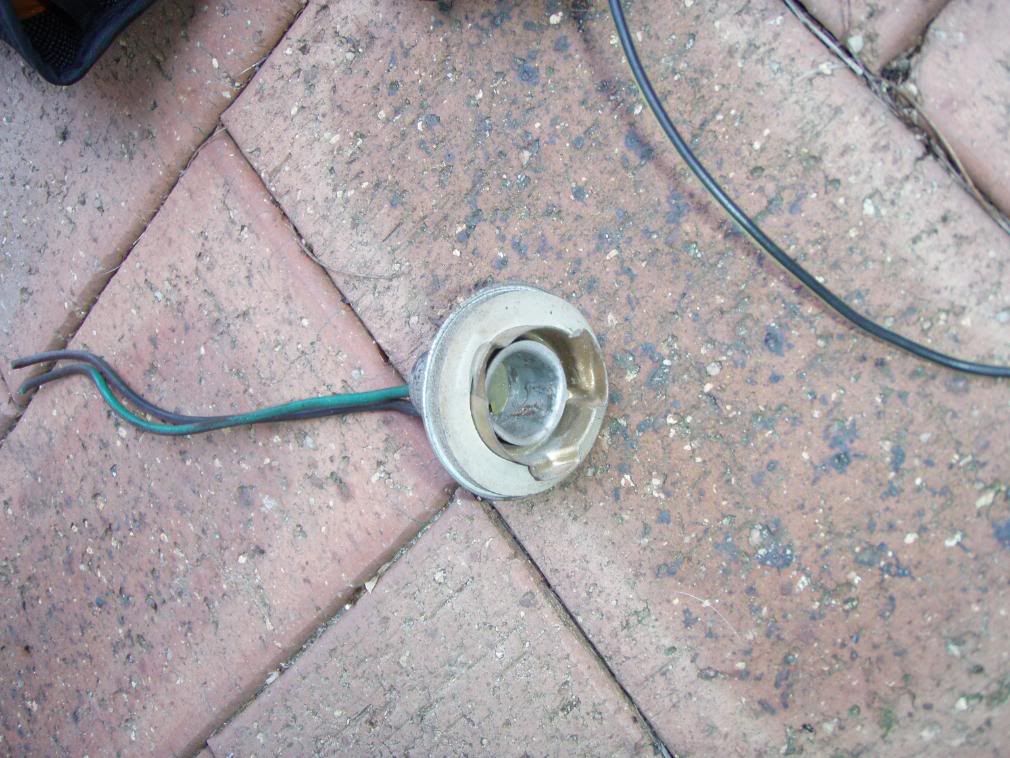 You can see that there is already a hole for mounting the globe and I just cut the mount from the XF to fit into the hole. There are electrical joiners for each light so I just cut them and soldered it to the new globe holders.
Job Done