************************************************** ************************************************** ************************************************
The weather dosn't really know what it's doing and BOM doesn't seem to know either so this will be postponed for a few weeks. We may do a shoot in the mean time probably somewhere in Freo. Stay tuned
************************************************** ************************************************** ************************************************
For those of you who are interested in coming along [MENTION=14222]Goldmember[/MENTION] and myself will be heading to Churchman Brook Reservoir to take some photos.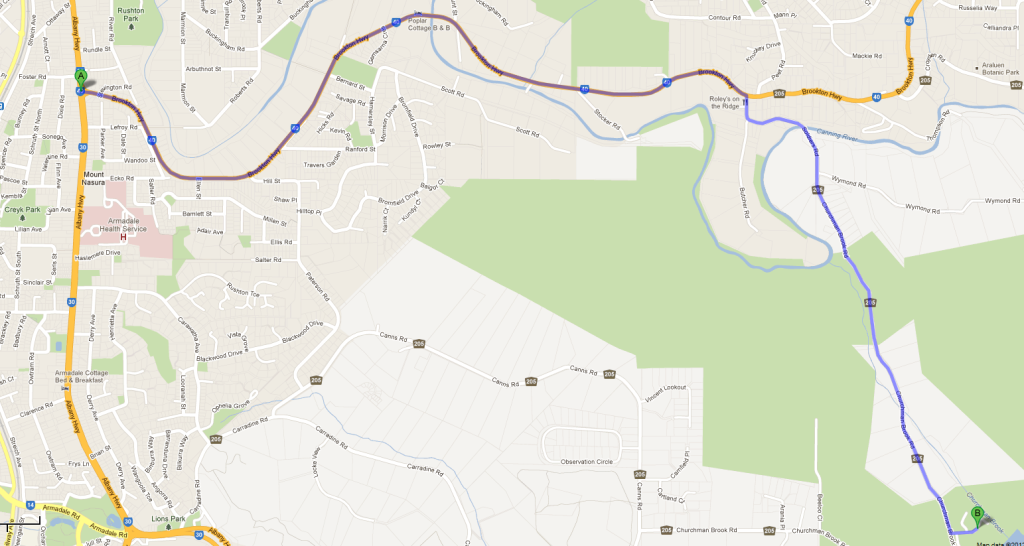 Will be aiming to get there about 2pm so we have a few hours to take bike photos as they close the gates at 5 and even thought we are welcome to stay
after the gates are closed all vehicles will have to be parked outside the gates after that time.
For those of you who are keen to stay after 5 we will be hanging around to take some sunset/moon rise photos and possiblly some star shots depending on
the ambient light levels. There are free bbqs on site if you want to cook something or there is a deli a short drive down the road as well.
Heres some photos I took with a phone of the location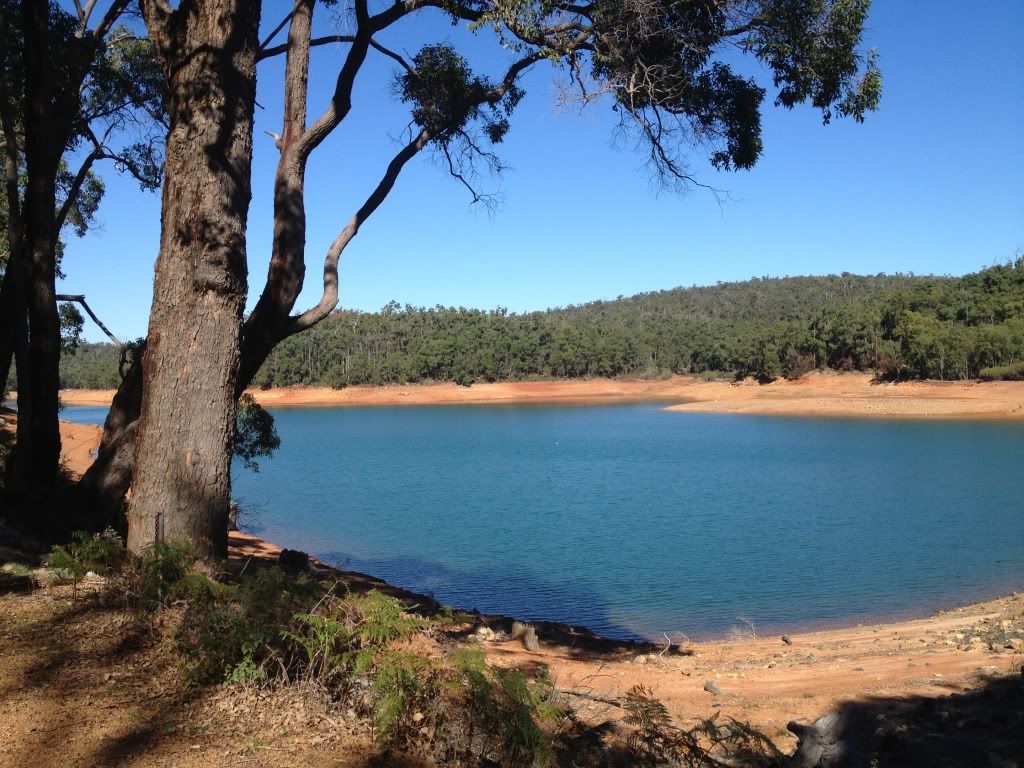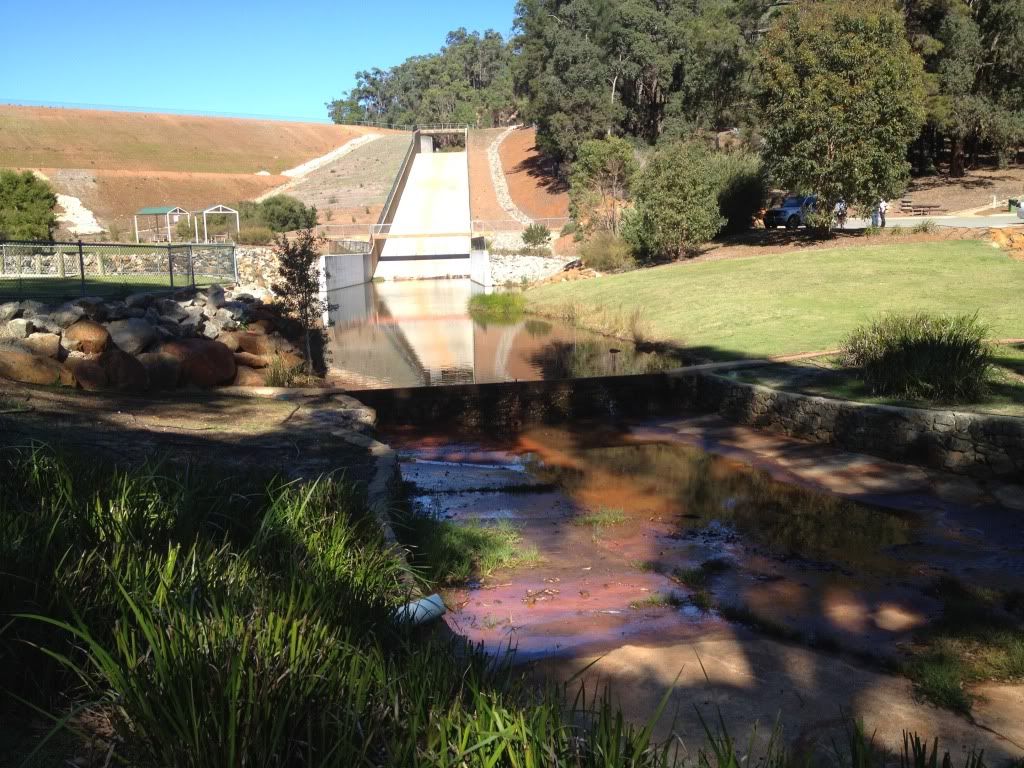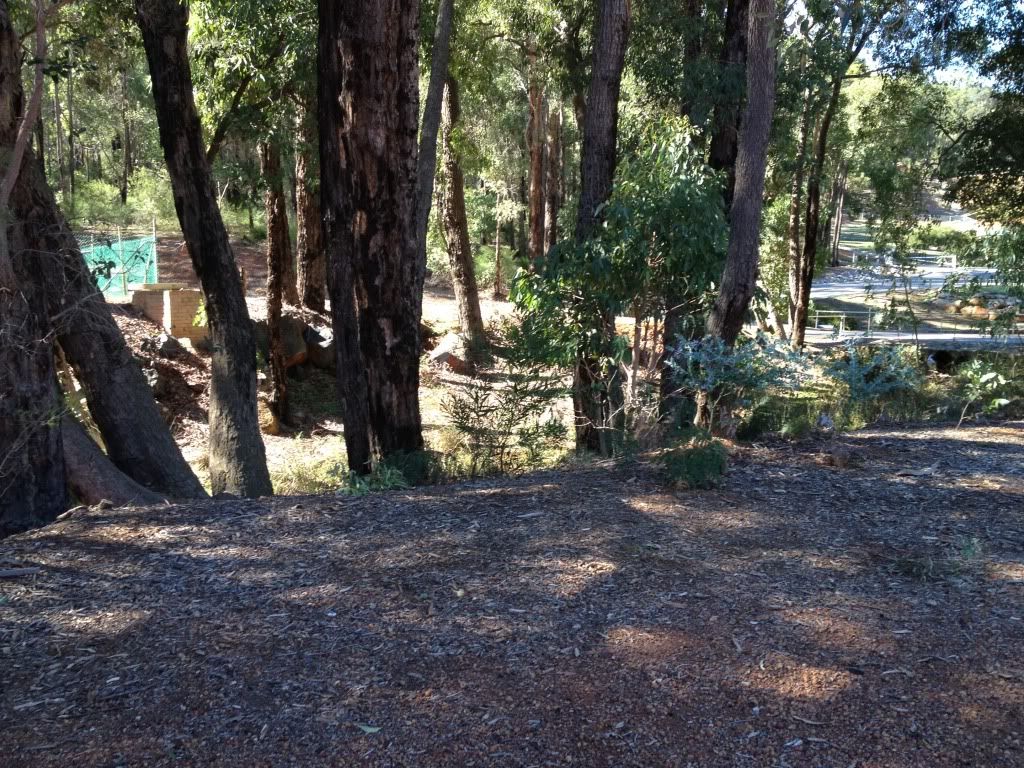 Goldmember will be in his outlander with a Fly By Photography bumper sticker and Ill probably be in my Commodore station wagon
this time.
I'll see you all there
btw ther photos are free once again