Meet at the PUMA Truck Stop service station, on the corner of Kewdale Rd and Collie St, Kewdale.

Maat at 8am for an 8.30am leave, get back around 5-5.30pm.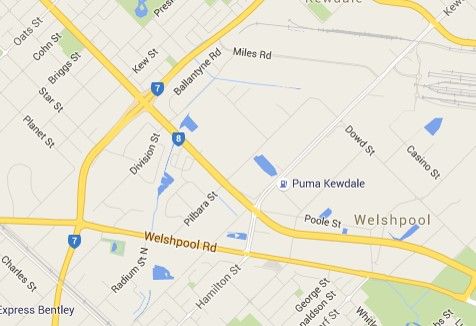 So get Gnoming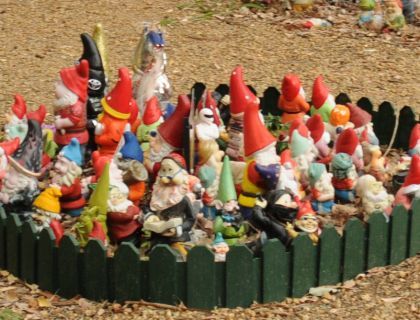 Yeh I know you usually have a lot more notice, but heh I've been occupied
Yes there will be lunch again, Looks like being a BBQ and salad.
Yes you will have fun.
Yes you could possibly get a numb bum, but heh that's only minor
Yes there are frequent petrol stops, sheesh it's
Ferguson Valley
and back, you do the math!!