March is Donate Blood Month at PSB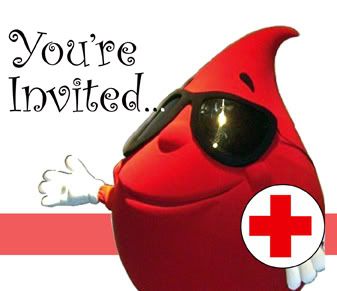 Each year the members of PSB donate generously in a variety of forms, perhaps one of the most important donations/events we co-ordinate is the PSB annual Blood Run.
Each donation of blood that is made can potentially be used to save 3 lives, around 20% of all donated blood is used by road trauma victims.
This year instead of trying to get large groups of people organised to donate together (which we will do anyway!) we are proposing that the entire month of March is "Donate Your Blood Month".
I'd like to see a new PSB record set for the number of peeps who will donate. Lets set the number at 50 over the month and see how we go. I believe 30 something is our PB.
So, call 13 14 95, make an appointment with one of the following group bookings or if you cant make it to a group booking then make an appointment at a time that suits you and roll on in to one of several metro donation centres.
Those who donate throughout March will receive a special limited edition Gold (not real gold!) PSB pin badge plus a gift from the blood bank.
Group Donation times throughout March will be:
(1 per week at different metropolitan donation centres.)
Week 1: Wednesday, 5th March. Fremantle between 1200 and 1915.
Week 1: Thursday, 6th March. Whitfords, between 1200 and 1915.
Week 2: Tuesday, 11th March. Rockingham, 1130 to 1930
Week 3: Monday, 17th March, Morley, 1000 to 1930
Week 4: Wednesday, 26th March, Wellington st Perth, 1000 to 1930
As mentioned if you cant make one of these dates, find a time that suits you, remember to tell them you are from PSB.
Some of the previous blood runs have received media coverage: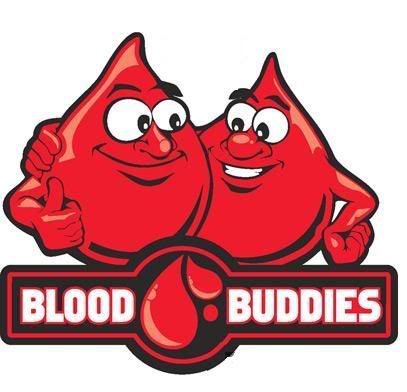 Give Blood. Save a Life. It could be your own.