I've been on here a little while and thought it would be a good time to throw up some pics of my "82 GSX250 project bike.
I picked it up from a wrecker in Sydney for $700. Motor wise it's sweet with 126PSI in each cylinder and only one slight oil leak on the cam chain tensioner. The body work needs some work and it has a few little dints in the tank.
I've since ordered some pod filters and some new mirrors for it.
I plan on painting it silver and grey but I'm still unsure on the design just yet. The front guard will be trimmed down to look a bit better and the rear section will stay as is for the moment.
The tank is now part way through being filled and primed.
When I got it.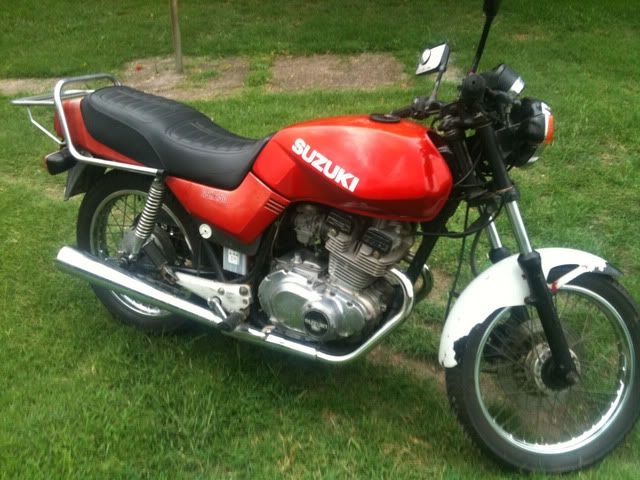 I pulled the tank off and stripped it.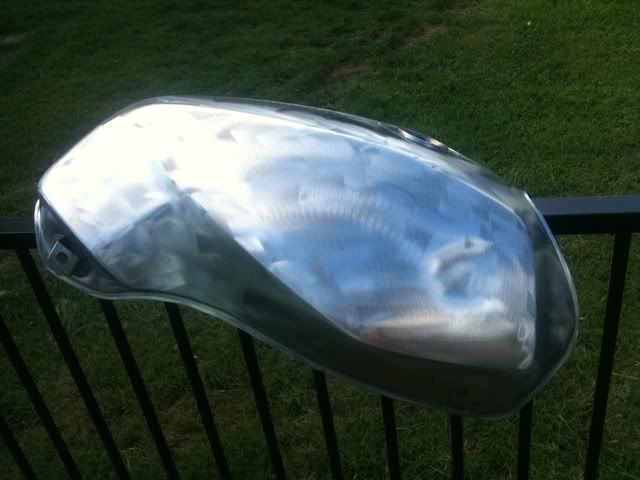 I plan on losing the side covers so i had to fill the spot where the covers clipped on.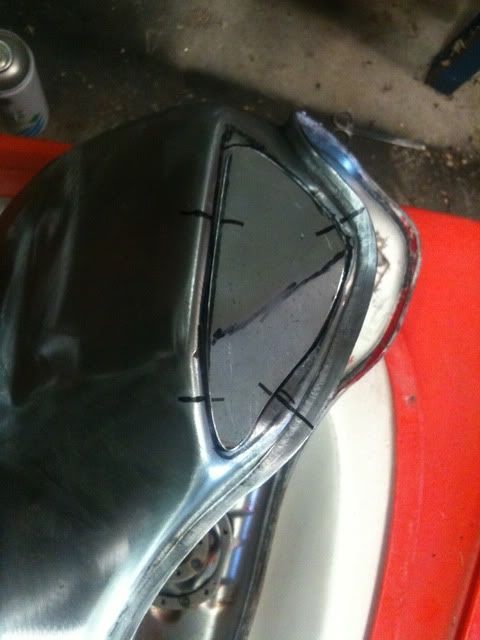 All tacked up and blended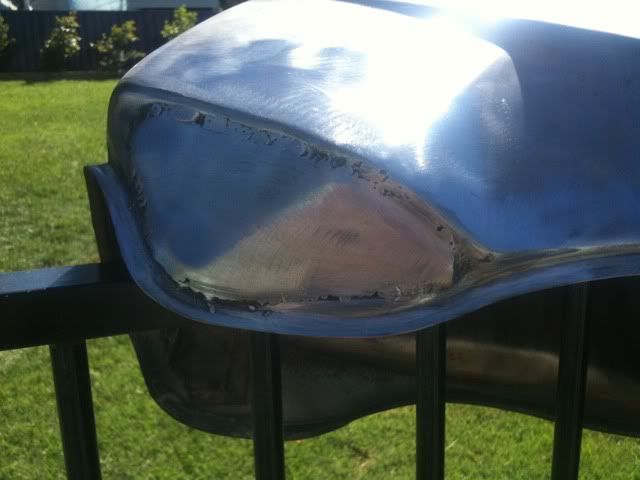 How it looks with the tank on it. All of the electrics will be moved and the tabs will be cut off.