This will be my first thread on PSB. I usually post on the R1 Forum. Instead of starting from scratch with this project I will give you a brief run down on start to where I am now.
This the bike when I picked it up new in January 2006 GYTR carbon mufflers had been my first project with a little customizing.
Then the bug bit hard and so did the wallet.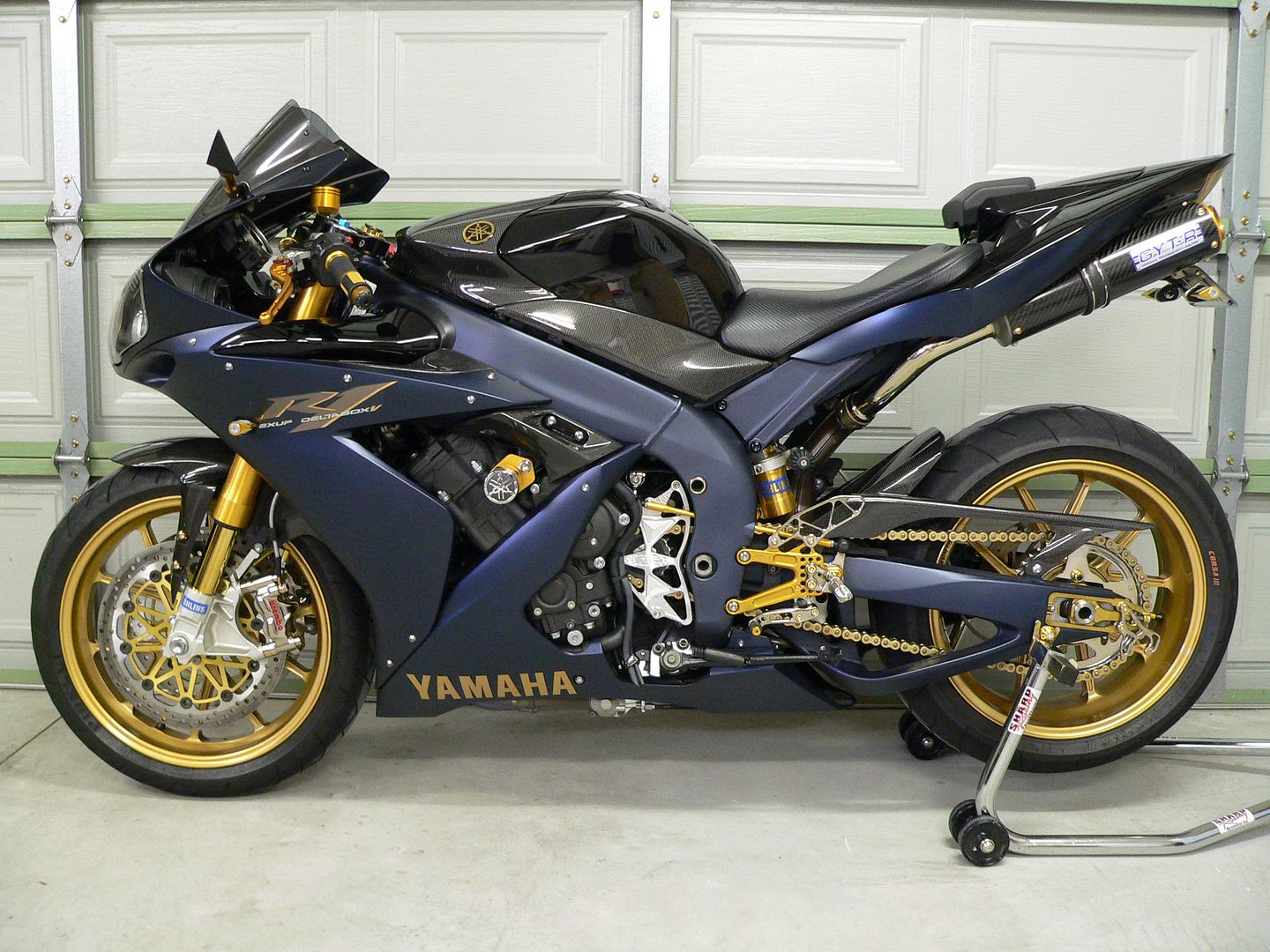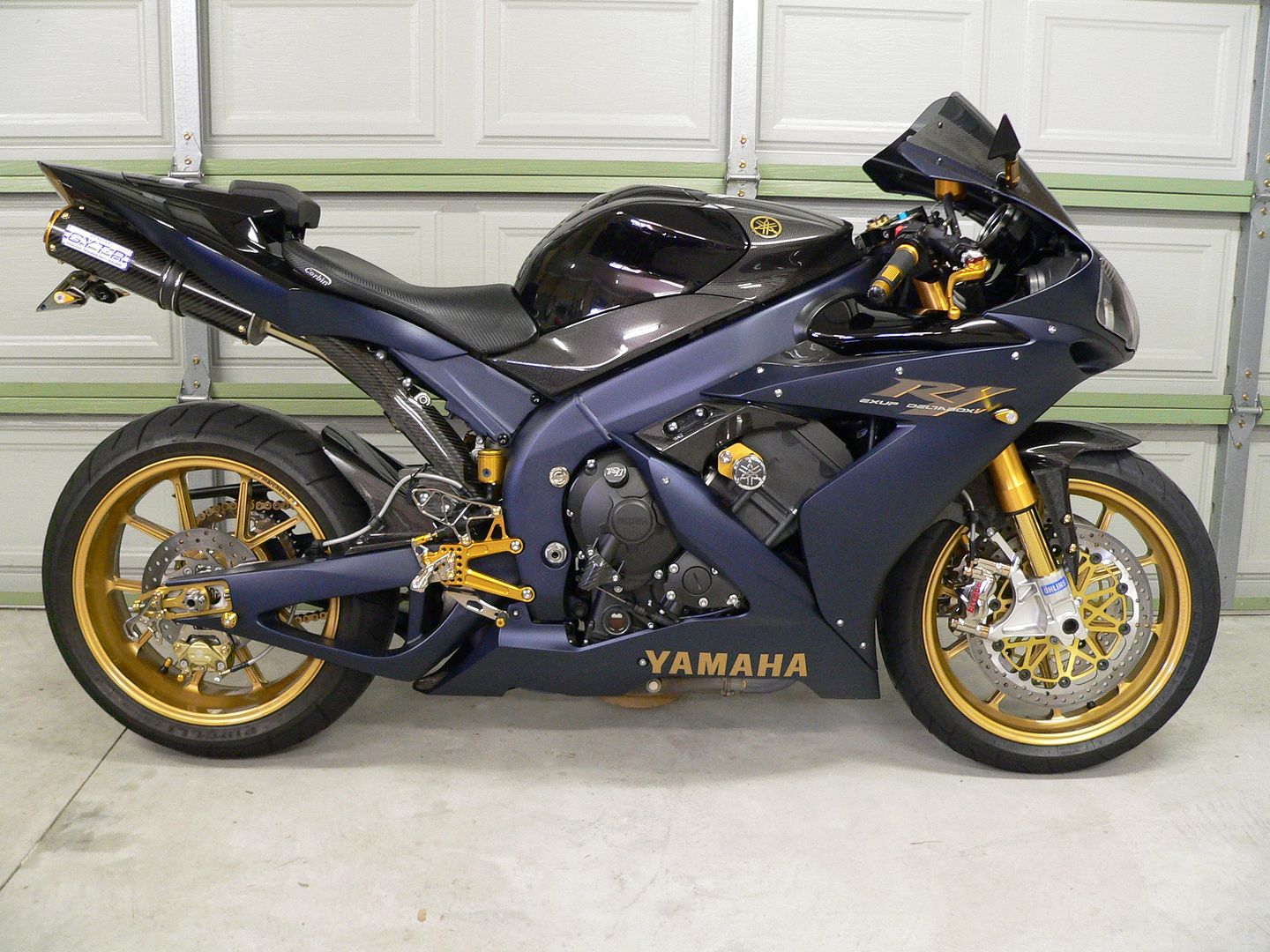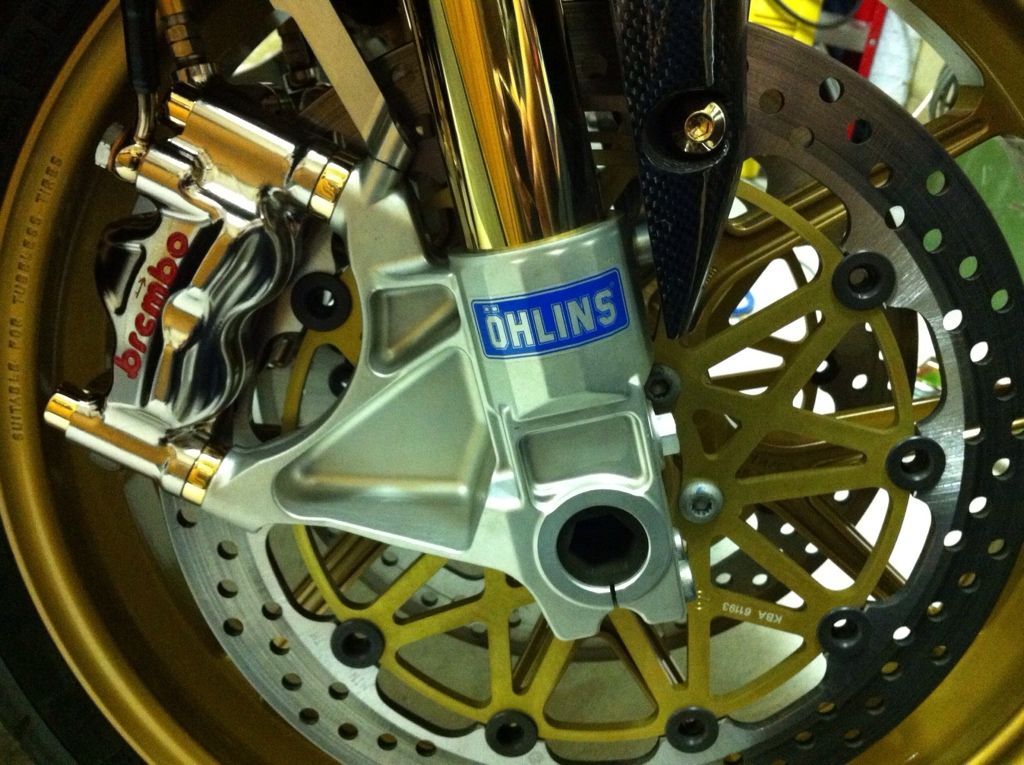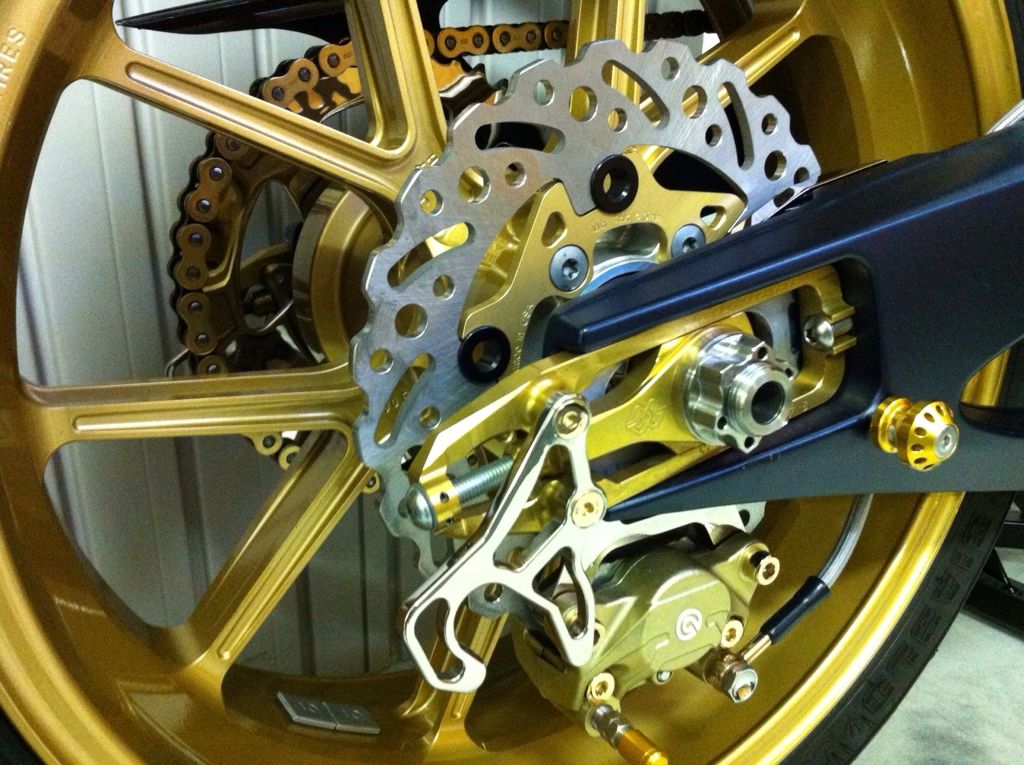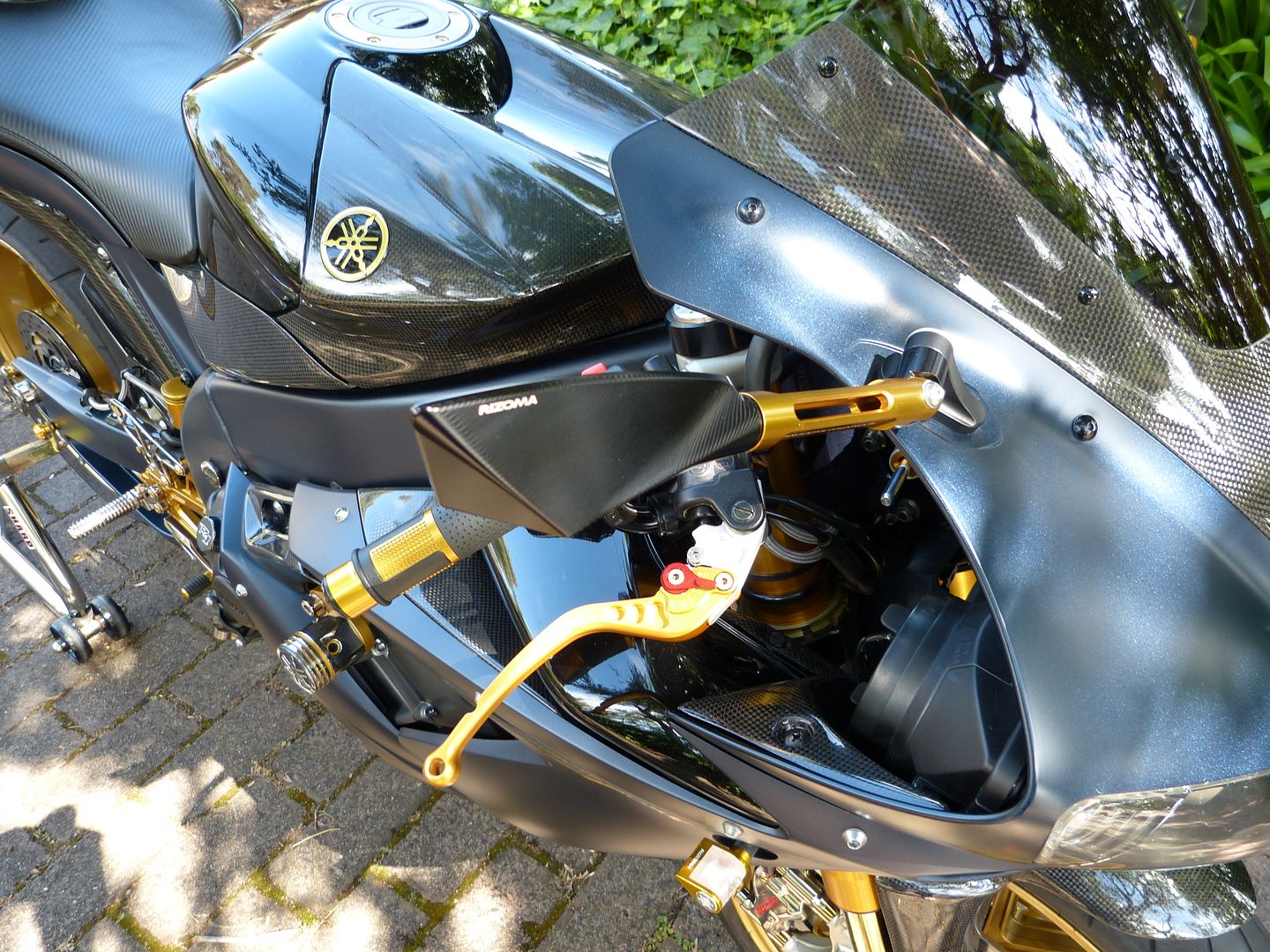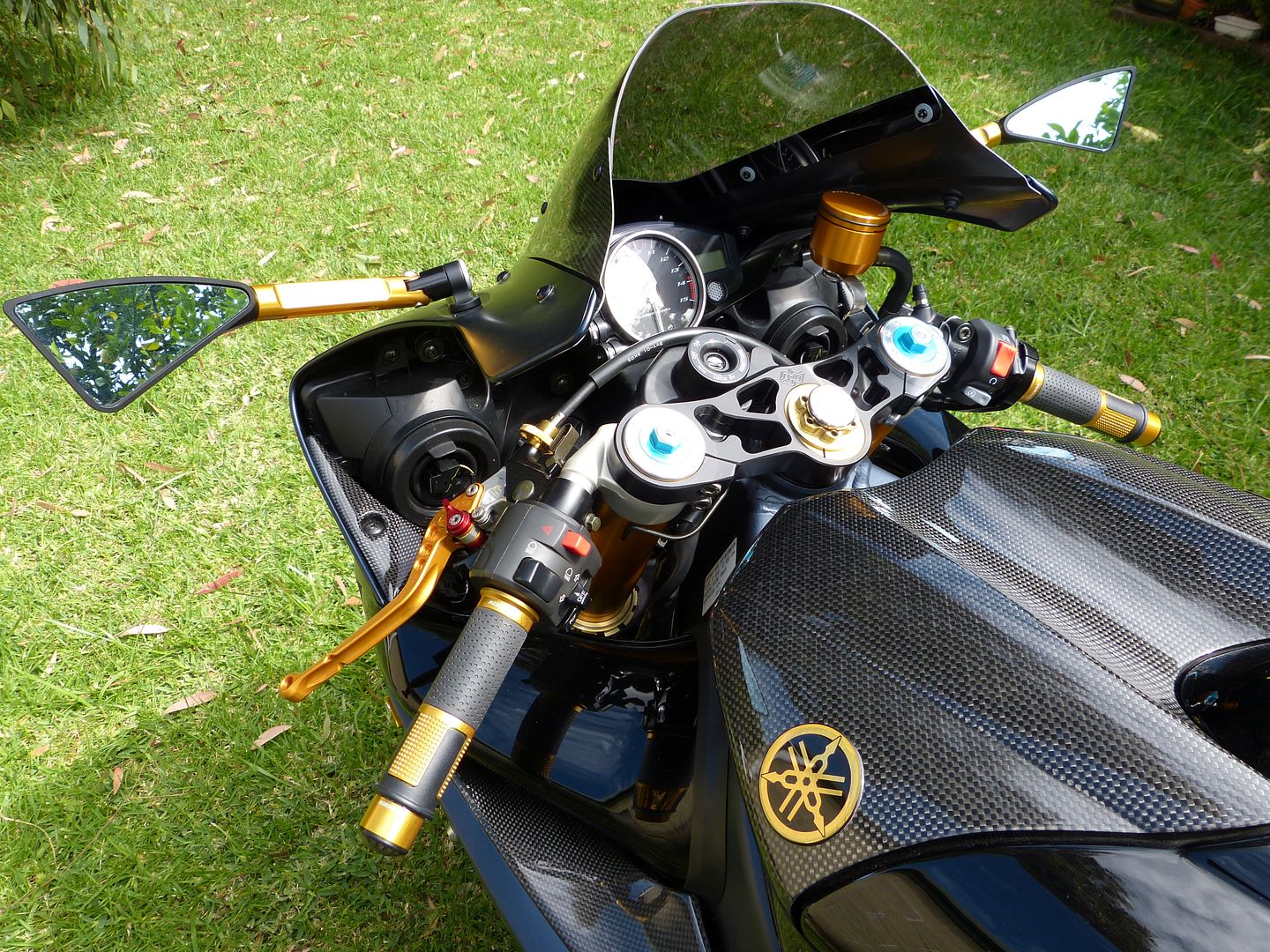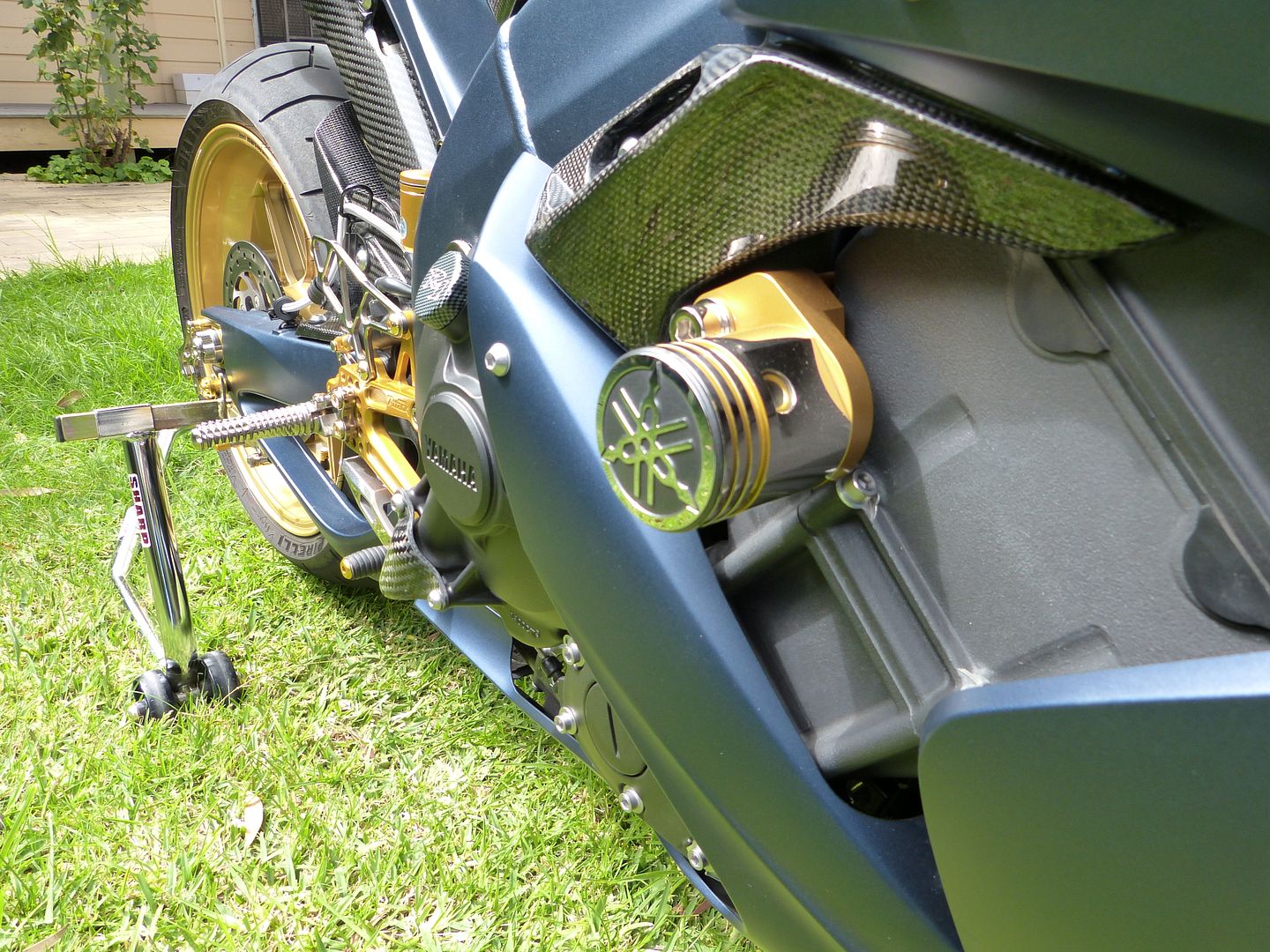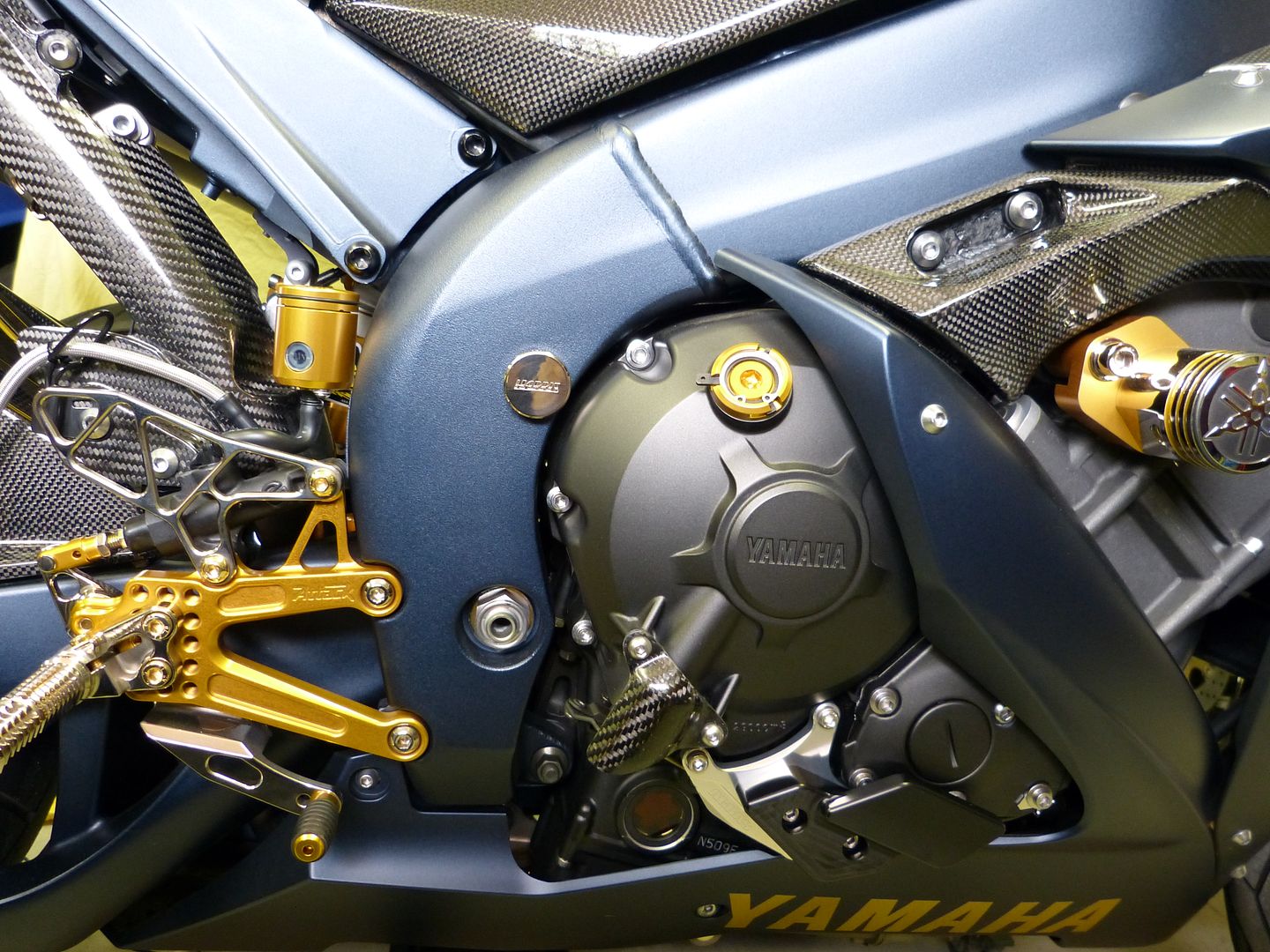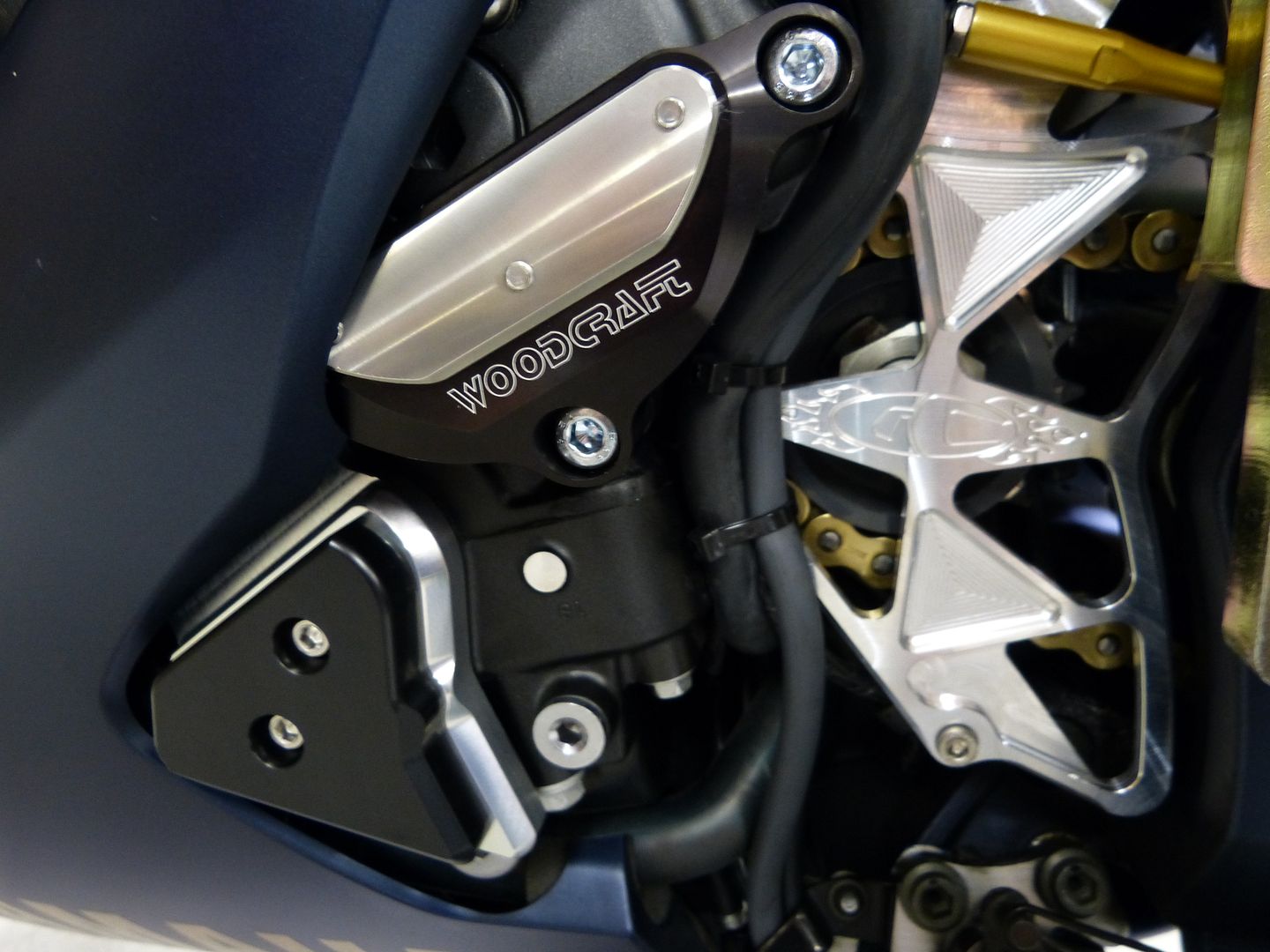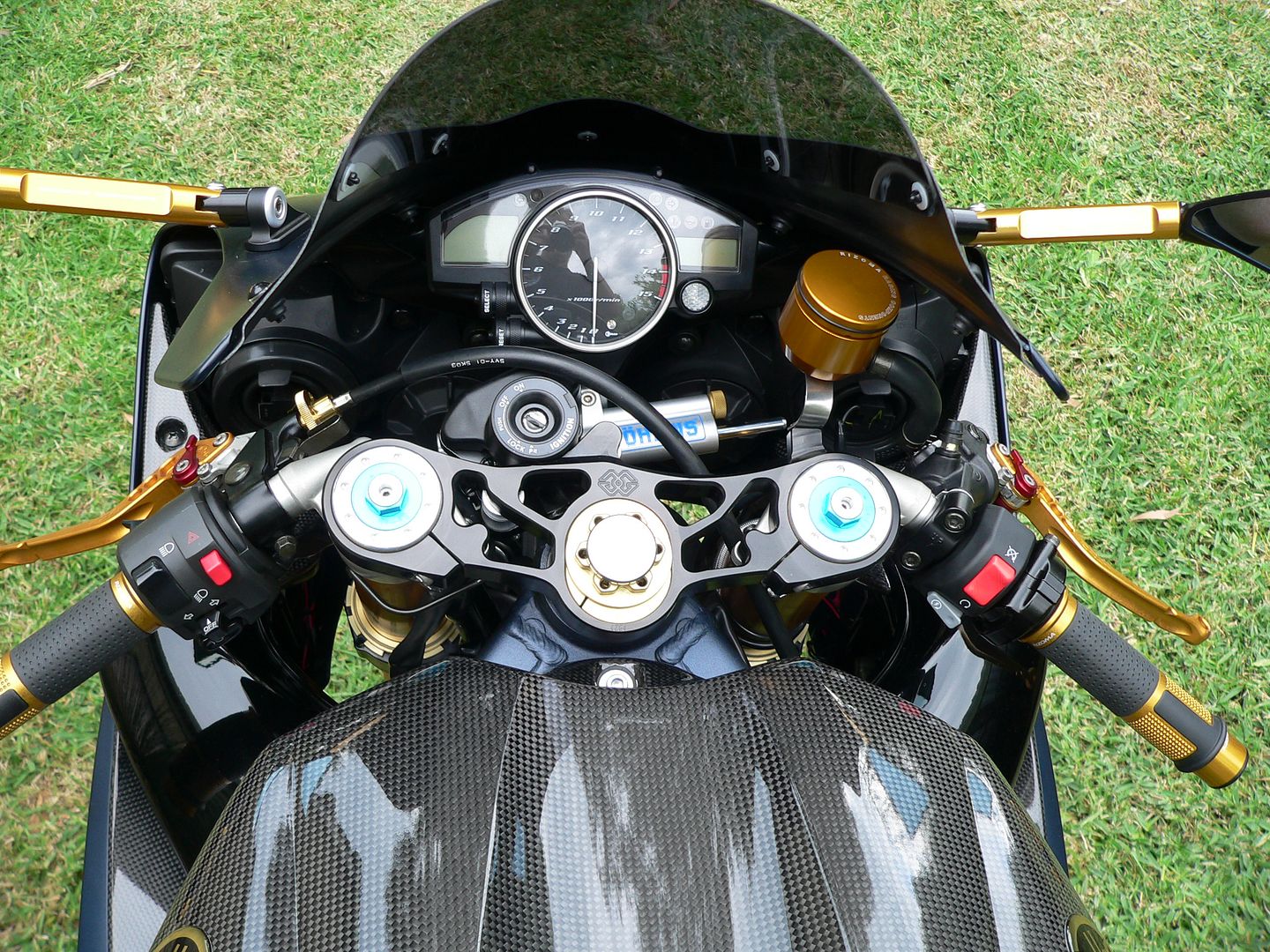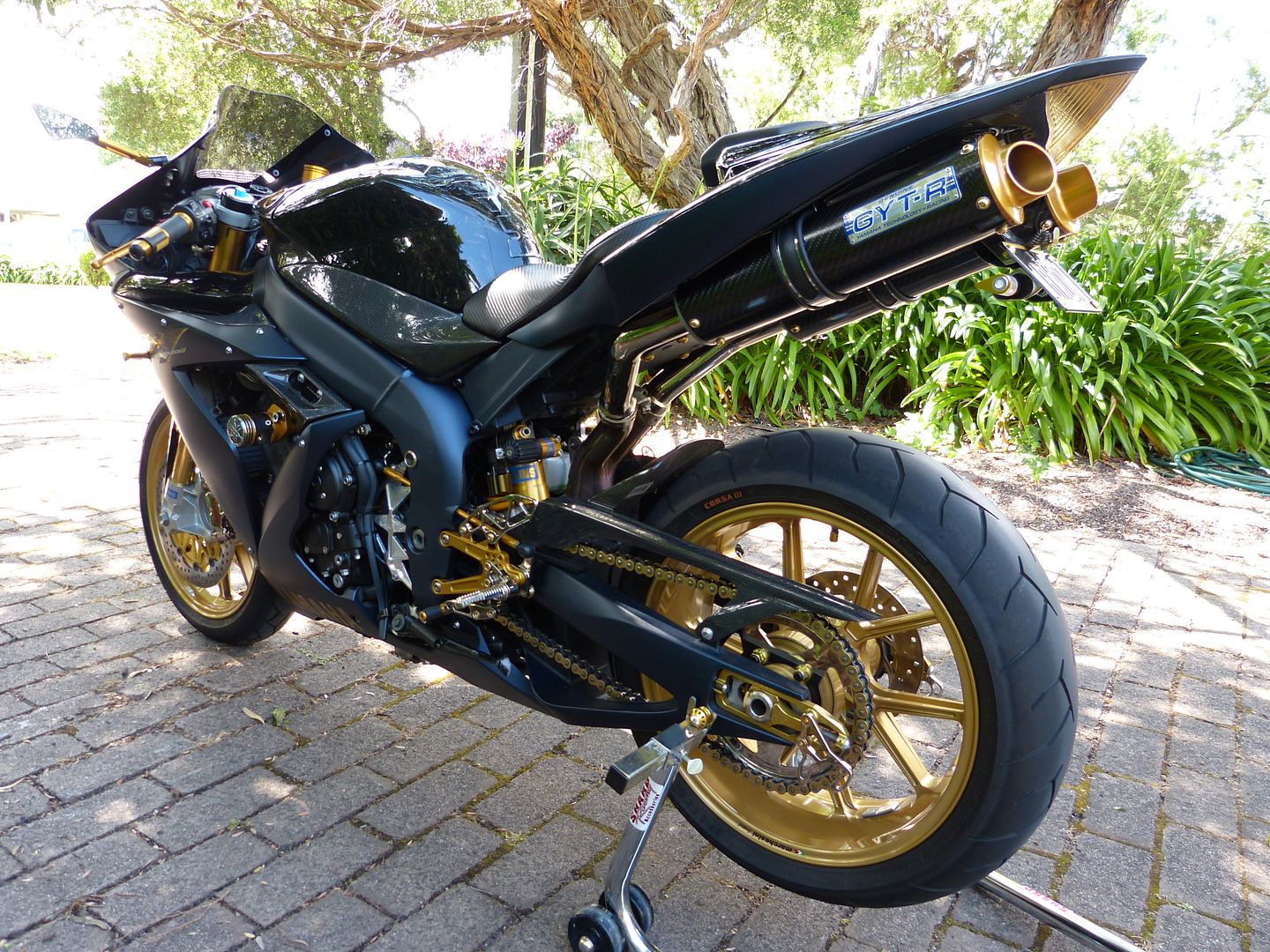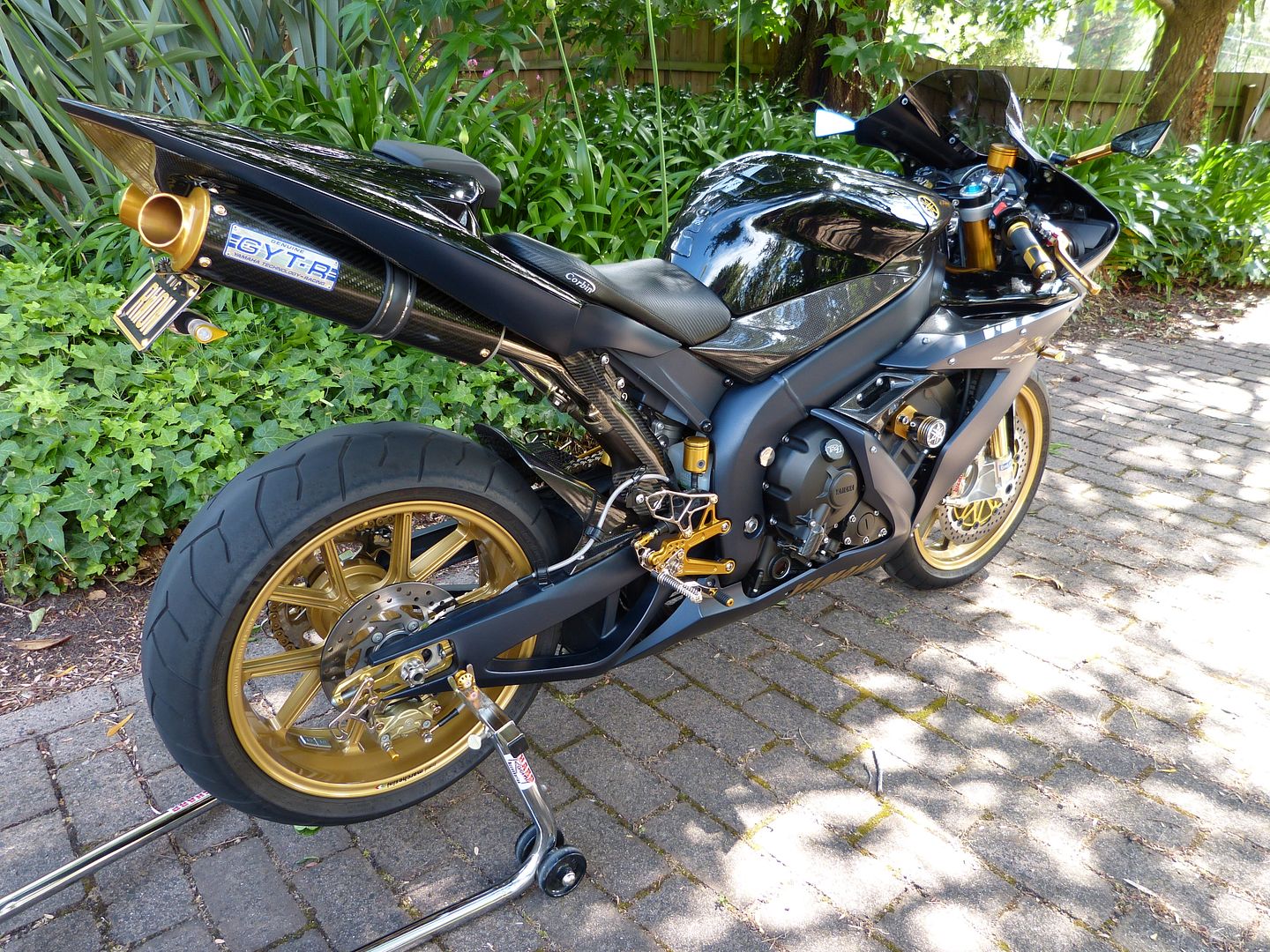 Will have more to add soon. Cheers Steve