So i haven't had a mudercycle for a while , about 2 1/2 years i think . The itch got the better of me and i stumbled upon this 1997 TL1000s in the Quokka and thought fuck it i need two wheels again .
The is just a quick progress of what i have done so far .
As she arrived home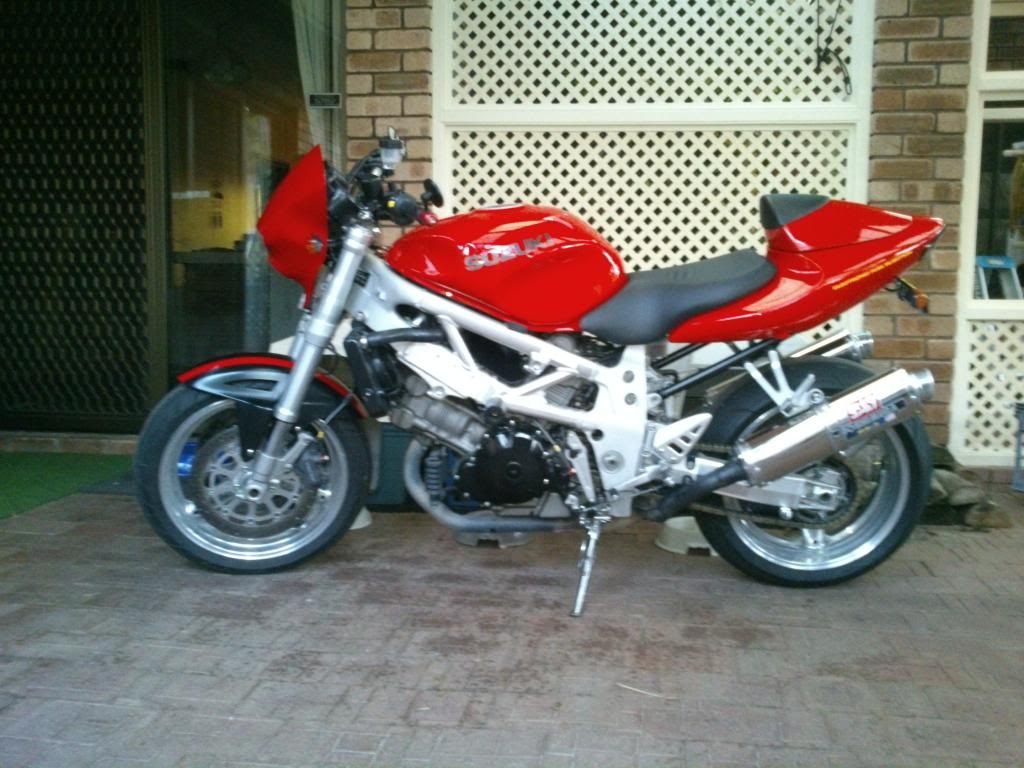 after a few short rides she went into the shed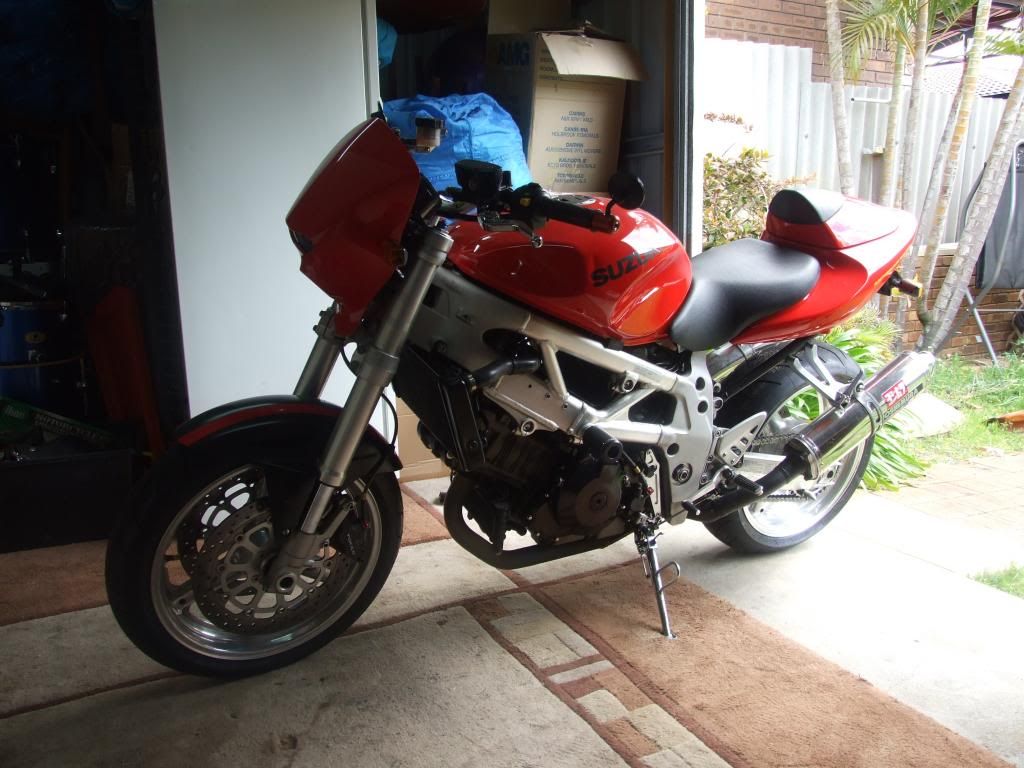 Stripped serviced and a few wiring issues fixed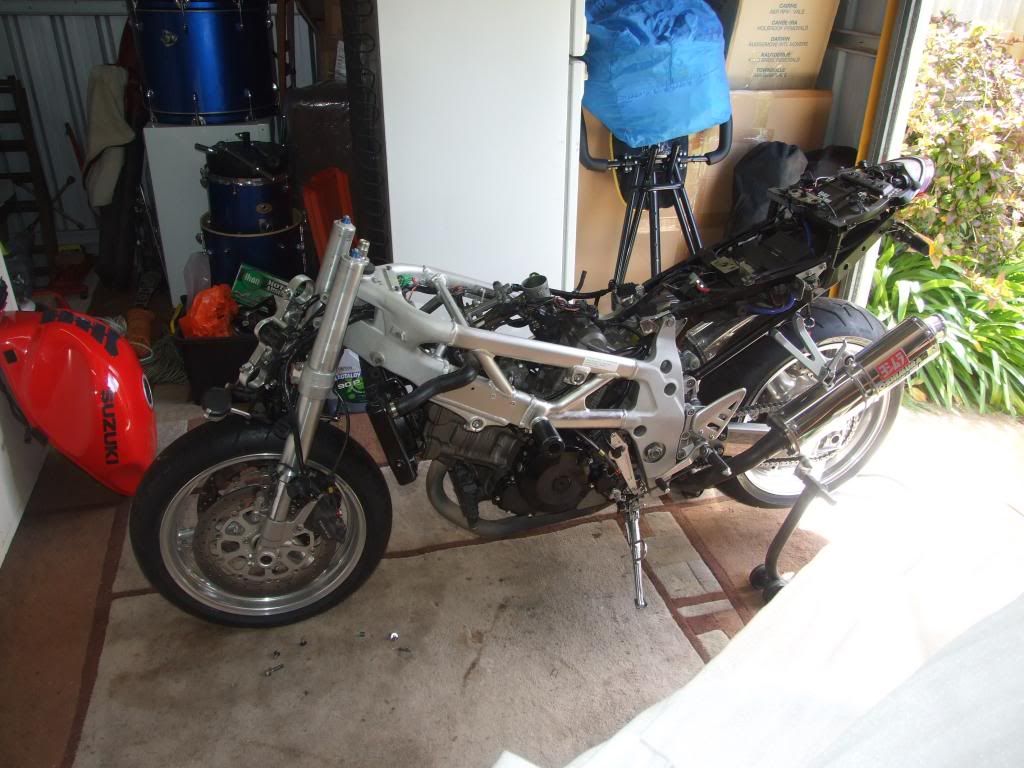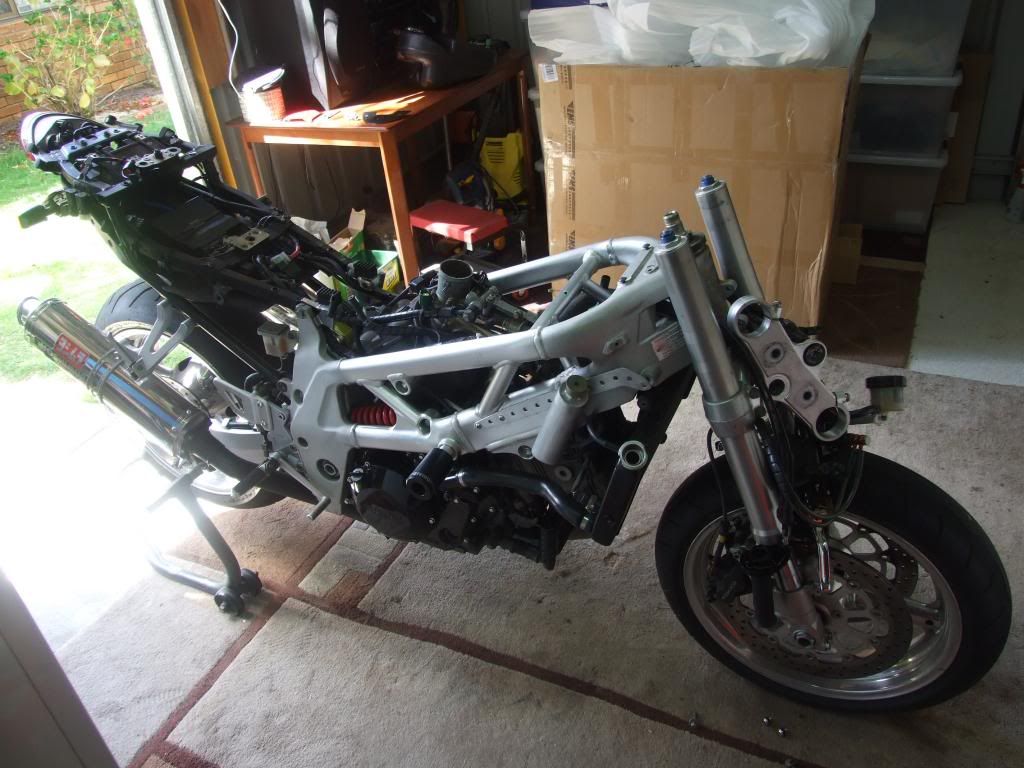 Test fit and sort of the head light, bracket and upper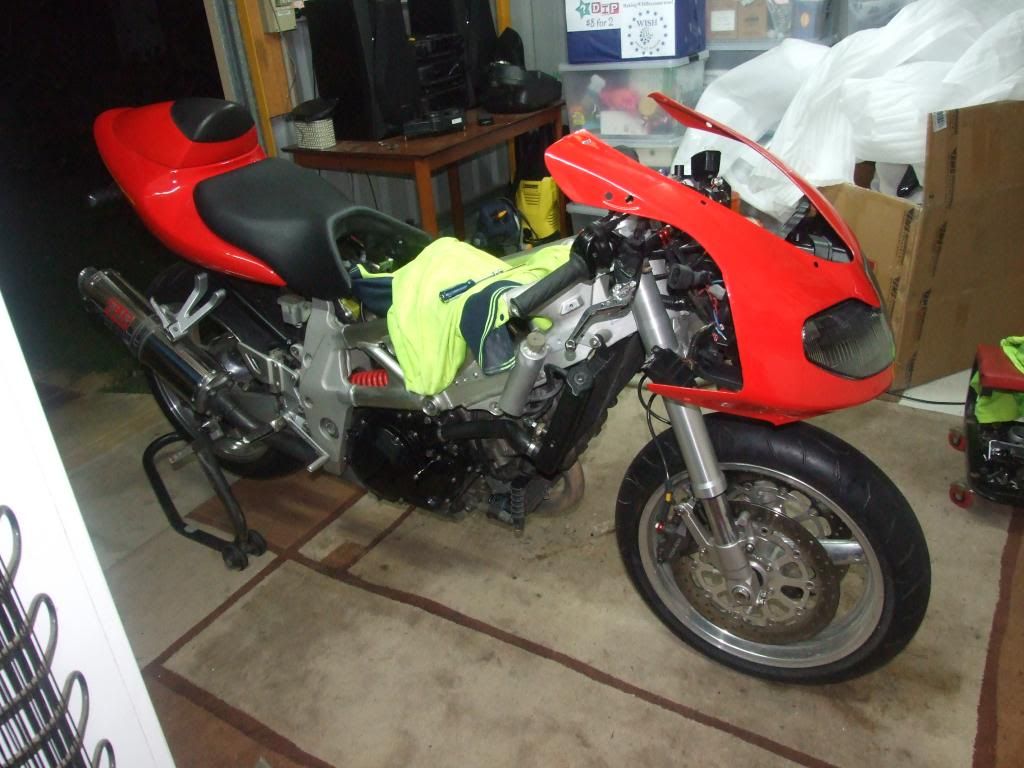 It took a far bit of hacking and trimming to get the "S" gauges to fit the "R" mounting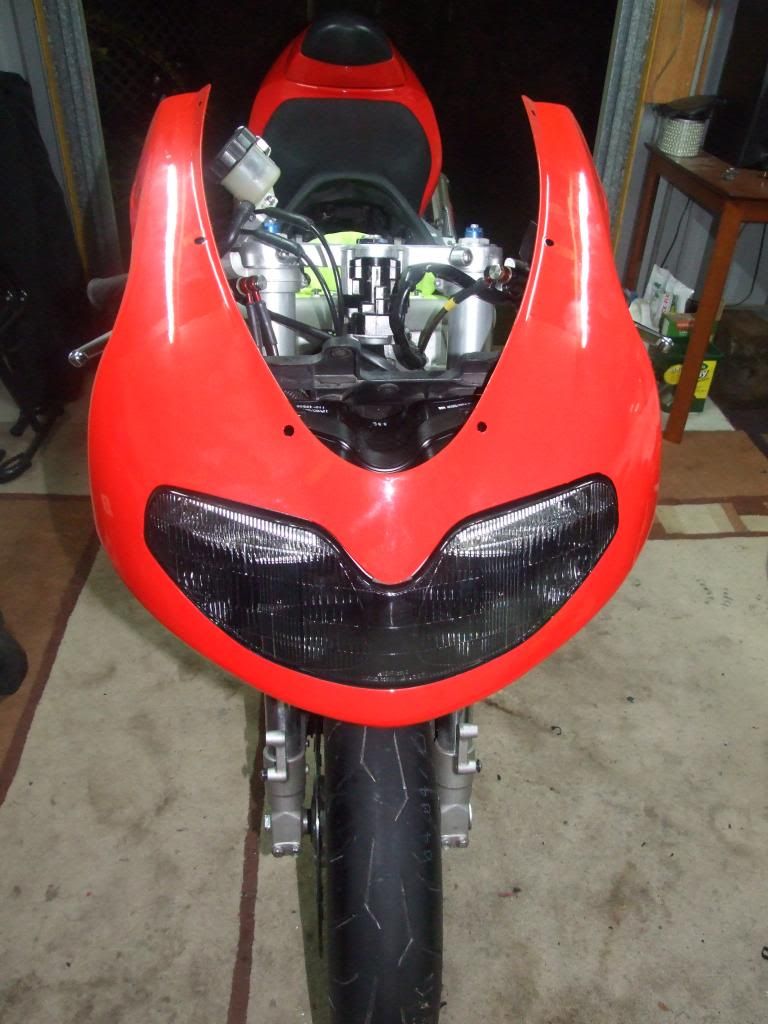 Once i was sorted on the upper i checked the fit on the mid's and bellypan and started fabricating some mounting brackets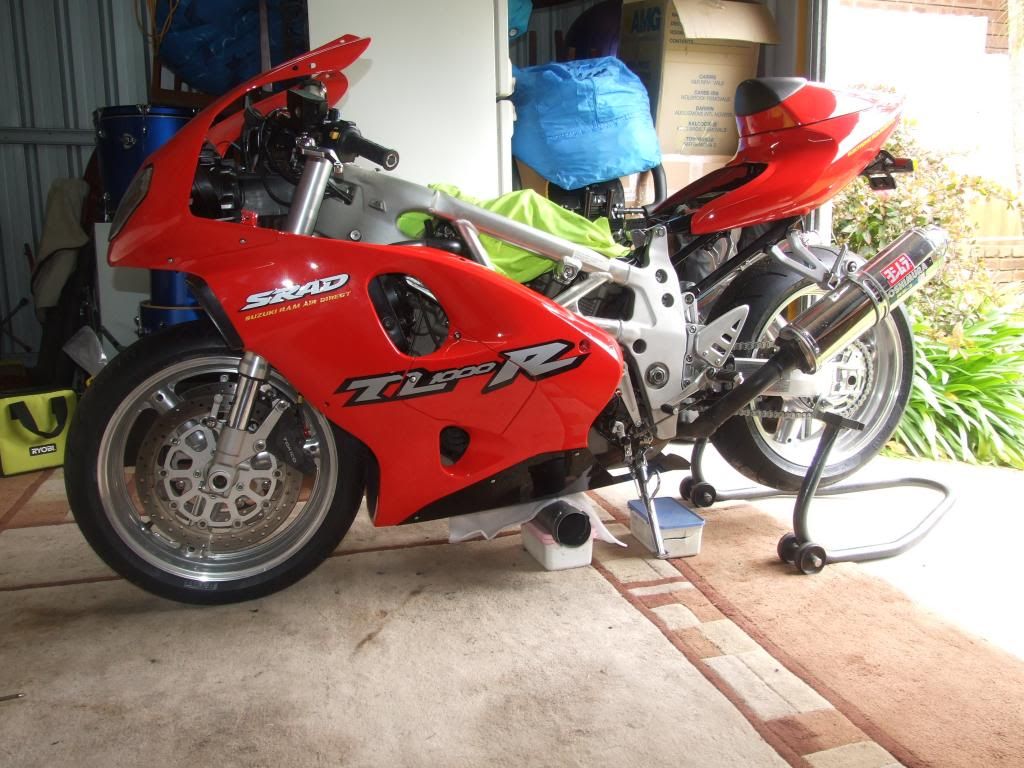 All together washed and polished ready to lose some demerit points !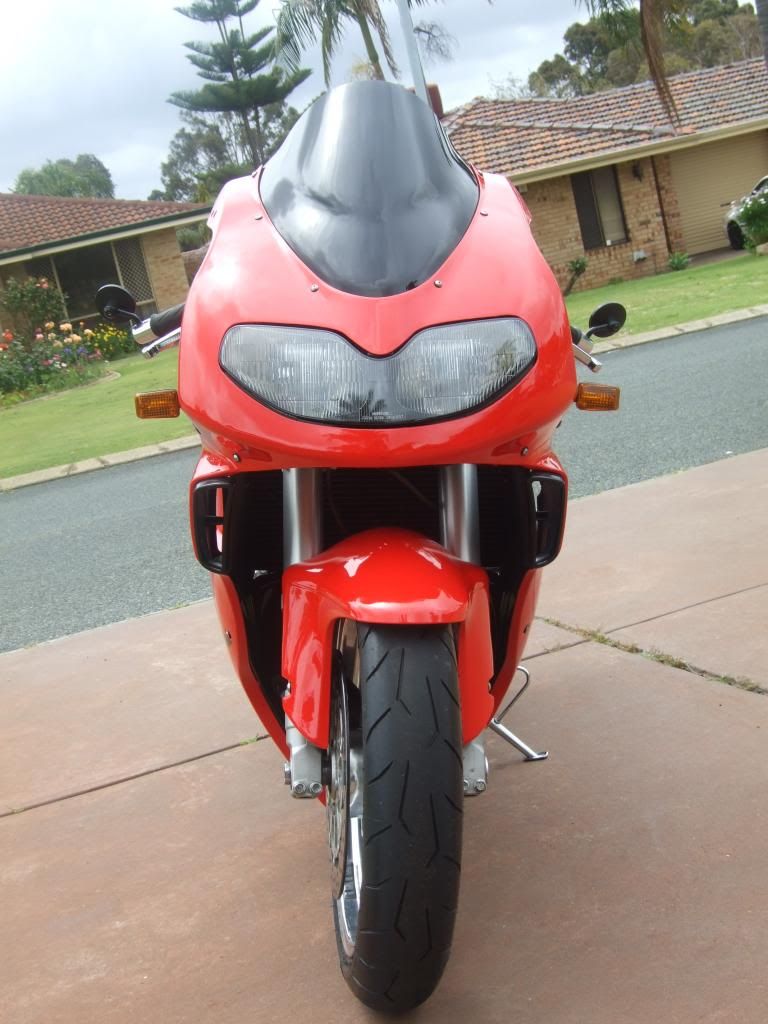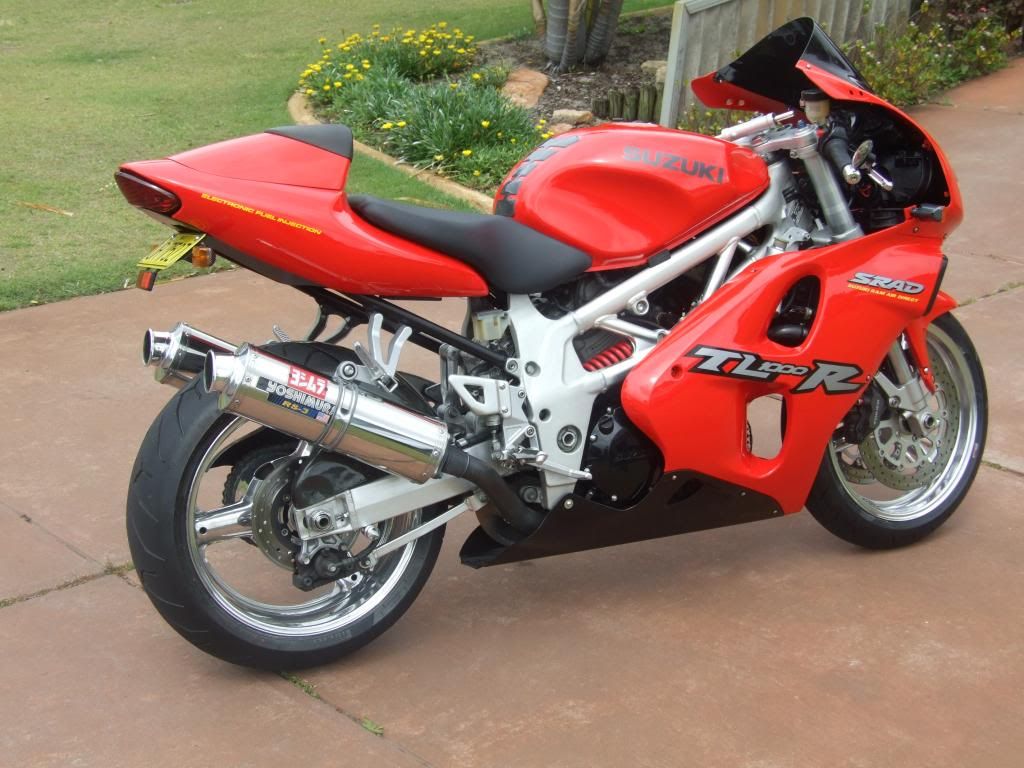 This was done with a chinese fleebay fairing but the rest was sourced from wreckers or new suzuki parts