After the debacle of my last build:
https://www.perthstreetbikes.com/for...ad.php?t=67776
I vowed i never go through the pain again, but I picked up 94 Kawaka ZXR750 cheap as, so here we go again.
Its done 62,000k's, Its had a low speed drop, so thus the fairing has some deep scratches in it and a dent in the tank. Thus the low purchase price.
So unlike my CB550 cafe racer, this is just a clean up and restore some of her former glory as money allows
Kawasakis should be green not blue so that's going to have to change.
I was told by a fashion nazi that "blue and green should never be seen" so i'm not going back to the stock L model colour scheme. I like 90's endurance racers so i'm heading towards this:
New oil and filter, needs front rubber, clutch leaks, so new clutch release assembly.
That will do for now.
Next, have a go at fixing the fairings. Lucky it is solid fibreglass, not those cheap plastic ones
So if anyone can offer suggestions, cos ive never done it before. I was going to get some of this stuff:
and have a crack at repairing all the cracks and scratches
Then paint.
Again if anyone knows a awesome spraypainter in the Midvale or Myaree area let us know, cheers!
after that dunno? powder coat the rims. Maybe a slip on can, wave discs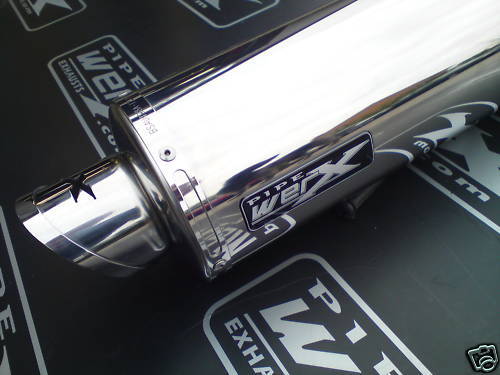 any help -
always appreciated
v