Hey guys,
I have been riding for about 11 months now on my little Kawasaki Ninja 250 and am keen for some tips on new places to ride. I went up to Mundaring Weir last weekend, which was pretty good fun. This was my vid / MotoVlog of it below (if you're interested):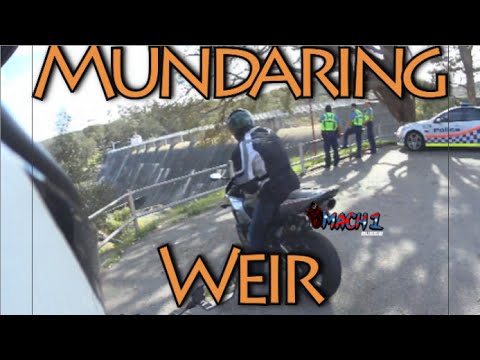 The spots I have been so far are:
- Northern Beaches to Freo
- Guilderton (Moore River)
- Ledge Point
- Chittering
- Mundaring Weir
- York
- Swan Valley
Thanks in advance to anyone that provides some new interesting ride tips.
Mach1 Aussie