Imma gonna let you finish .... but....Who would fellow PSBers consider the best musical voice of all time?
Whether it be the vocal range or the emotions their songs evoke, regardless of genre or stylings, list your faves and a video to a song that showcases their ability.
These two divas have amazing skill.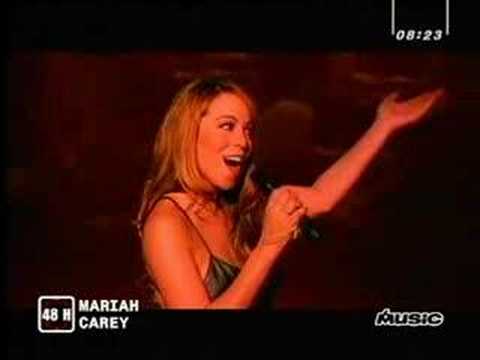 Kurt Neilson is pretty amazing too. Totally trumped Bono.