So I've moved into the new place, new shed, and wanted to do something with the garage and shed floors.
At my old place I acid etched and painted the shed floor. The paint was great for about 6 months. Then it hangs onto stains. And then when you drop something on it it chips. Really painted concrete is an ongoing concern, you need to repaint it periodically to maintain the finish and for me this is a pain in the arse.
This time around I decided that I wanted a better finish without the above limitations. Enter epoxy/polyurethane/polyurea/polyaspartic coatings.
There are quite a few companies locally who do this sort of thing. Most of them focus on the commercial side of things however there are a few who are happy to do the residental work. After some research and shopping around I settled on an epoxy/polyaspartic finish for my floors.
Basically the process was prepare slab, diamond grind, primer, base coat, flake, scrape then top coat. 3 days all up and ready to drive on a day later.
I opted to have the expansion joints filled for a number of reasons (installer experience and advice, full coverage F62 reo in slabs, flex in filler and the coating itself, expansion joints already cracked and needed repair). I also opted to go with a flake to help hide the filled expansion joints and any imperfections in the slabs themselves (high/low points etc). Will see how we go with the expansion joints, worst case scenario I have to cut some in but that is covered under the warranty if that does occur. I really wanted the flat seamless look so it's a gamble I am/was prepared to take.
Shed:
Before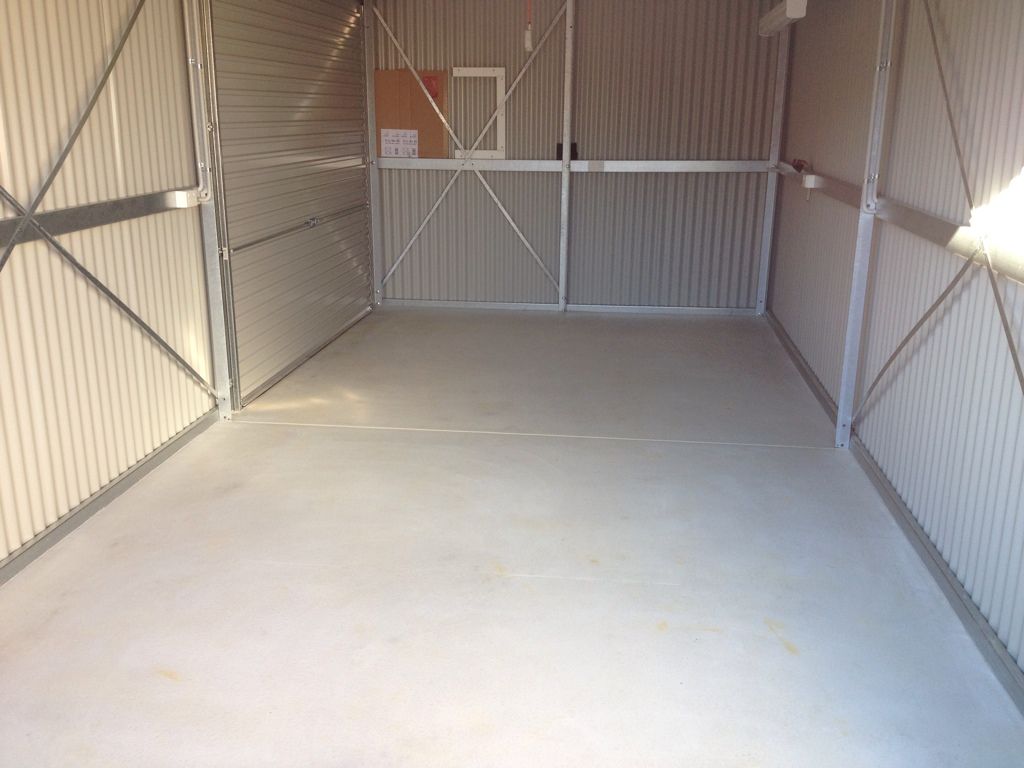 Expansion joint filled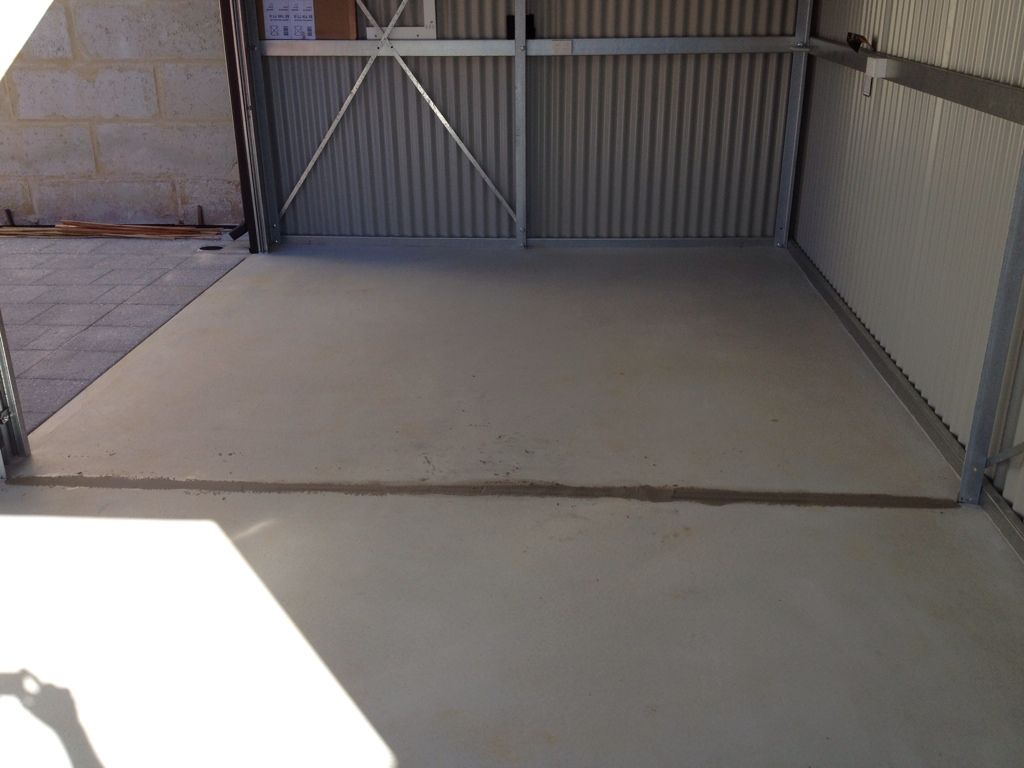 Primer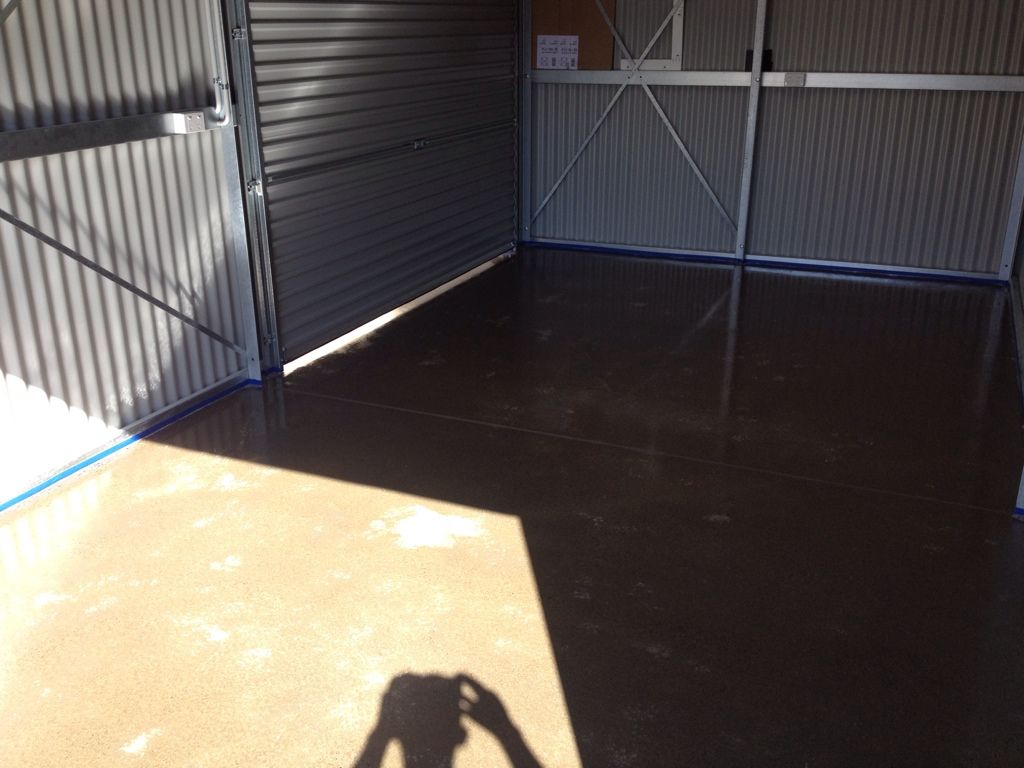 Flake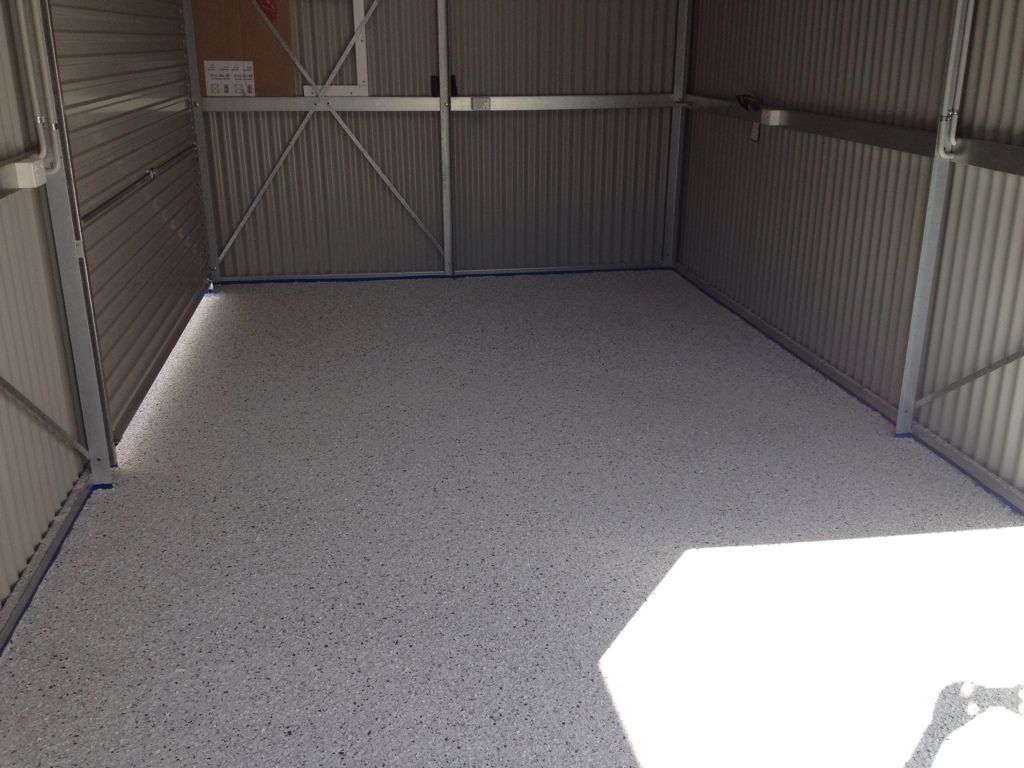 Done
Garage
Before
Expansion joints filled and edges repaired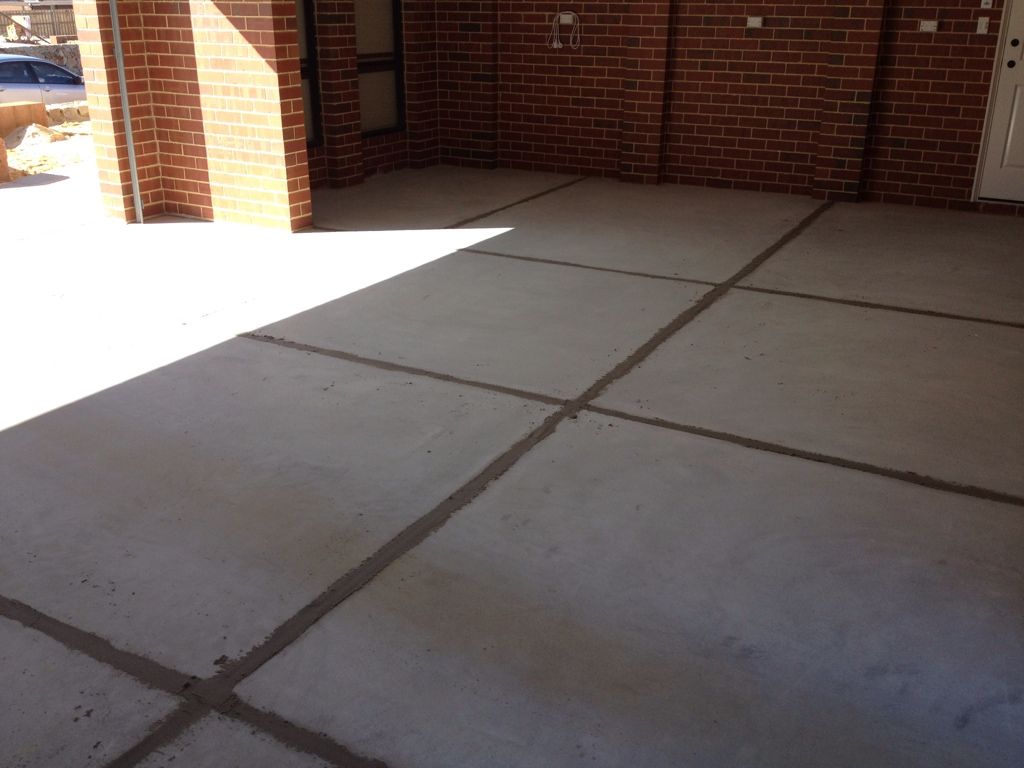 Primer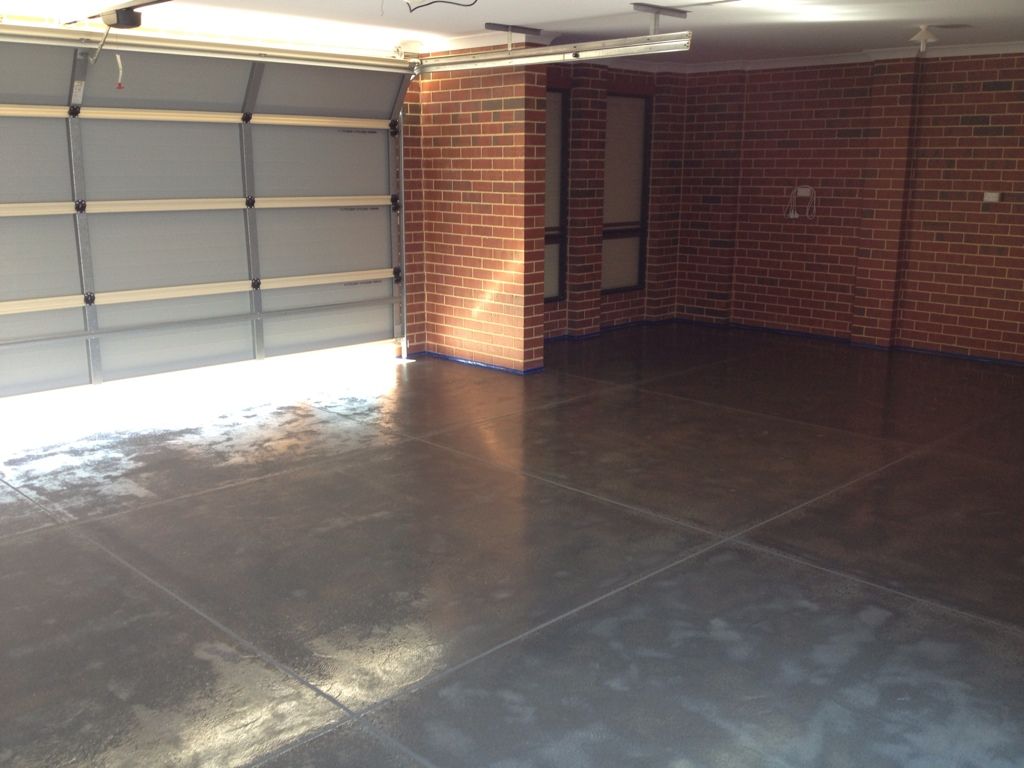 Flake
Done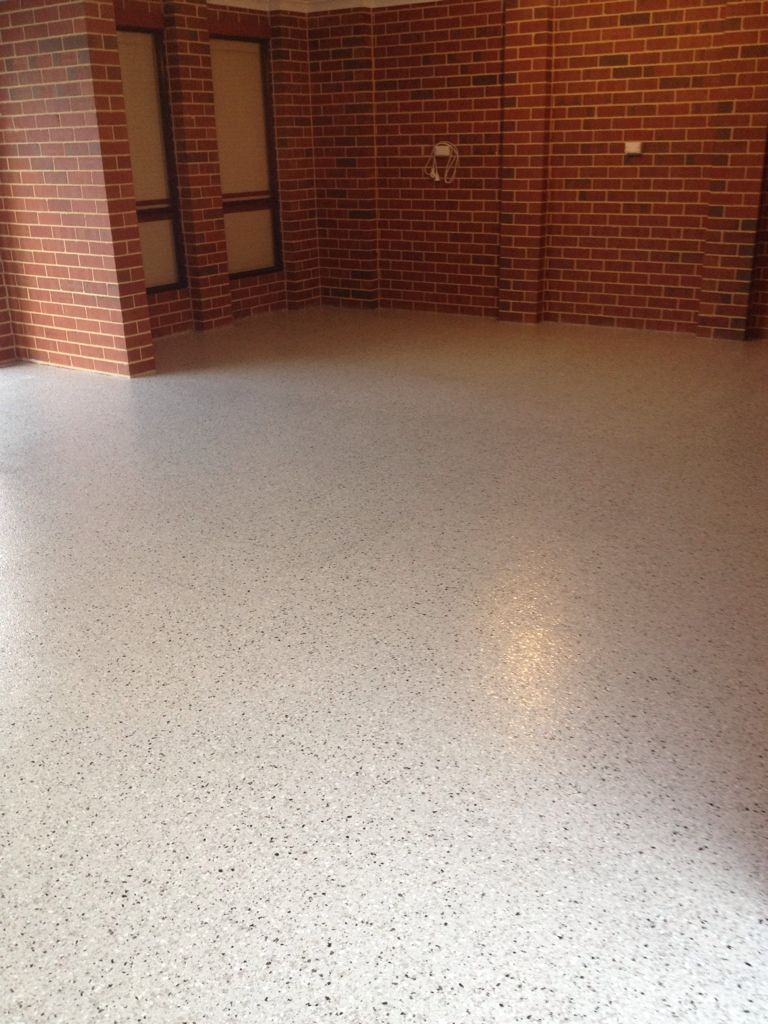 Warrantied for 5 years and it should last 10/15/20 based on what I have been told and read.
It's not cheap but the finish is amazing. Hope that helps anyone who is thinking of doing it, time will tell if it was worth it but for now it has exceeded my expectations.