sticking with the jet theme...
I've gone up in one of the local nanchangs and gone up to about 4-4.5G or so... and you certainly feel it.
f18s and stuff do 7-9+.... much much respect for the pilots who can do that shit and actually chat calmly about it while up there doing it
And some advice...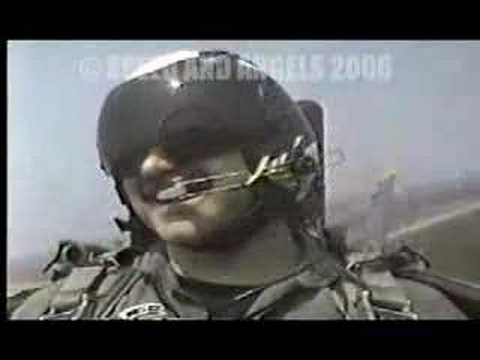 In short: beer drinking fat fucks with high blood pressure = high g tolerance