So here we have
Muammar_Gaddafi
, Evil despot, guilty of human rights offences, and all time badass dresser.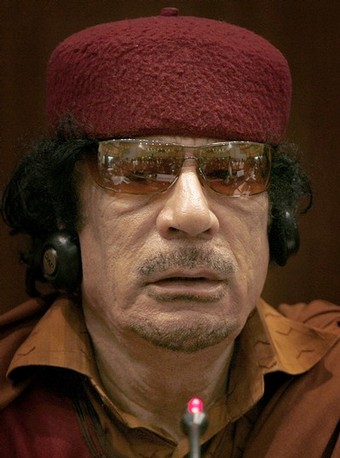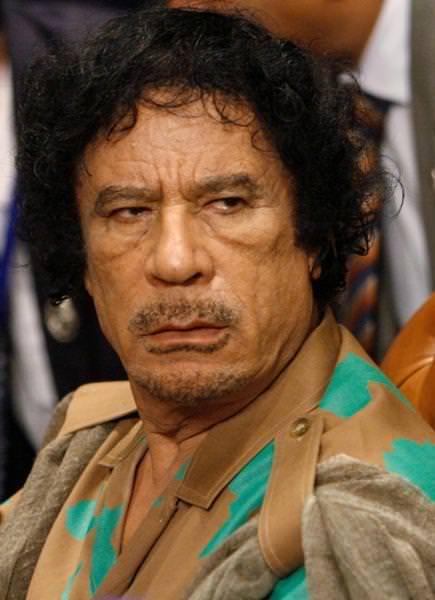 He also reminds me of Snape.
On the other side, we have the UN, purveyors of peace, enlightenment and goodwill.
Post up a date when you think the good guys (UN) will kill the bad guy (Gaddafi).
Winner gets a Cadbury cream egg.