All images have come from my Nokia 6230i. Only 1.3Mpixel, but they've come out pretty good.

Several pics stitched together of an older pit here.
A broken excavator - the mining dep't decided to just keep digging around it til it got fixed!!!
Same excavator, to give you an idea of the size of the trucks.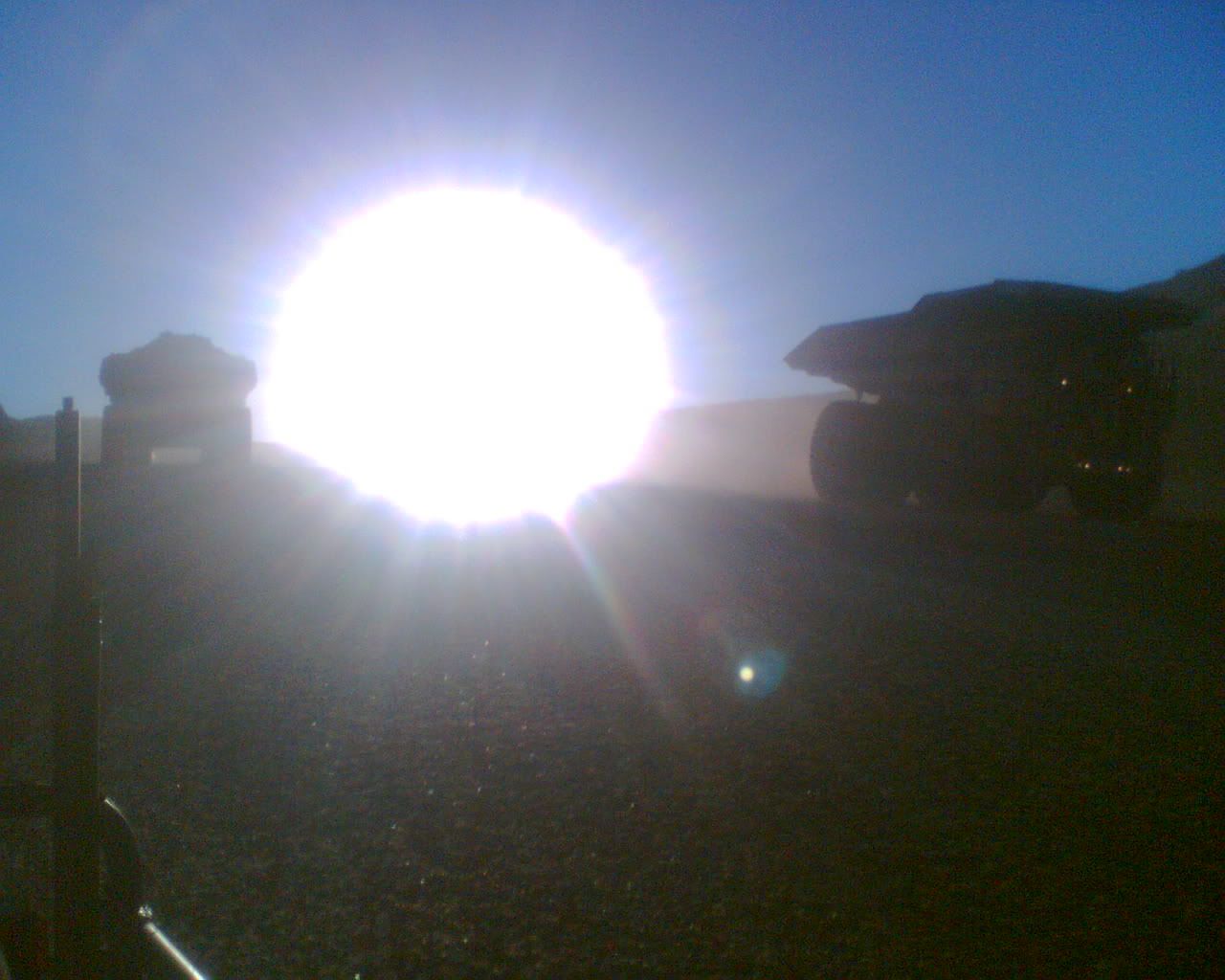 I was trying for a clever shot w/ sun and trucks, but that damn sun is just too bright!!!!
Sunrise view over the main pit.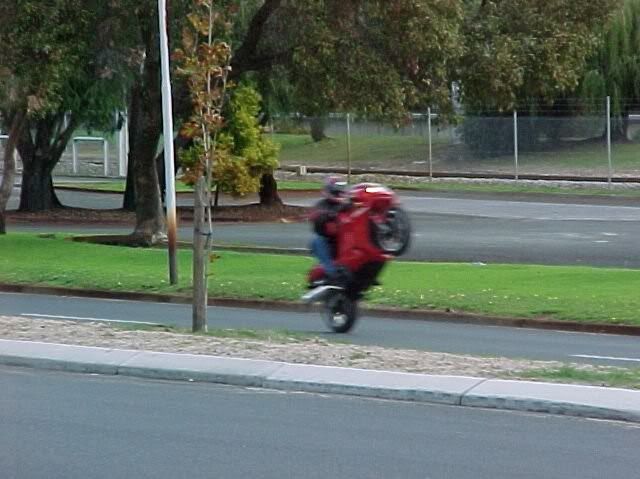 Whoops, how did this get here?!?!?!