[email protected]
and consider certain individuals' deaths as worthy of jest and celebration.
I have found an instructional video online and will use it to up my game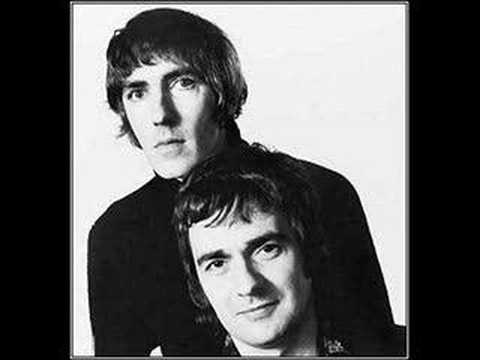 ...
Back on topic: Shooting a job and I put the camera down on a seat in a large concert venue to set up the tripod for a shot of 400 people. I pick up the camera and the strap catches on the arm of the seat (as ALL camera related straps do) which yanks it from my hand and sends it at speed to the only bit of metal in sight. I impulsively punch my other hand out to catch it and hit a tripod collar with my pinky instead - "crack" goes my finger and the front of the lens at the same time.
Result: Broken filter on the lens, the ring of which is jammed onto the front of the lens, and what is likely a broken pinky which I had to gaffer tape to get through the rest of the job. I re-taped it with strapping tape the next morning and it is an interesting shade of blue and made crunching noises when I tried to move it so a boring trip to the doc is in order tomorrow :/ - there is only so far I can go with tape and splints made of bamboo skewers.
Fuck you fucking camera straps, a necessary evil that seem more trouble than help...
Oh, and while I'm at it - fucking internet speeds AND Aus Post are turning out to be slower and less reliable than me WALKING files and prints to local destinations. Australia is becoming a "developing nation" when it comes to basic, essential provision infrastructure.