Alrighty then, apologies for the delay in posting this, there's a fair bit to get through, I will attempt to keep it as brief as possible.
First off some sad news, FIA F1 Race Director Charlie Whiting passed away earlier today aged just 66 in Melbourne, from a pulmonary embolism (more info about the condition here ->
blocked blood vessel in your lungs
). SkySports report
here
Quick prayer for Charlie and Jules Bianchi :
HAAS :
Drivers :
No changes
8 - Romain Grosjean
20 - Kevin Magnussen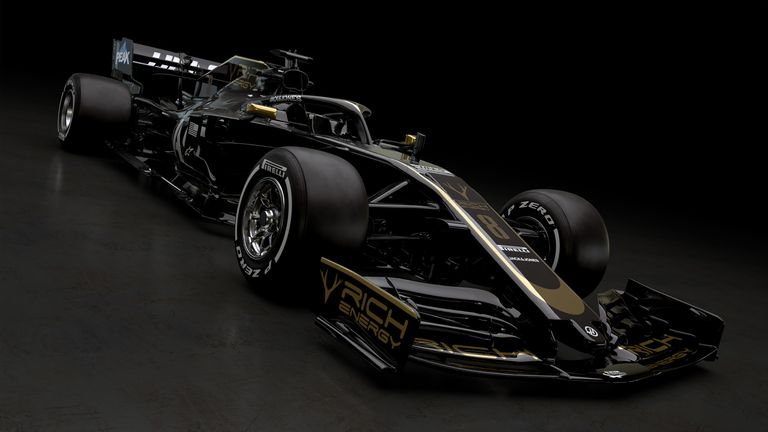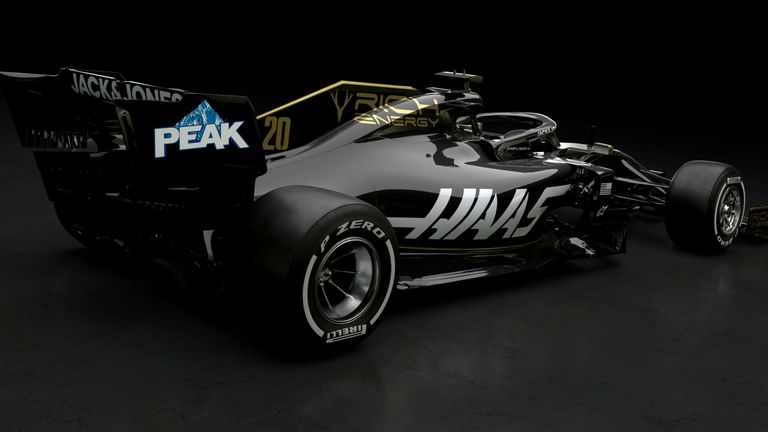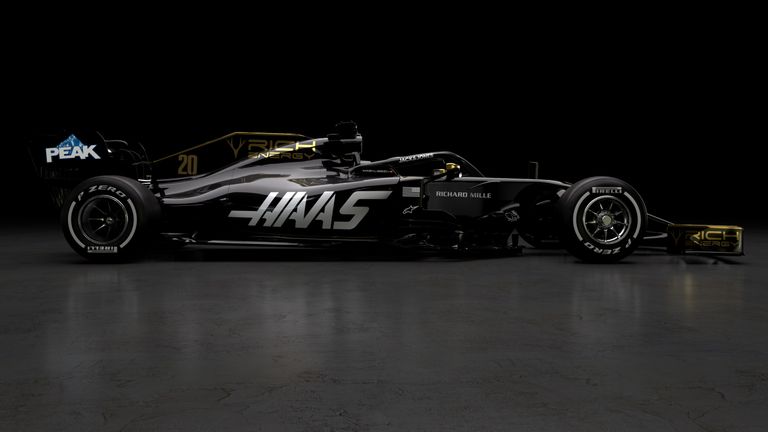 Toro Rosso :
Drivers :
2 changes : Hartley out, Gasly promoted
23 Thailand - Alexander Albon (not the first Thai believe it or not)
26 Russia - Daniil Kvyat (there's a what could possibly go wrong)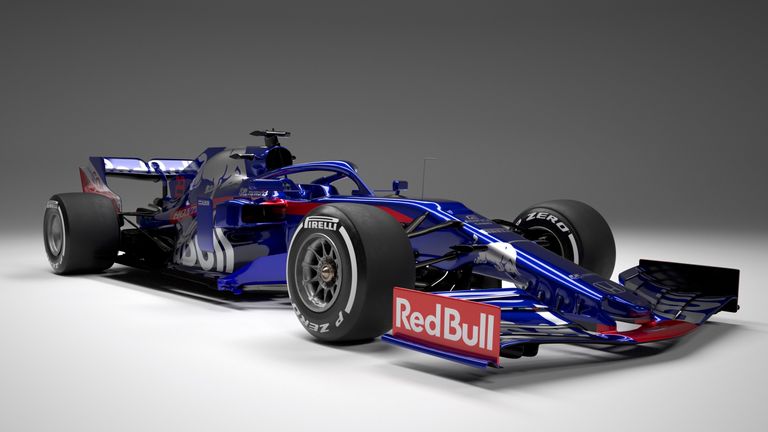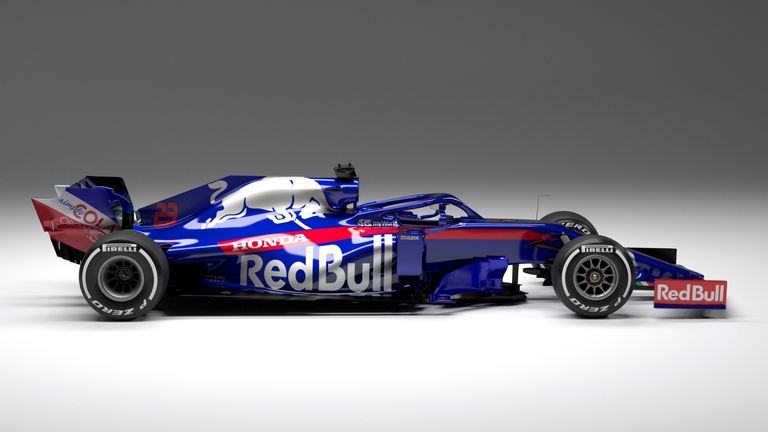 Williams
Drivers :
2 changes : Sirotkin out, Stroll to Racing Point
63 UK George Russell
88 Poland Robert Kubica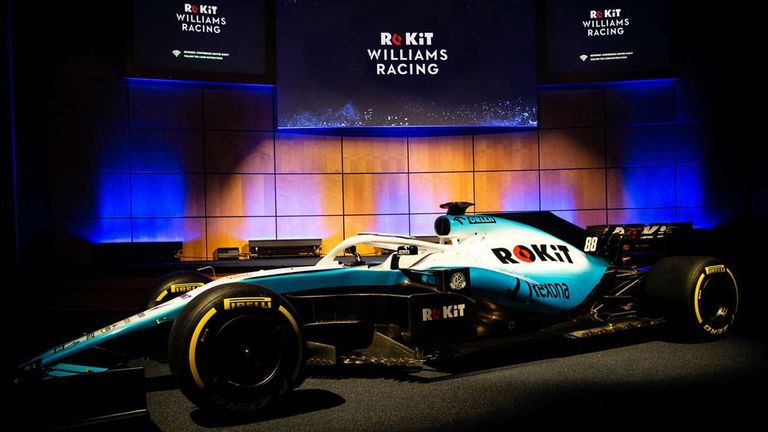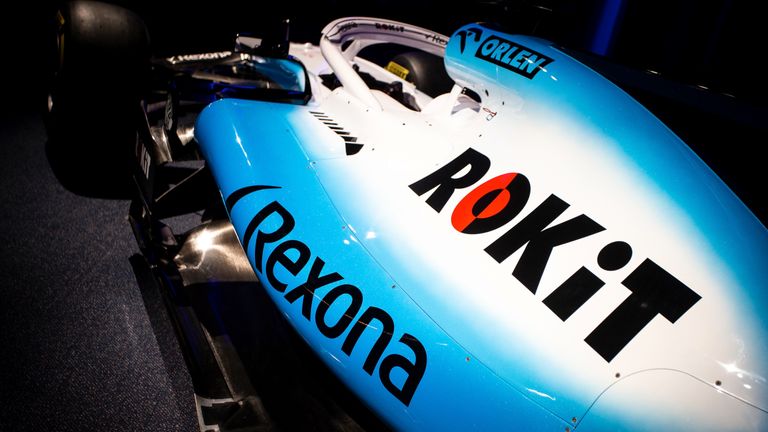 Renault
Drivers :
One change, Sainz Jr to McLaren
3 Australia Daniel Ricciardo
27 Germany Nico Hülkenberg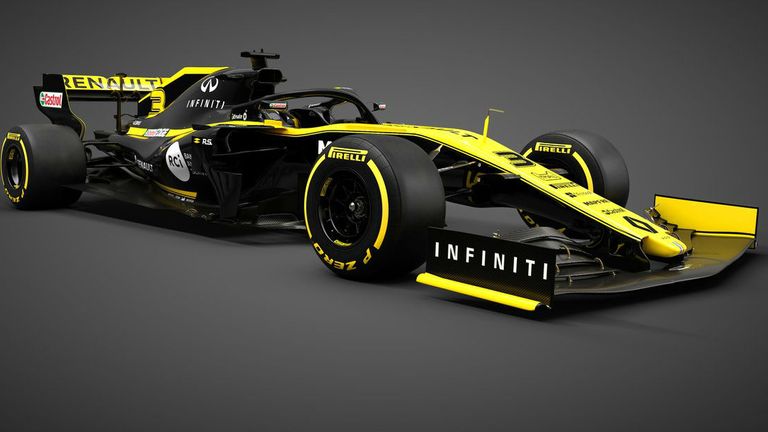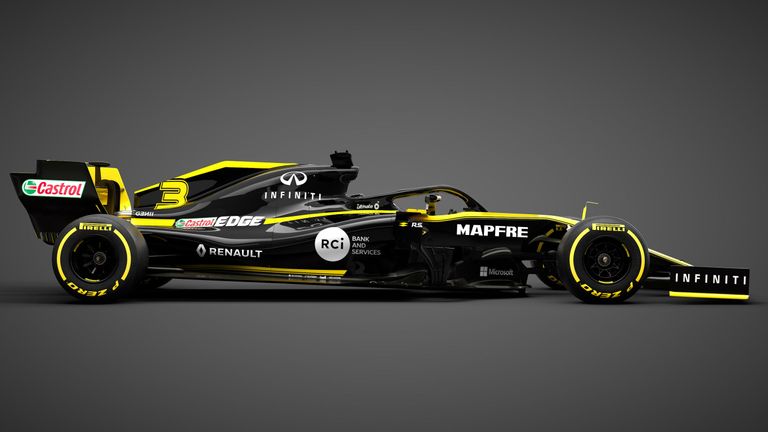 Mercedes :
Drivers :
No Changes
44 UK Lewis Hamilton
77 Finland Valterri Bottas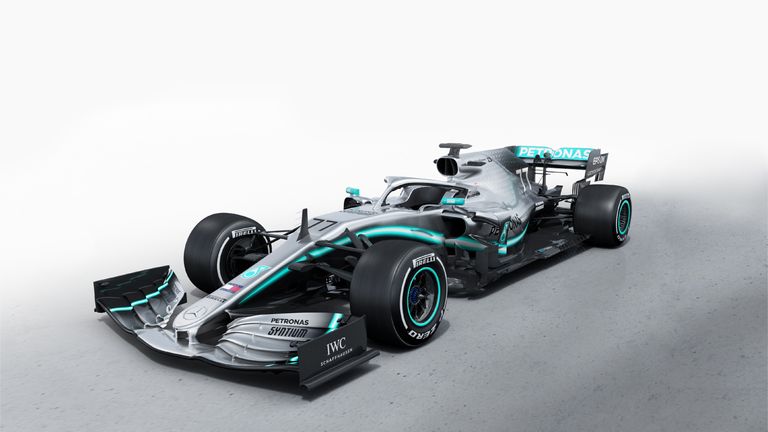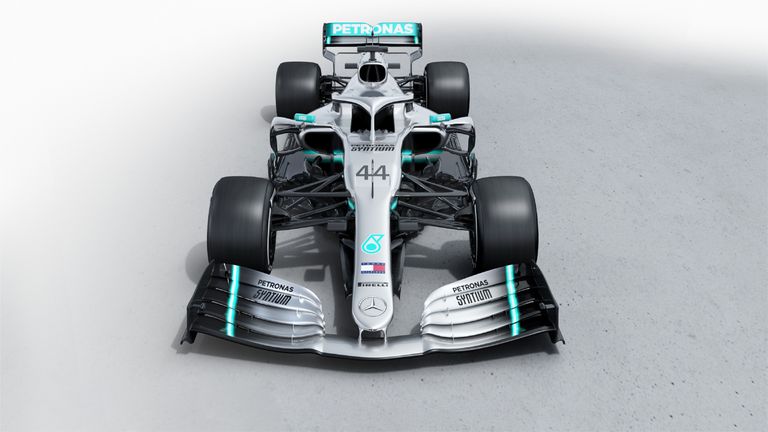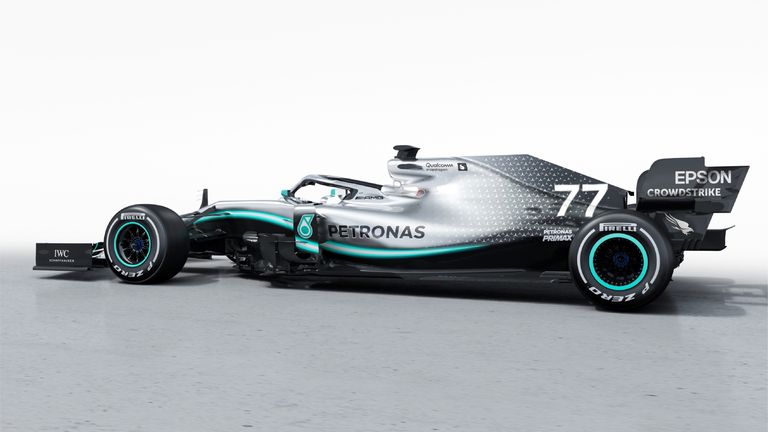 Red Bull :
Drivers :
1 change Danny Ric to Renault
10 France Pierre Gasly
33 Netherlands Max Verstappen
Not going to post car images yet, as they've done the usual camo look but this years is crap so will not dignify it until I can source some race livery images.
Racing Point - AKA Force India
Drivers :
1 change Ocon to Merc (reserve and sim driver with Stoffel Vandoorne
11 Mexico Sergio Pérez
18 Canada Lance Stroll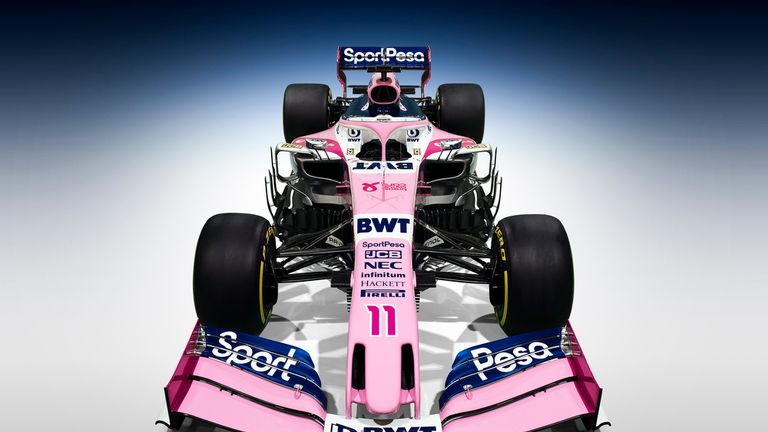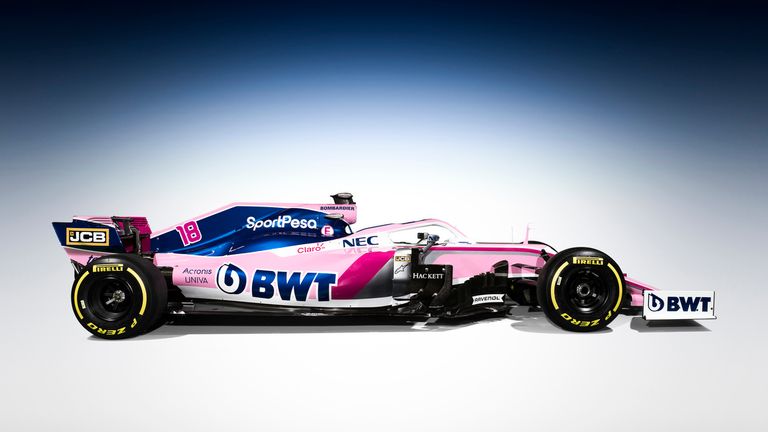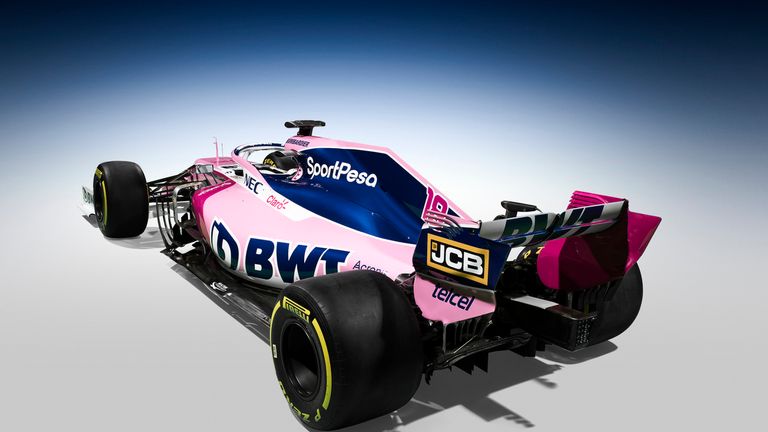 McLaren :
2 changes, Alonso retired, Vandoorne to Mercedes Formula E and some testing
4 UK Lando Norris
55 Spain Carlos Sainz Jr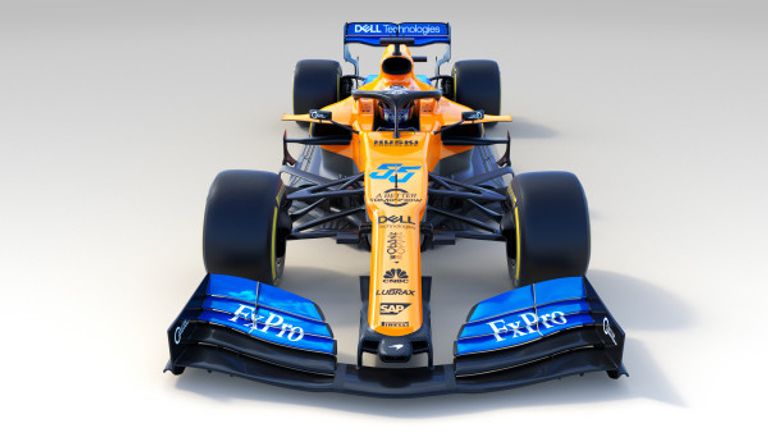 Alfa Romeo (aka Sauber) :
Drivers :
1 change, Leclerc off to Ferrari, Raikonen in
7 Finland Kimi Rنikkِnen
99 Italy Antonio Giovinazzi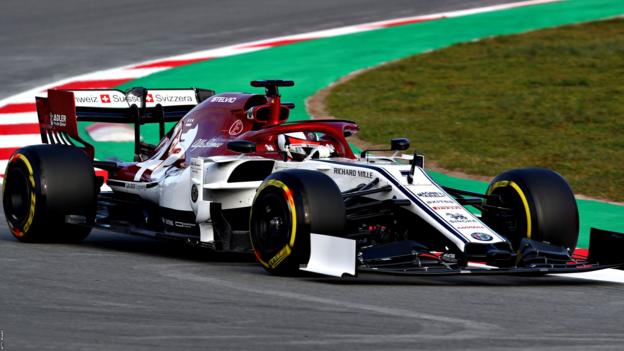 Ferrari
Drivers :
1 change, Raikonen to Alfa Romeo
5 Germany Sebastian Vettel
16 Monaco Charles Leclerc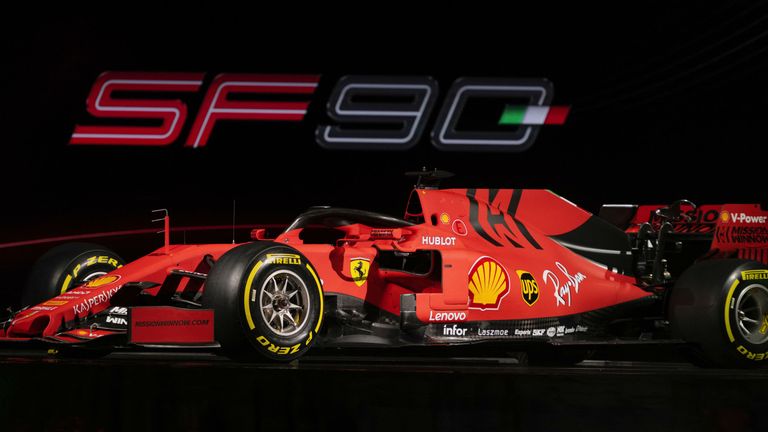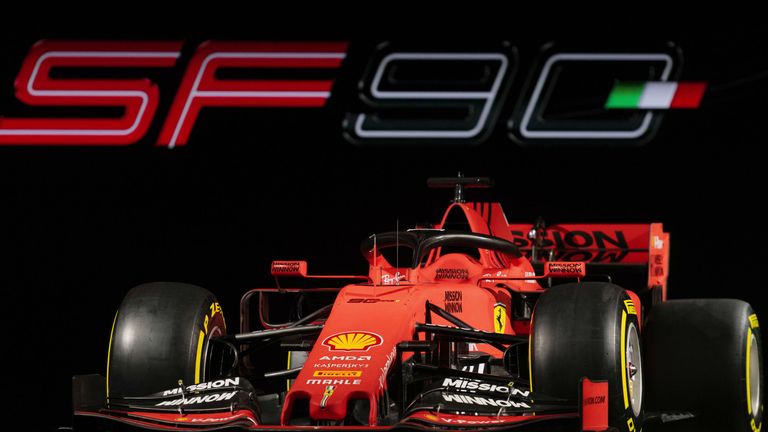 TYRES
Right now for some mind bending here, why? Supposedly to make things easier, there is one less dry compound that Pirelli will produce, they also been given a number instead of a name, C1 (hardest) to C5 (softest), cue the explosion jokes from Martin Brundle when the 4's go bang!, see below graphic for comparison, now here's the screwy bit, the colours that would have been on the tyres a la last season have also been "simplified" down to three for race weekends.
So first the comparison from last season to this season :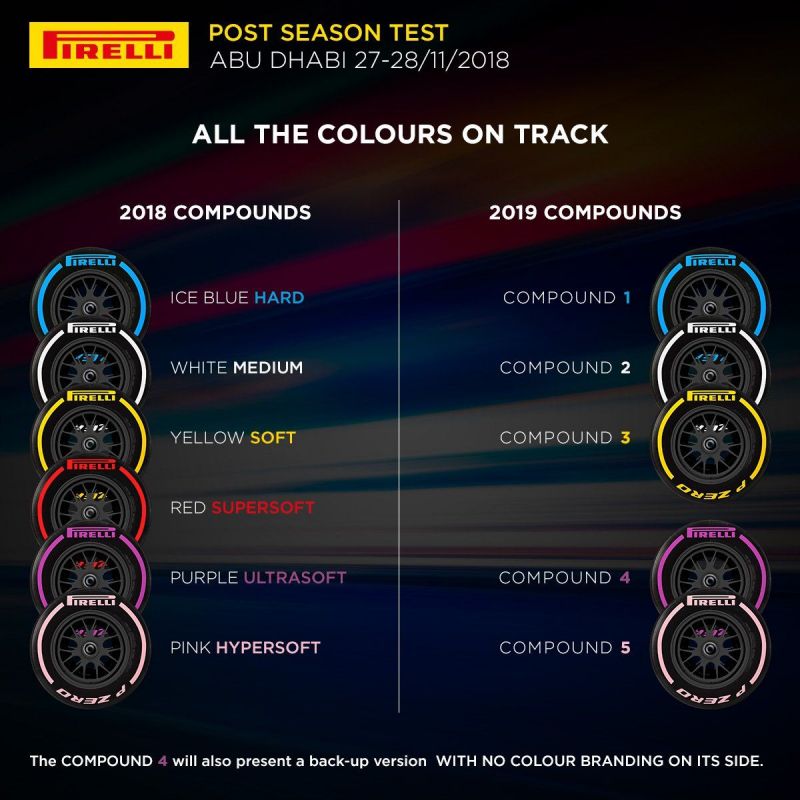 So on a race weekend this is what you will actually see and referenced to in commentary :
Now for the pre and in season tests :
As I mentioned earlier, this is just ridiculous, I had no issues at all understanding it, see the below tyres section for an explanation from F1 in red. Millenials and other special snowflakes probably couldn't understand it "Oh it's too complex and I can't handle it it's triggering my [insert your favourite bullshit reason here]" Admittedly in certain light conditions the purple and pinks were sort of hard to ID, but there was also explainer graphics on screen
The actual fix they should have applied last year to the tyres is instead of hypersoft being pink it should have been purple, the ultrasofts red and the supersofts orange.
This years should have been, C4 orange and C5 purple.
The inters and wets remain as is, however the inters compound has been adjusted a bit to work in a wider range of conditions, there were a few times last season where it was too wet for inters but not wet enough for full wets, WHICH HOLY FREAKIN FUCKBALLS BATMAN SOMETHING ACTUALLY MAKES FUCKEN SENSE FOR FUCKS SAKE
Regulations Changes
Source
Technical regulations
In a bid to improve overtaking, teams agreed to a series of aerodynamic changes that affect the profile of the front and rear wings. The front wing endplates were reshaped to alter the airflow across the car and reduce the effects of aerodynamic turbulence and winglets above the main plane of the front wing have been banned. The slot in the rear wing was widened, making the drag reduction system (DRS) more powerful. The agreed-upon changes were drawn from the findings of a working group set up to investigate potential changes to the technical regulations in preparation for the 2021 championship.
Parts of the technical regulations governing bodywork were rewritten in a bid to promote sponsorship opportunities for teams. The agreed changes are to mandate smaller bargeboards and limit aerodynamic development of the rear wing endplates to create more space for sponsor logos. The changes were introduced as a response to falling revenues amid teams and the struggles of smaller teams to secure new sponsors.
The mandated maximum fuel levels were raised from 105 kg (231 lb) to 110 kg (240 lb) so as to minimise the need for drivers to conserve fuel during a race. Driver weights are no longer considered when measuring the minimum weight of the car. This change was agreed to following concerns that drivers were being forced to lose dangerous amounts of weight in order to offset the additional weight of the post-2014 generation of turbo-hybrid engines. Drivers who weigh less than 80 kg (180 lb) will have to make up this weight with ballast, located around the seat to minimise possible performance gains. The changes were introduced to eliminate the advantage drivers with a naturally-smaller body shape had over taller and heavier drivers, and to discourage unhealthy diet and exercise regimes to improve performance.
Sporting regulations
The regulations introduced a bonus point to a driver who sets the fastest lap in a race, with the constructor of the driver also receiving the point. The point is only awarded if the driver is classified inside the top ten at the end of the race. This makes 2019 the first time since 1959 that a bonus point gets awarded for fastest lap.
Driver safety
The FIA introduced a new standard for driver helmets designed to improve safety. Under the new standard, helmets will be subjected to a more thorough range of crash tests aimed at improving energy absorption and deflection as well as reducing the likelihood of objects penetrating the helmet's structure. All certified helmet manufacturers were required to pass the tests in advance of the 2019 championship to have their certification renewed. Once introduced to Formula One, the new standard will gradually be applied to all helmets used by competitors in every FIA-sanctioned event.
Tyres
Tyre supplier Pirelli renamed its range of tyres following a request from the FIA and the sport's management.
The governing body argued that the naming conventions used in 2018 were obtuse and difficult for casual spectators to understand.
Under the new plan, names given to particular compounds, such as "hypersoft" and "ultrasoft", will be replaced by referring during each race to the three compounds teams have available for that race as soft, medium and hard. This is hoped to aid fans understanding the tyre compounds used at each round. The actual compounds for the season will be referred to by number, from the firmest ("1") to the softest ("5"). Pirelli will continue to decide which three compounds are made available for each race. The practice of using colours to identify the specific compound (such as pink for the hypersoft) will be discontinued, with white, yellow and red being used for the three compounds available for each race where white denoted the hardest available compound and red the softest. As all five compounds are available in testing there will be slight variations in the details on the tyre sidewalls to distinguish between the different compounds during testing.