When I got the email about the USB powered, software controlled vibrator I didn't think nerds could go much lower.......wrong wrong wrong.
Remeber that dodgy Larry character?
Well he's back.
:roll: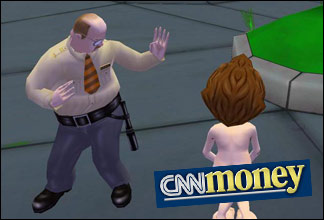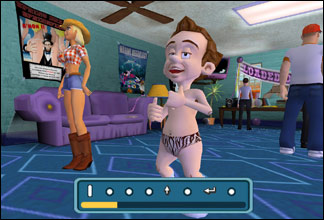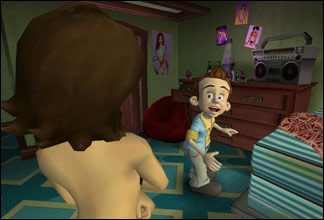 But not to be outdone, there's now some competition:
SINGLES.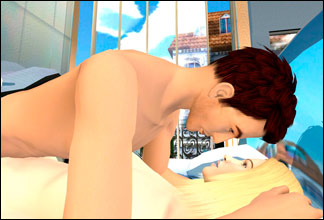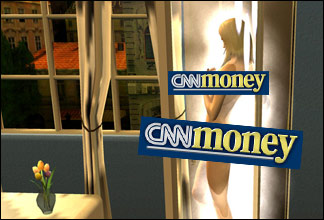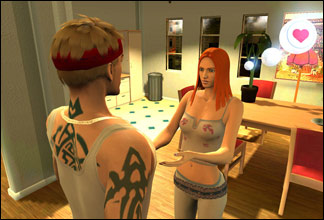 And of course, PLAYBOY want's a cut of the action.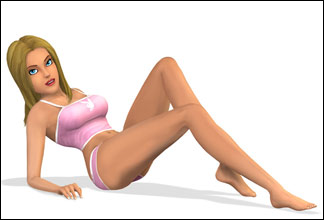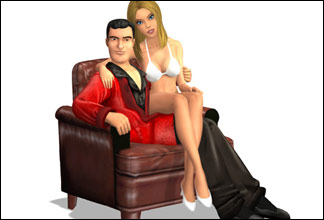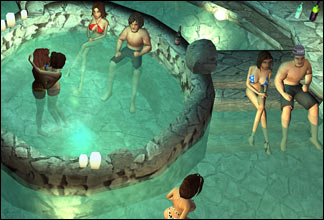 (Incase you didn't hear about the USB thingy)