Hiya everybody, been here two weeks already, and still been keeping an eye on PSB and the rest of the normal world. Now have 6 more weeks to go before I can come home again, hopefully the snows hold off as long as possible cos its already getting damn cold.
Anyhows my digital camera died on the flight over from Dubai, so the only handful of pics I have so far are from around site on the mobile, still should give you a bit of an idea of how barren the country is maybe.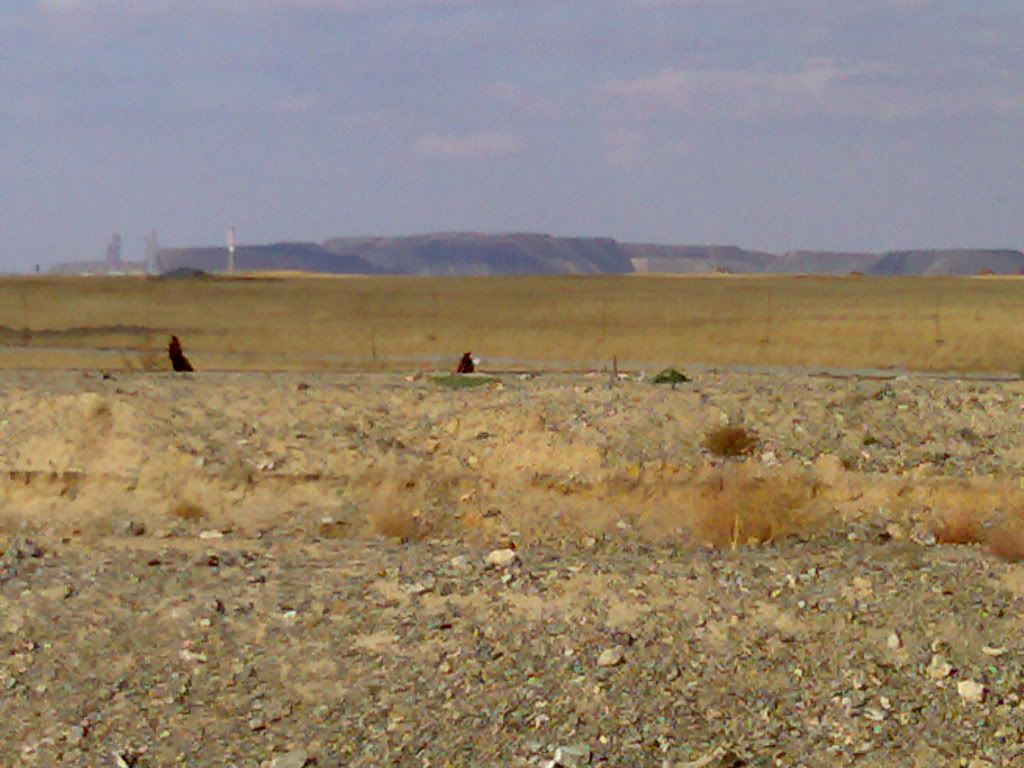 View across the grass steppes to one of the neighbouring mines waste dumps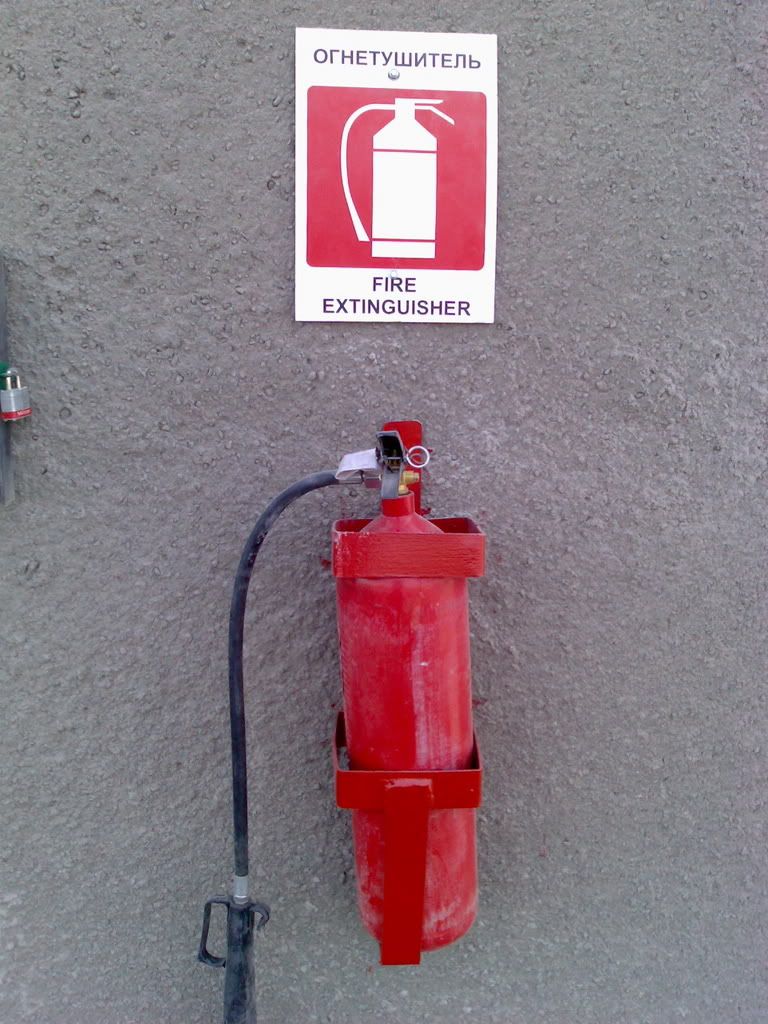 Kazakkh Fire Extinguisher, boring I know haha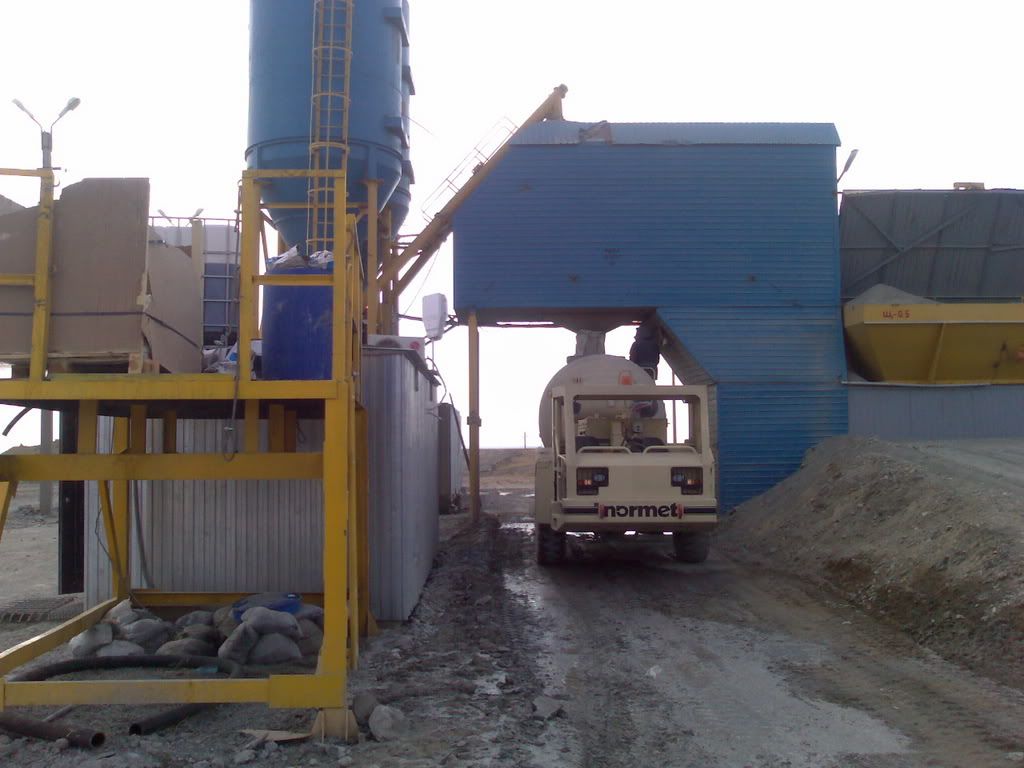 Our brand new state of the art Russian Concrete Batch Plant- is crap of course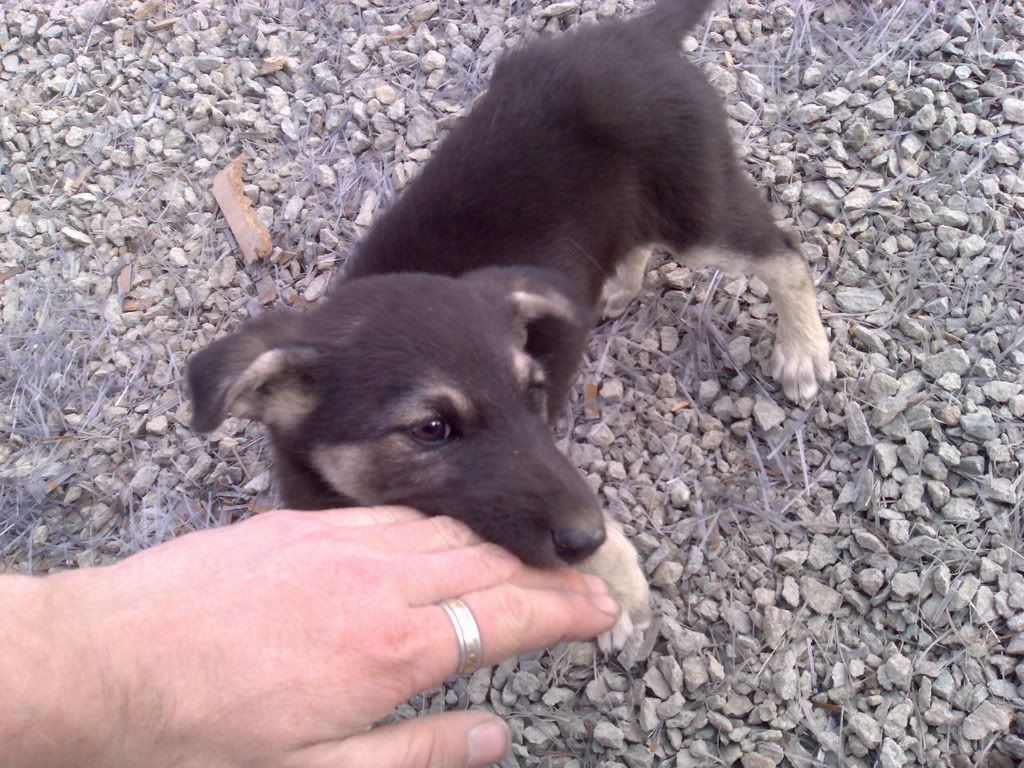 The batch plant dog, shes only a puppy, but there are dogs everywhere on site.
Underground Tag board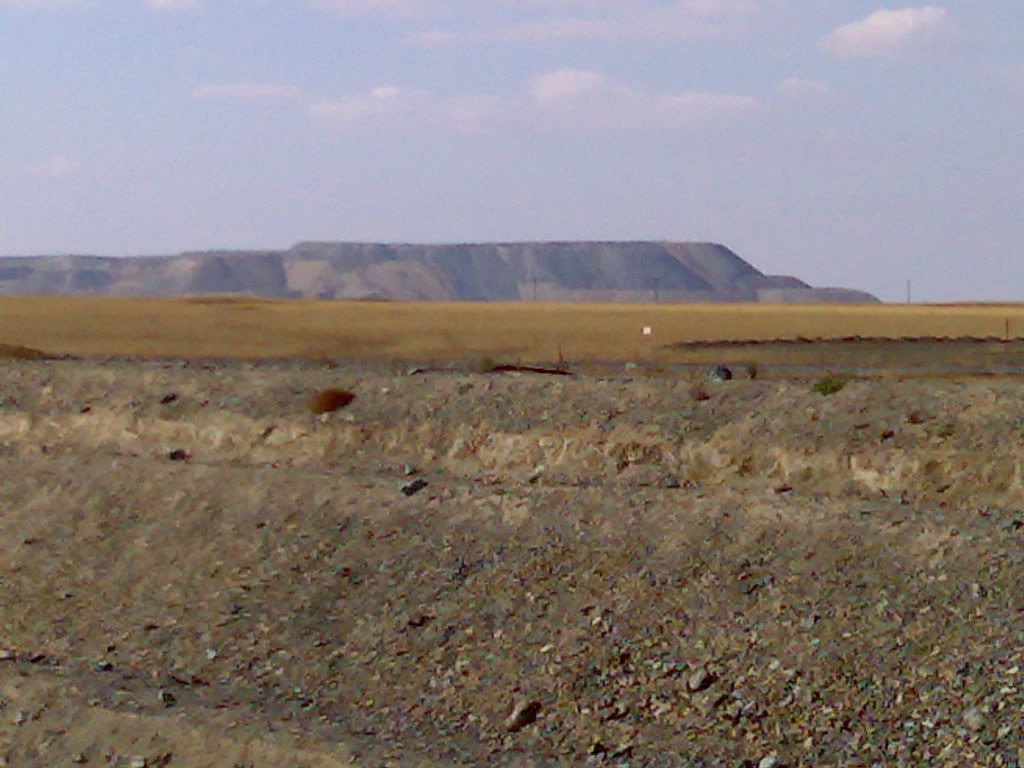 A view in another direction of yet another neighbouring mines waste dump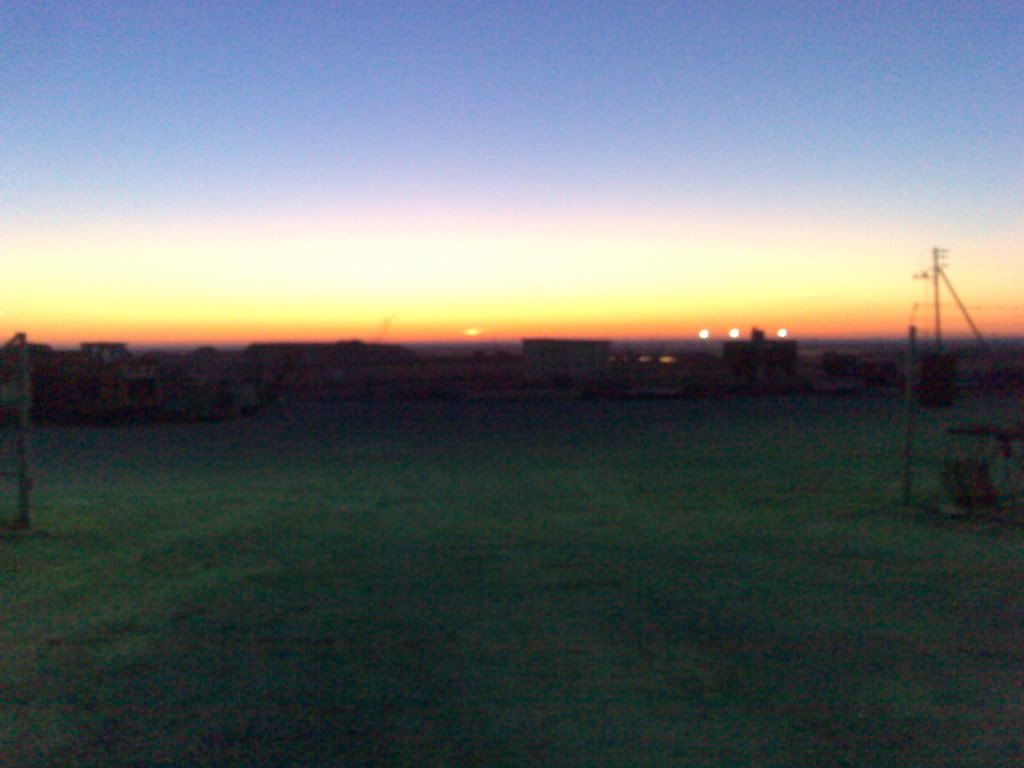 One of the best things about this place, the sunset and sunrises, beautiful!
Ill try and take more pics over the next few weeks, and some of in town too when I finally get the chance to go exploring in there.
In the mean time Ill keep learning my russian