Where in Perth would one go to get something like this valued?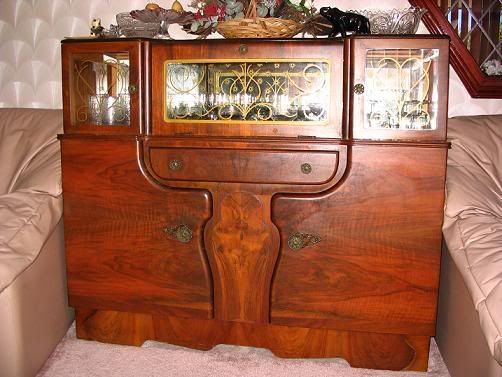 My gran brought this over from England with her in the 70s. We have absolutely no idea what the history is behind this piece. I cant guess at its age or what it is made of. According to mum there is a maker stamp on it somewhere.
We also have a beale piano. I guess a piano store would be able to say what it is worth? We brought it second hand during the early 90s.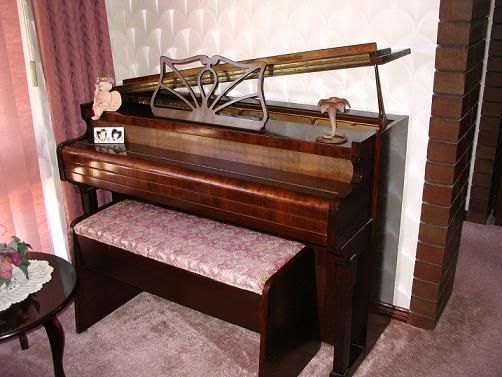 Does anyone have any recommendations on where to go so as not to be ripped off?
Note: we want a value for sale reasons rather than insurance.