It all starts with foot positioning.
Balls of your feet,
Limber up, stretch, Breath, relax, meditate.
Mount like a jockey,
Be a Ballerina,
Look through the turn.
Lead with your visor,
Bite the bar und.
Egg shell palms (if youd crack an egg between the glove and grip, you'te holding on way too tight.)
Upper body must be fluid and flowing.
pretend the bike doesn't have a seat
Get stomp grip.
Do 'Try' too hard to get the bum off or you'll do the Doohan twist.
Do eleventy billion Group 2&3 trakdayz and Ridedayz.
Work with coaches like Zimmer from Trakdayz and Arwon from Ridedays.
Watch Arwons style on track, he's big, looks aggressive but he's just shifting upper body weight.
Do the static exercises before getting on a bike,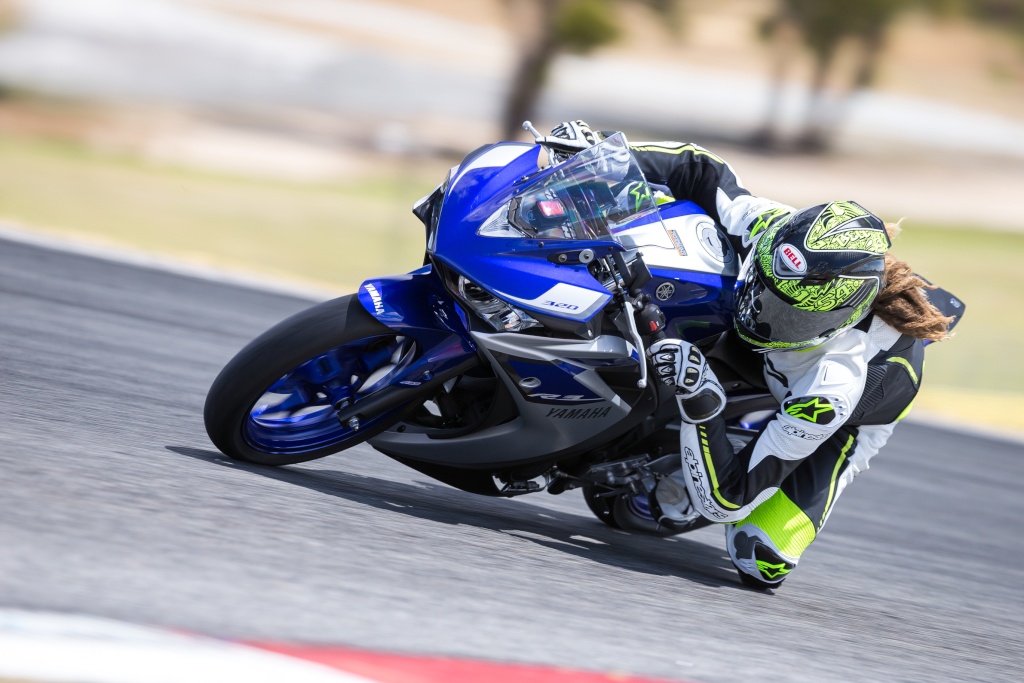 *Disclaimer, listen to the coaches on the day,
Coaches rarely these threads
you might have something obvious they can address.
Road riding teaches nothing but bad habits without training.
Ive done 40+ days working hard on BP first and foremost,
its only been recently with customising bike that gels with me that its paid off.