Shakey's [unofficial] annual one off down south "shake'n'bake" run.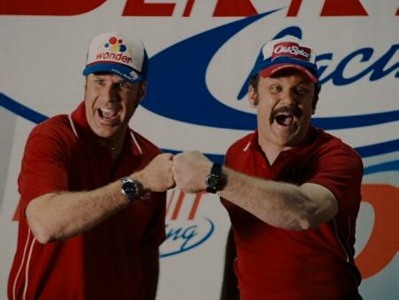 Hello dear friends,
The ever gracious and deeply generous Shakey has thoughtlessly 'volunteered' to take us on a trip of a life time to see the southern coast of WA.
He invites you all to join him as he takes use through some of the greatest scenery that WA has to offer (actually, it's the only place that isn't sand dunes so it's a given right?)
We will have some laughs, drink some fine ales, and share some beds... err meals. Shakey has promised to fill our days with some great scenic riding roads and end them with with tall tales, cheap jokes and good company..
Shakey has drawn out a plan that LEADS the crew to Margret River (they have a winery or some shit like that right?) and then around the coast to Albany..
Times to be confirmed, and dates to be posted..
(by Shakey)
oh, and:
Yes shakey, you are totally doing this